On Tuesday, July 28, the long awaited Faith, Nature and Environment conference will take place. Like all conferences happening in this covid-19 crisis, this one too will be online.
Running under the theme 'A faith based perspective', the online conversation will take place on World Nature Conservation Day beginning at 11am.
The most exciting part of it is that four men of the God from different faith backgrounds will discuss the role of the church in environment conservation.
"We shall be looking at our of different faiths invite us to be stewards of our environment," said convener, environmentalist Joseph Masembe of Little Hands Go Green.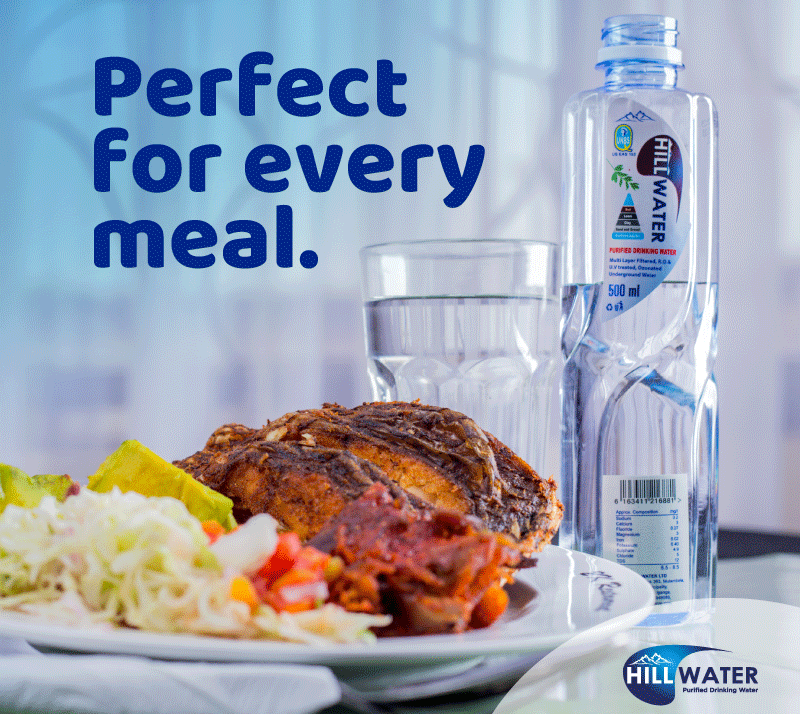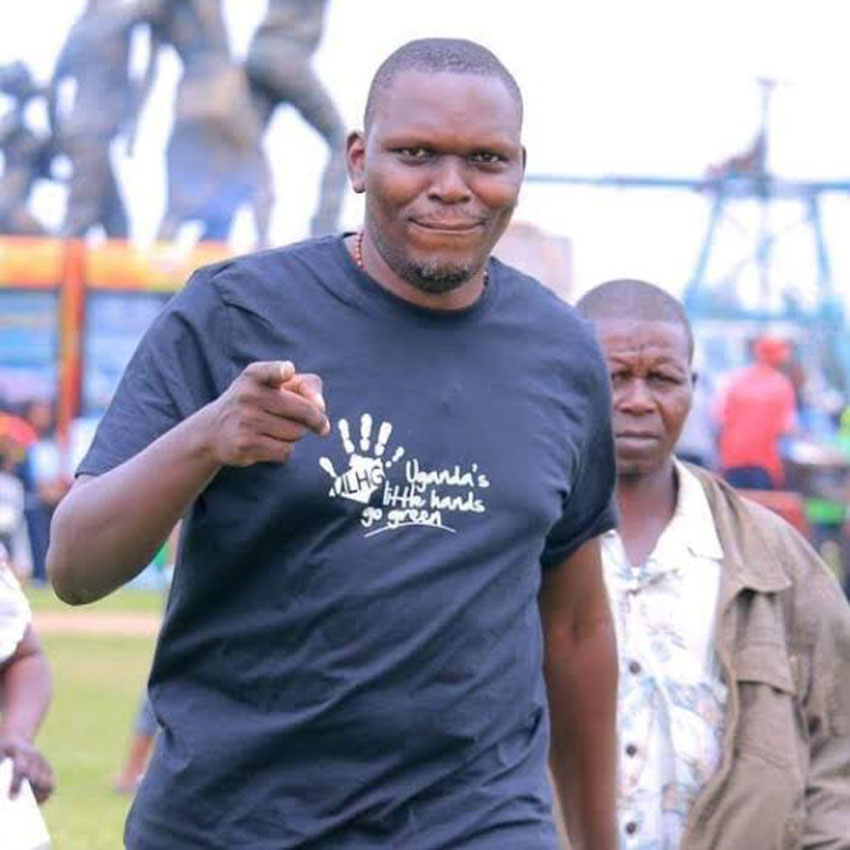 An Anglican bishop, a catholic priest, a muslim sheikh and top pastor, will share their perspectives on nature and environment and how faith can move the call to restore the God given gift.
Below are their short profiles:
Apostle Grace Lubega
Apostle Grace Lubega was a born in a staunch Roman Catholic Family. He however gave his his life to Jesus Christ at the age of eight. He confesses to losing his path at one point. Nevertheless, he got a second encounter while at University in November 2005.
While working at KCB bank as a Supervisor in charge of Customer care, Business and Personal Banking, Lubega says a voice of God came to him; He was being told to begin a fellowship targeting young people and answer the questions that Jesus left unanswered.
He realized that at University stage is when most Ugandans wasted their lives and that if a revolution was to happen, somebody had to reach the young ones at this stage of their lives thus the formation of Phaneroo.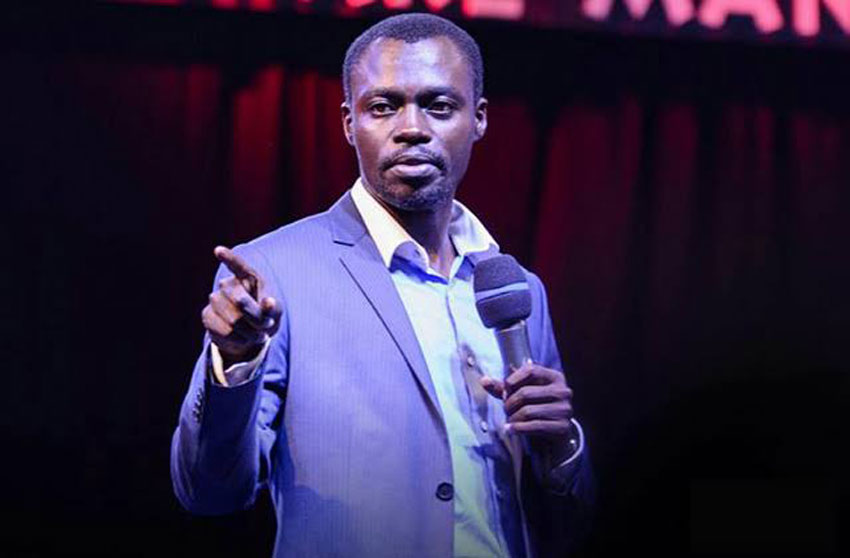 Rev. Father Deogratias Kiibi Kateregga
Rev Fr Deogratias Kiibi Kateregga, 33, is Roman Catholic priest. He is the parish priest of the St Joseph's Catholic Church Mpigi.
Fr Kiibi was born in a family of health care workers. His father Dr Augustine Kateregga is a medical doctor working at Kaliisizo hospital and mother, Teddy Nabayunga is a nurse working from her home where she runs a clinic.
Fr. Kateregga went to Bukinda Seminary in Kabale, Kisubi Seminary in Entebbe, Katigondo National Major Seminary in Masaka and Ggaba National Major Seminary. He has a bachelor's degree in philosophy and religious studies from the Pontifical Urban University, Rome in Italy.
Fr Kateregga also has a master's degree in Journalism and Mass Communications and another in Religious and Theological Studies of Makerere University.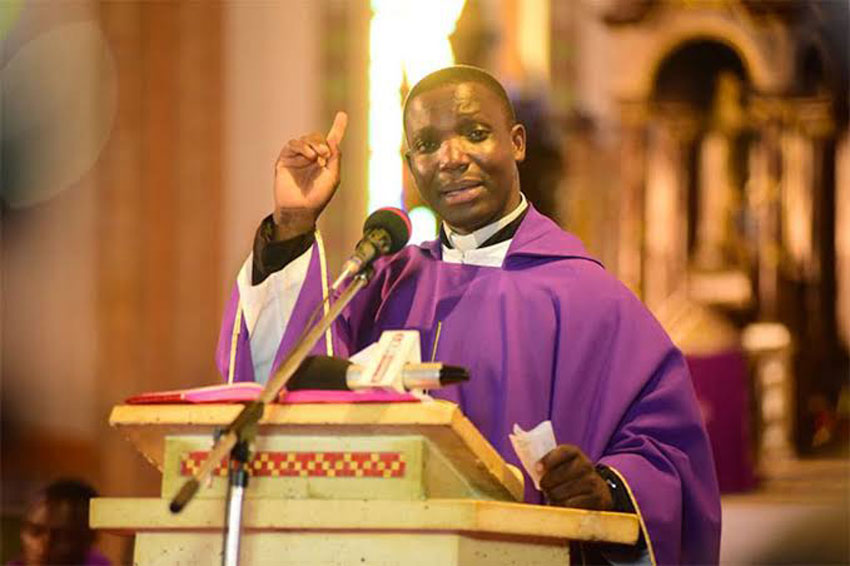 Bishop Nathan Kyamanywa
Bishop Nathan Kyamanywa, better known as "bishop of trees". He retired as the Anglican Bishop of Bunyoro-Kitara Diocese. He served in that position for 14 years. Before becoming bishop, he was a minister for 27 years from where he exhibited his passion and love for the environment, conservation and climate change issues.
He would write his legacy as a bishop who championed tree planting programmes, and passing it on to his Christians.
He is a founding member of the Executive for the Uganda Faith Network of Environmental Education (UFNEA), an organization bringing together different faiths to combat climate change using faith-based beliefs, values and traditions. He held the title of the British Council Icon for three years (2009 -2010).
Currently, he is the Ambassador of Climate Change for Act Alliance, a consortium of 12 churches and faith organizations working together for the preservation of the earth. He has traveled worldwide to attend climate change conferences, including most recently in Marrakech, Morocco in 2016. — Hoima, Uganda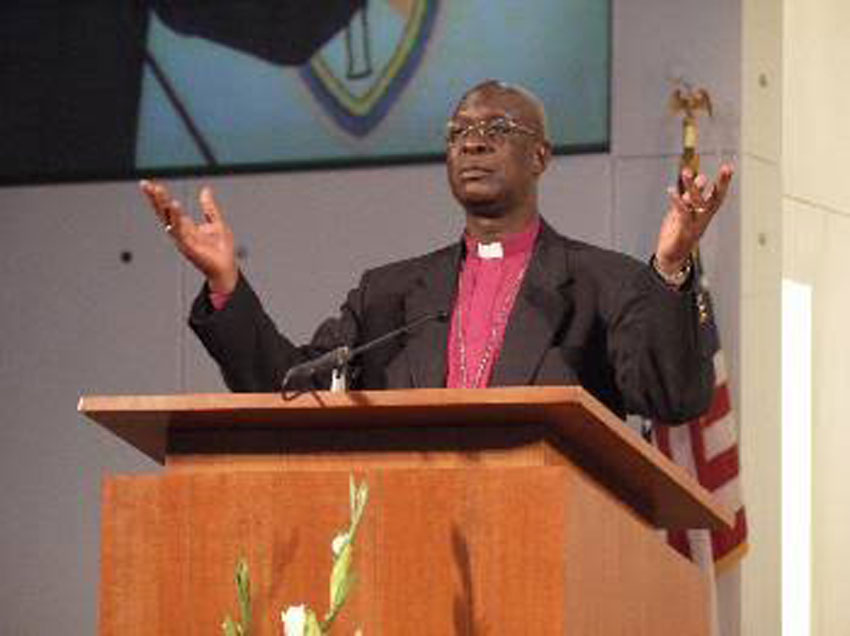 Muhammad Musoke Kiggundu (PhD),
Muhammad Musoke Kiggundu is a Senior Lecturer in the Department of Humanities & Language Education, School of Education, College of Education & External Studies, Makerere University, Kampala Uganda.
He is a Pedagogy trainer and senior researcher on the subject of Islam Education, Religion, Violent Extremism and Terrorism as well as a Consultant on management of Higher Education Institutions. He has written several papers both as a researchers and Consultant in these fields. On the leadership front, Dr. Kiggundu is the former Chairman of the highly influential and coalescent Makerere University Academic Staff Association (MUASA).
He is the President of Religious Pluralism & Tolerance Initiative (REPTI). He is a professional Multilingual Freelance International Interpreter of Arabic, English and French. He participates in and serves as a Presenter, facilitator and Panellist at several conferences.
Dr Kiggundu has been part of the UN Conferences on Counter extremism and terrorism the most recent being the UN High Level Conference on Counter- Terrorism, where he delivered a statement on counter violent extremism and terrorism at the UN General Assembly in New York, 28- 29 June 2018.
Dr Kiggundu is involved in several activities to promote environment by planting trees and sensitizing the communities on the importance of the green belt and wetlands.
Dr Kiggundu is currently the Manager of Communication and International Relations, Makerere University, Kampala – Uganda.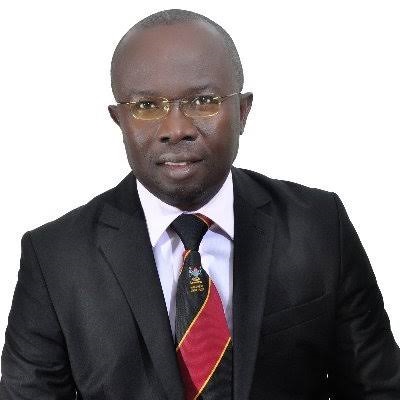 The event being organised by Little Hands Go Green is part of a series of Climate change Online engagement Conversations intended to provide an awakening of our civic and humanitarian stewardship of our Environment. It will be hosted by Mr Masembe the Team Leader and Founder of Little Hands Go Green flanked by his Child Green ambassadors.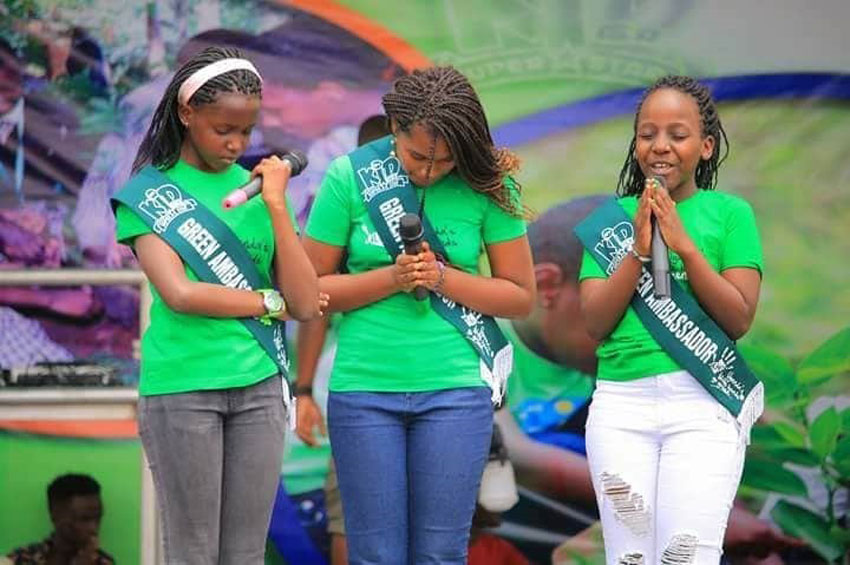 Twitter  : @LilGreenHandsUg
as well as on NBS Television Live from 11am.
Do you have a story in your community or an opinion to share with us: Email us at editorial@watchdoguganda.com