The makeup industry is one of the fast growing sectors in the show business. Every day, a good makeup artist is born.
Today we are share with you some of the top makeup artists in the industry and where you can find them.
Imani Make up
Imani Faith Mpiririrwe is the founder of Imani Makeup studio. She joined the makeup industry when she was still 18 years of age back in 2015. Currently, Imani is among the big names in the makeup industry.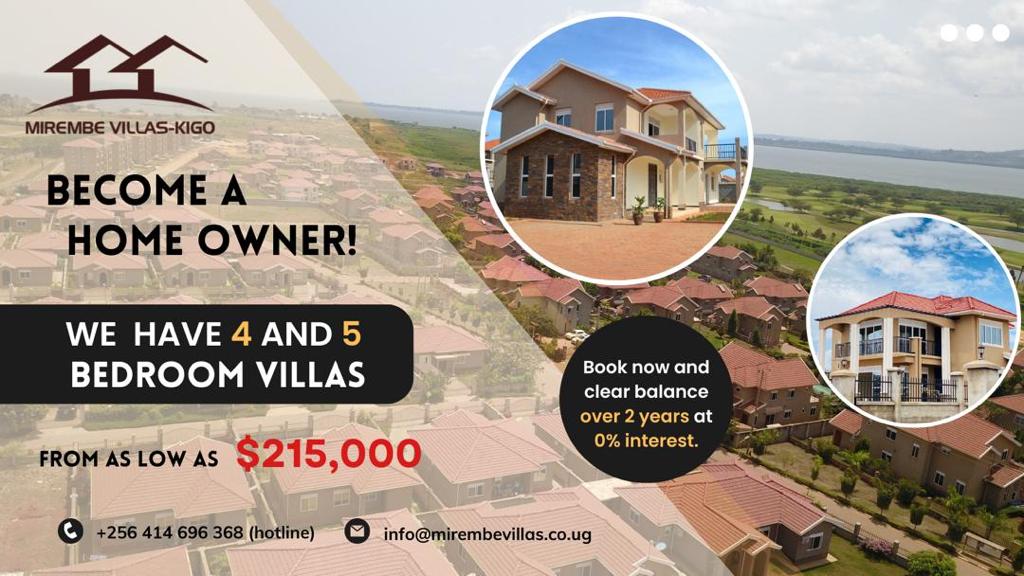 She has worked with several celebrities such as Hellen Lukoma, Lydia Jasmine among others. And you can also checkout her makeup professionalism at her studio which is located at Krishnamat Mall Kisementi, 3rd floor.
Mona Faces
She is popularly known as Mona Faces but actually her real name is Monalisa Umutoni. Mona is a self-taught makeup artist and because of her perfect makeup touch, many prefer to call her the 'makeup master'.
Mona is a graduate in Office and Information management, but in 2015, she choose to substitute her degree with her passion of making ladies beautiful.
And we supposed the move was worth it, Mona has worked with celebrities who include Leila Kayondo, Juliana Kanyomozi, and Spice Diana among others. You can check out her studio at Crane Plaza Shop no. B12 for a face beat.
Feyth Presh
Feyth Presh got her major breakthrough in the makeup industry following the stunning makeup she did on singer Rema Namakula during her Banyabo concert in 2018, and since then, Feyth has constantly kept her game up and currently she's one of the most sought for makeup artists.
Feyth has worked with other celebrities who include Fille, Karitas Kario among others, and you can find her studio at Lloyds Mall, Entebbe road.
Nahya Glam
This makeup studio was started by a creative and talented lady, Nahya Shero back then in 2015. At that time, Nahya was just 21 years of age but because of her creativity and hard work, she has managed to maintain her game and her studio has worked with several artistes who include Nina Roz, Lydia Jasmine, Leila Kayondo, Diana Nabatanzi among others.
You can find the studio at Kingsgate mall in Kabagala.
Saida Beauty
Saida Abdallah also known as Saida Beauty is one of the fast raising makeup artists currently. Zari Hassan gave Saida a breakthrough in the makeup industry following the makeup she did on her during the Miss Uganda finals 2018.
And since then, Saida has maintained her status, thus making it easy for her to scoop other working relations with several celebrities who include, Bettinah Tiana, Karitas Kario among others.
Saida is an IT specialist by training and before joining the makeup industry, she used to work with Riham bottling company as a data entrant, till when her passion for makeup drove her to join the beauty industry.
Do you have a story in your community or an opinion to share with us: Email us at editorial@watchdoguganda.com