Why do women apply makeup before taking pictures or even making public appearance then keep it natural while at home or during causal visits?
Fact is women like to be natural, but sometimes they feel the urge to make up in order to hide their 'shaming' skin problems such as pimples, dry skin, acne, and dark spots among other skin issues.
Keeping a natural skin comes with a lot of advantages. For example it is cheap, you can do it by yourself at home, its builds self-esteem, among others things we all want.
Today, we are going to share with you some beauty routine tips on how to maintain a natural skin, which will help you forget about makeup hustles.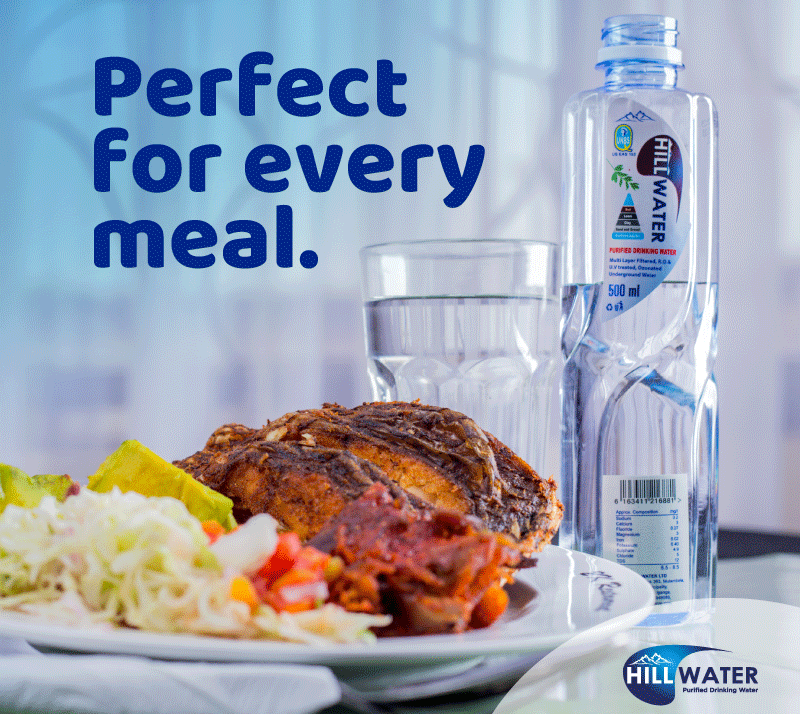 Wash you face twice a day
Keep your face clean. The biggest factor to consider if you want to have a beautiful natural skin is to wash your skin twice a day, preferably with water. This helps to free it from dirt and excess oils, especially if they are not natural oils (oil produced by the skin).
Though washing the skin can be good for the skin, over doing it can prevent the skin from producing its natural oil, thus making it dry and irritable.
Washing your face two times a day is fair.
Apply moisturizer on your skin
This can be in form of Vaseline, lotion, cream among other stuffs, depending on what works best for your skin. These creams always help to penetrate into the skin thus keeping it moisturized, smooth and soft.
It's advised to apply a moisturizer when you have just washed your skin.
Steam your skin at least once a week
Going for steam bath or steaming can be expensive sometimes, but why spend much when you can do it by yourself at home!
It's simple, soak a soft cotton towel in warm water and gently rub it on your skin. Either way, you can pour hot water in a bucket and then direct your face into the steam that comes from the bucket. This also helps to correct some respiratory problems.
Steaming helps to open the skin pores thus leaving your skin fresh, radiant and a natural glow, with which you will not need makeup.
Take a lot of water
Water helps to hydrate and replenishes the skin tissues to increase its elasticity (prevents aging). Taking water everyday helps to maintain the optimal body temperature thus leaving the skin fresh, soft and glowing all the times.
Have a proper rest
Sleeping for at least six to eight hours a day can also be good for your skin. According to doctors, sleeping gives your skin a chance to repair and restore the broken or damaged tissues, thus rejuvenating your facial looks all day along.
Take care of your pimples
Pimples are the main reasons why women apply makeup but more often these pimple get worse if badly handled, but good thing we can always prevent them from occurring through following the routine tips shared above.
Do you have a story in your community or an opinion to share with us: Email us at editorial@watchdoguganda.com