By Ben Ssebuguzi
It was pomp and glamour during the Royal Ascot Goat Races event that took place on Saturday at Speke Resort Munyonyo.
The event was indeed bigger and better with its unique sporty-fashion and picnic vibe. Ruparelia Group tent as usual had foods and drinks flowing all the time. The other busy tent was Kampala Casino. Fans indeed had lots of fun.
As you're aware that  the proceeds form the event organised by Ruparelia Group will go to an Eco Brick project to construct toilets aimed at improving sanitation and healthy lives at the Good Samaritan High School, Kamwokya.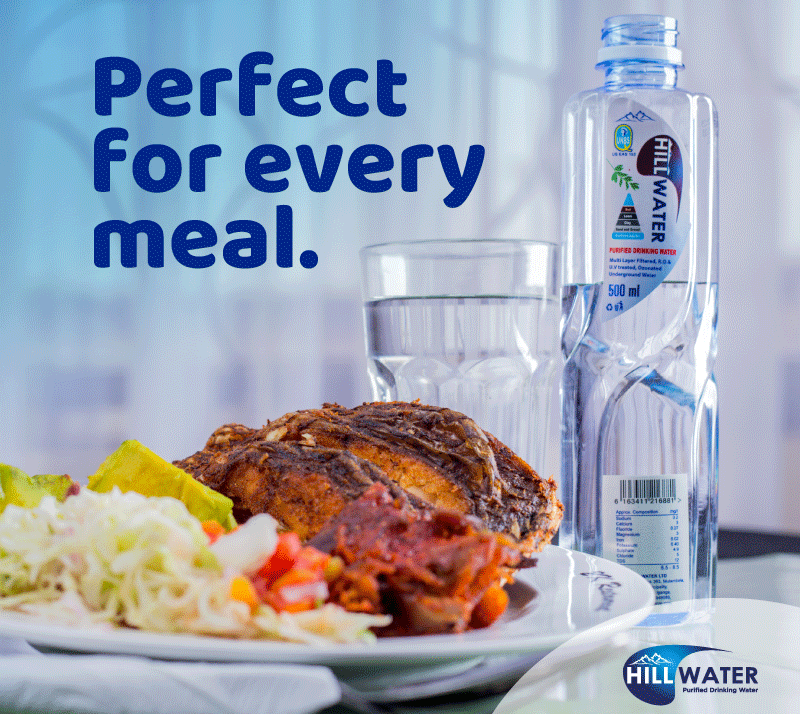 Much as it was the best organized and celebrated event of the year that attracted all classes of people from Diplomats, CEO, Corporates among others, we need to learn something, one or two most important things from the event.
1. Art of helping. Helping people means that there is someone who do care for them and having respect for their needs without selfishness. It is like standing beside a person for encouragement and facing the problems together.
The massive turn up at the goat races means that the public appreciates Ruparelia initiatives of giving back to the community. And through this scientists tell us that is improves people's moods and boosts self-esteem. That's why we need to book very early for next year's event.
2. Building stronger social connections with friends and community. At the recent goat races, it was like shooting two birds with one stone. People met new friends as a way of bonding. Bonding experience builds trust
through cooperation, reinforcing social connections through face to face.
3. Overcoming stress. The goat race was total fun. The excitement started from the dress code, to drinks and eats.  People won themselves millions of money through fun. There was staking of money on goats. Beer drinking competition and of course the best dressed guests won themselves not only money but other gifts like free accommodation from the event hosts,  Speke Resort Munyonyo.
4. The goat races are good for business. What's the goal of a business? One answer might be making money by declaring a lot of profits through reducing costs. The goat races sponsors like Tusker, Ruparelia group and others made a statement to the public that they are in for the people; they are in for Ugandans. Businesses can also make money through helping people because most of the goat  races fans will definitely support brands that give back to people hence more sales and profits.
5. Better health. If you want to live longer, be a giver. That explains why whites live longer because they divine a lot of satisfaction through giving. There's a way it lowers the rates of depression and puts you in the mood. Scientists say the goat races and the likes of giving back can lower your risk of dying by at least 22 per cent. It is also good for mental health.
It is therefore upon me as the author of this to give special recognition and appreciation to the people behind this initiative. Dr. Sudhir Ruparelia and Rajiv Ruparelia for always helping others and moving along with them. I was surprised to see Dr. Sudhir standing for more than 10 hours to make sure that every guest is happy and every sponsor gets value for their money.
God bless my country Uganda.
Ben Ssebuguzi is the  Secretary General, Uganda Poor Youth Movement
Do you have a story in your community or an opinion to share with us: Email us at editorial@watchdoguganda.com