By Samuel Katwesigye
Hobbs and Shaw is that exciting movie with extreme action car scenes and drifts that you must look out for since its already in the cinemas.
This time round the bald headed Dwayne Johnson (Luke Hobbs) who starred in movies like journey to the mysterious island, Hercules,San Andreas among others is casting alongside his former foe from fast and furious 7 Jason Statham (Deckard Shaw) who has also starred in movies like the transporter trilogy,blitz,killer elite, expendables to name but a few.
In this motion picture, the two who could not get along easily are tasked to bond together in a bid to stop a super enhanced villain who is a cyber genetically enhanced anarchist.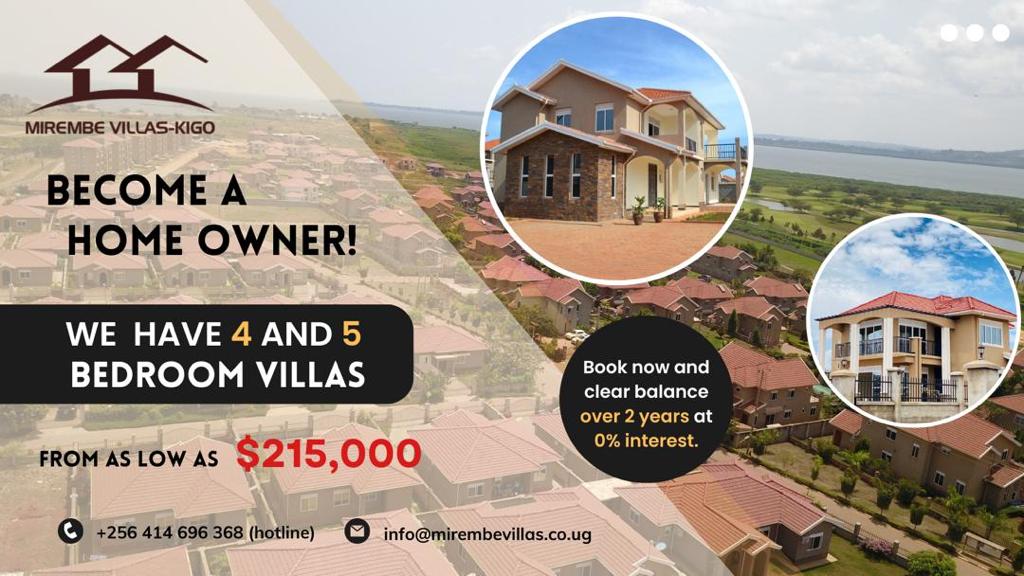 Super villain Brixton(Idris Elba) who also has a number of commendable roles in movies like marvels Thor trilogy, sometimes in April, beasts of no nation, dark tower among others casts as the bad guy that these two have to battle to save humanity.
Unlike the rest of the Fast & Furious franchise movies where we always have the duo of Dominic Torreto (Vin Diesel) and Brian O'Connor (Paul walker), RIP dominating the screen play with eye-optical nutritional moves and drifts with cars ahead of all the other teammates that is to say Leticia Ortiz (Michelle Rodriguez), Roman Pearce (Tyrese Gibson), Ramsey (Nathalie Emmanuel), Tej Parker (Chris Ludachris Bridges) and little nobody (Scott East wood) the newest member of the team, this time round Hobbs and Shaw are the lead men of the game.
Context to hard work versus smartness is the big, muscular Hobbs taking down the villain goon as Statham opts to use what he does best (use of guns). Action filled comedy goes on still as we come to discover a lot more that in their various disciplines, these two manage to overcome their differences and stop the villain.
Well just like in the furious 7 when these two went down one on one in a fight which ended getting Hobbs hospitalized with a broken arm, don't expect them to have themselves go down. It's really worth two hours and quarter of you time.
Cast: Dwayne Johnson, Jason Statham, Idris Elba, Vanessa Kirby, Dame Helen Mirren, Eiza González, Eddie
Marsan, Viktorija Faith
Run Time: 2hrs 13 min
Director: David Leitch
Genres: Comedy , Adventure , Action
Production Co: Original Film, Chris Morgan Productions, Universal Pictures
Do you have a story in your community or an opinion to share with us: Email us at editorial@watchdoguganda.com