'Pastor' Augustine Yiga's problems have started from where they stopped, just a few days after his return from South Africa where he has relaxing.
Over the weekend, the head preacher at the Kawala based Revival Church was arrested and detained at Wandegeya police station after a woman, identified as Angel Ainembabazi reported him on grounds of rape and child neglect.
Ainembabazi alleges that when she heard that Yiga had returned from South Africa, she knew that it would be her chance to make him pay for what he did to her five years back.
She narrates that at the age of 15, she had a lot of problems and decided to go to the pastor's church for prayers. On arrival, she was requested to pay Shs100,000 to see the pastor privately.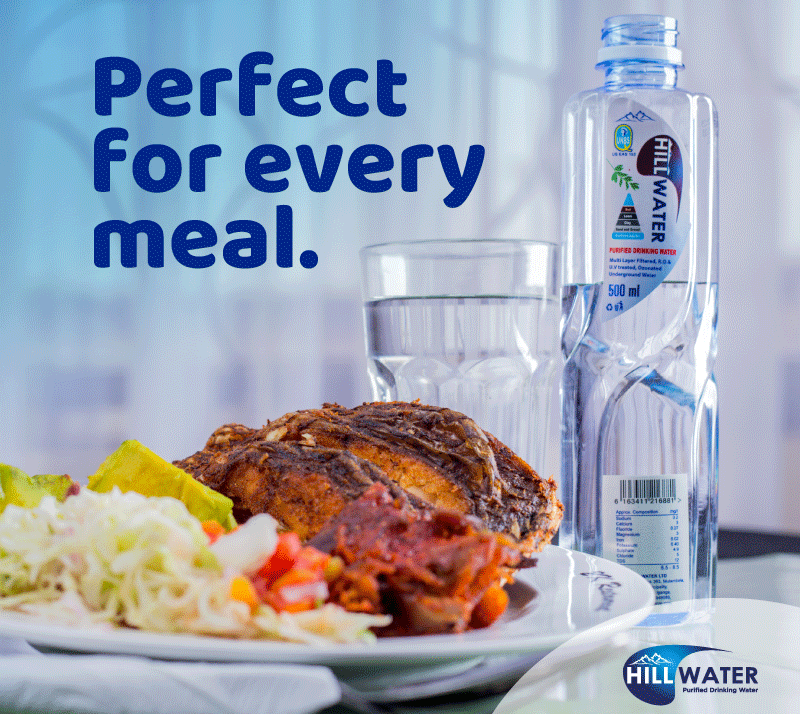 "I paid the money because I badly wanted to see the pastor. When I met him, he told me to wait till night. I was called into his office and he started praying while undressing me claiming that it's the fastest way demons can get out of my body. I tried to resist but he was stronger than me and no one was around to help," Ainembabazi narrated.
She alleges that it took her long to report this case because she was afraid of public criticism. But life has become very hard for her and their five-year-old son.
"When Yiga raped me, I left church and travelled to South Sudan for work not knowing that I had conceived. I came to know about my pregnancy when I had left Uganda but was sure who the father was," she said.
However, Yiga claims that he has never seen Ainembabazi and doubts if she was part of her followers at his Church.
According to police, Yiga accepted to do a DNA test to determine if the baby is his, and if the test comes out positive, he agreed to take on his responsibilities.
Yiga, February 7, while speaking to a local TV station claimed that there is a fellow Pastor who is doing everything possible to drag him down. The said pastor also pays people to forge stories that tarnish his reputation in public.
But this is not Yiga's first rape scandal. In 2015, he was found guilty raping 25-year-old Aisha Nabukeera, who had reported to police for rape, child neglect and spread of HIV/Aids
Do you have a story in your community or an opinion to share with us: Email us at editorial@watchdoguganda.com