Ghetto President Bobi Wine over the weekend left thousands of revelers at the two-day Rebel Salute 2019 in Jamaica literally yearning for more.
The festival held in Grizzly's Plantation Cove in St Ann is said to be the 'world's premier reggae carnival.'
Bobi Wine, a musician-turned politician was one of the two African acts to grace the stage – the other being Nigeria's Pato Ranking – alongside a star-studded lineup that included Mr Vegas, King Kong, Bounty Killer, Chi Ching Ching, Turbulance, Fantan Mojah among others.
According to reports from Jamaica, Bobi Wine, adorned in a red beret and 'all the time appeared in a militant mood' performed with 'a confidence that went over well with the audience.'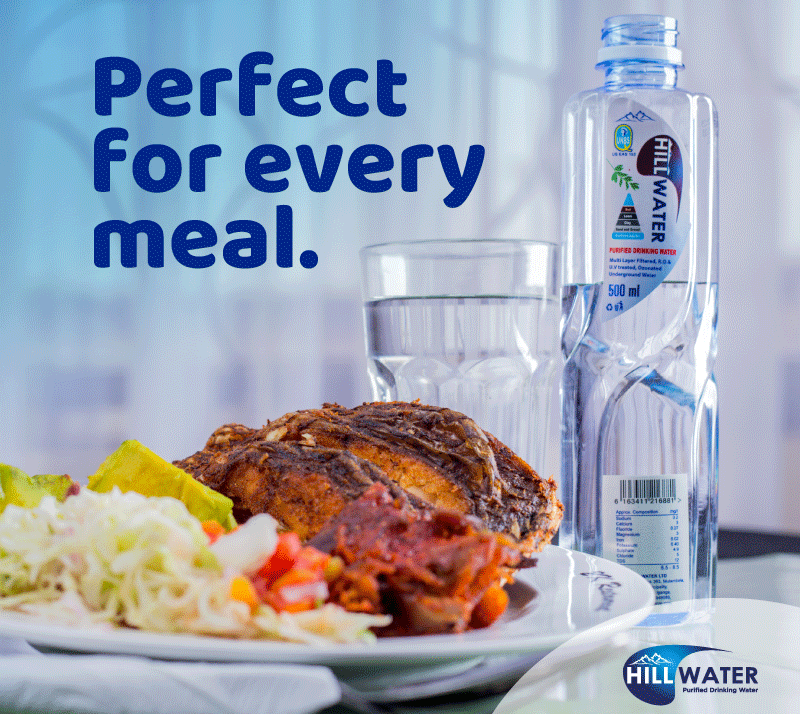 "During his performance, he took time out to lash out against a regime in his homeland that he claimed was oppressing the people of Uganda. He claimed he was being framed by the government who he said arrested him after planting two high-powered assault rifles in a hotel room he occupied," reports read.
Earlier though, Bobi Wine was one of the few artistes that met and interacted with legend Buju Banton.
Buju Banton was released from jail after serving seven years of a ten year sentence in Friday, December 8, 2018.
The dancehall artiste was found guilty of illegal possession of a firearm and conspiracy to possess cocaine with intent to distribute in 2011.
According to sources privy to the meeting on Saturday, the two reggae stars discussed a number of issues and one of them could be a possible collaboration.
"I cannot say for sure when it will be dropped but I am certain the two will work on something," the source told Watchdog Uganda.
We cannot wait.
Do you have a story in your community or an opinion to share with us: Email us at editorial@watchdoguganda.com