By Watchdog reporter
A number of South Sudanese religious and educational institutions are relocating to Uganda as the civil war in the country intensifies.
About a million people have fled to West Nile in Uganda amidst claims of ethnic cleansing by the warring factions in South Sudan.
Already, a health training institution from Kajokeji town has relocated to Arua District with all its students. In Moyo, preparations are almost complete to relocate the Catholic Diocese of Kajokeji to Moyo town.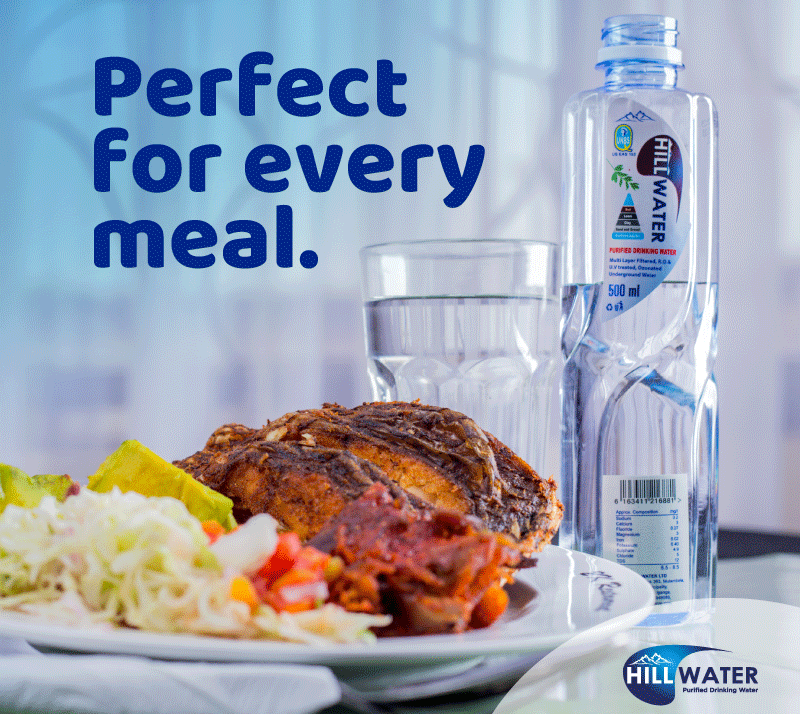 Kajokeji is located in Yei River State, one of the 28 states in South Sudan. Before the creation of states, it was part of the six counties of Central Equatoria. It is approximately 150 kilometres south of South Sudan capital, Juba, and 50 kilometres from the Uganda border post at Nimule.
William Anyama, the Local Council Five Chairperson of Moyo District said land and structures have already been put in place to accommodate the bishop and other diocesan leaders from Kajokeji diocese in the district. He said over the last few months, several people have been displaced from Kajokeji and have taken refuge in Moyo District.
Mr Anyama further noted that the situation in South Sudan is alarming and called upon the residents of Moyo to offer shelter to the fleeing refugees.
In Arua town, Kajokeji Health Training Institute has already opened its gates for the students to continue learning. Founded in 2013, the institute produced its first set of graduates last year after three years
Do you have a story in your community or an opinion to share with us: Email us at editorial@watchdoguganda.com