Inzu Ya Masaba, the Bamasaba cultural institution on Saturday launched the 2016 imbalu ritual a cultural tradition that has run for generations among the ethnic group.
While many cultures carry out circumcision when boys are babies, we have some cultures which do it when boys come of age.  This article is solely about Bugisu (a tribe on the East part of Uganda and crosses into Kenya).
The culture of circumcision in Bugisu has usually been during the even years.
The procedure, one of the most important cultural norms of the Bamasaba, represents the initiation into adulthood of boys aged 14 years and above. This year 2016 will see many young boys turn into men by facing the knife.
A total of 16 boys aged between 14 – 17 years old were circumcised during the launch at the cultural site in Mutoto.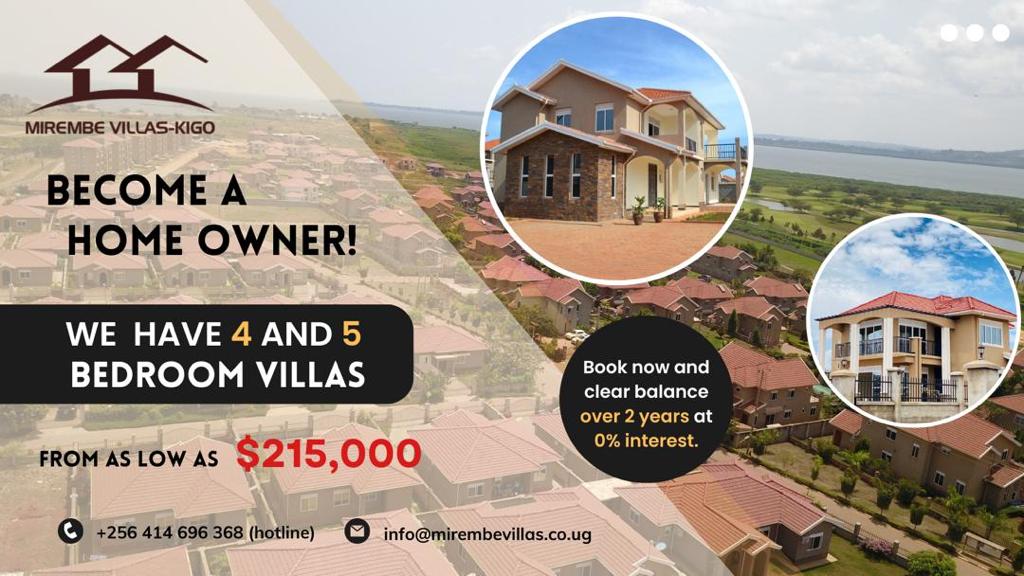 Located near Mbale town in Bungokho south, Mutoto is the place where the first Imbalu (circumcision) ceremony was held 200 years ago. The site has since hosted all subsequent Imbalu opening ceremonies and to date respected as the birthplace of the illustrious tradition.
Bob Mushikori, the Umukuka asked the subjects to embrace and uphold the Bamasaba tradition of Imbalu arguing it is the 3rd cultural tourism carnival world over after Brazil and Italy cultural tourism respectively.
The initiation ceremony which takes place every even year has been categorized as one of the most attractive cultural events that draw audiences from various parts of the world to the Elgon region.
Months of August to December, 2016, will be guided with dancing and crowd moving stunts with a more local exhibition dance of "Kadodi" in villages and streets.
Video:Courtesy NTV
Source:http://businessguideafrica.com/president-museveni-witnesses-the-2016-imbalu-launch-see-video/
Do you have a story in your community or an opinion to share with us: Email us at editorial@watchdoguganda.com