By Chris Mwanje
At the end of the year, Prophet Elvis Mbonye threw a lavish party for his faithfuls, who call themselves Remnants, at Zoe Grounds in Kigo-Lweza. The party which started at 11 am commenced with all manner of snacks for those who were arriving. Thereafter, ice cream, popcorn, and soft drinks were all available in bulk at self-service level. 
The day started with a section of the 10,000 congregants who made their way to Zoe Grounds in Kigo-Lweza, divided into 12 groups. They then participated in several games like cards and competitions like singing and drama. As the preparations for the group competitions took place, drinks, snacks, ice cream and popcorn were freely available on the house and kept flowing generously. Lunch was generous pieces of pork and chicken coupled with pilao, potato wedges and soft drinks of any amount.
When the Prophet arrived, competitions between the groups also started. These involved a creative production (drama or dance) by each of the groups. Group after group made drama or dance out of the different activities that happen at Zoe Fellowship. The competitions ended with demands by the Remnants for Prophet Elvis to showcase his football skills, if any, as an avid Arsenal supporter. They were screams when he kicked the ball and former Presidential Candidate, Joseph Kabuleta, who had just come back from prison, was unable to get it. He also showcased different footballing antics bouncing the ball off his chest and other such tricks.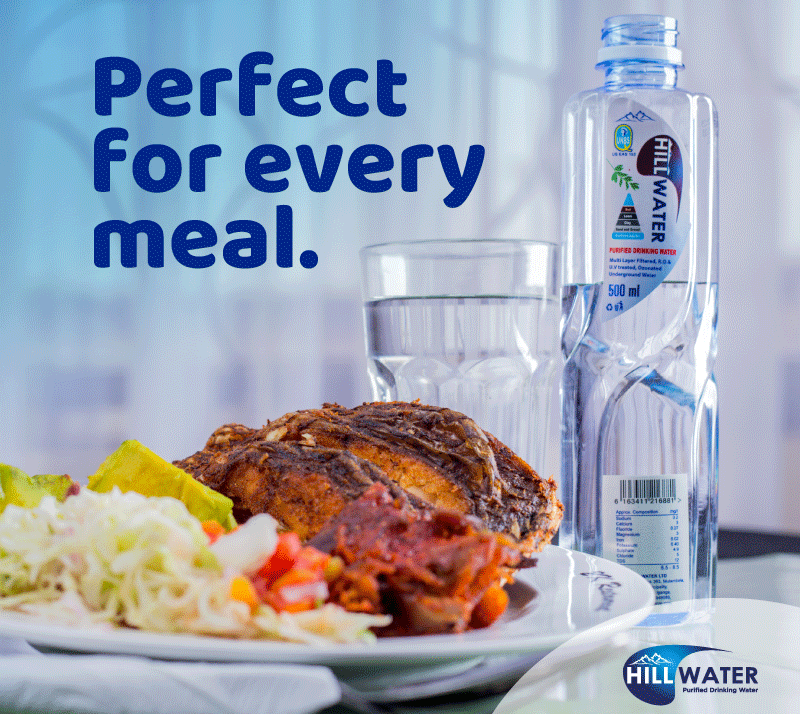 As the competitions took place, evening snacks were again served. The competitions were then followed by an award ceremony where those who had distinguished themselves in their service to Prophet Elvis Mbonye Ministries were awarded. These included social media influencers, evangelists, media team, and section leaders who had teams of about 200 faithfuls, among others. 
Moses Mugisha, one of Remnants who attended the party said "the party was full of fun and full of awesome fantastic people. But the food was a highlight. There was a lot of food served," Mugisha remarked, referring to the roasted pork and goat, the coffee, teas, ice cream, popcorn and soft drinks that were freely served.
The day ended with dinner served and a party that went on till late in the evening.
See Photos: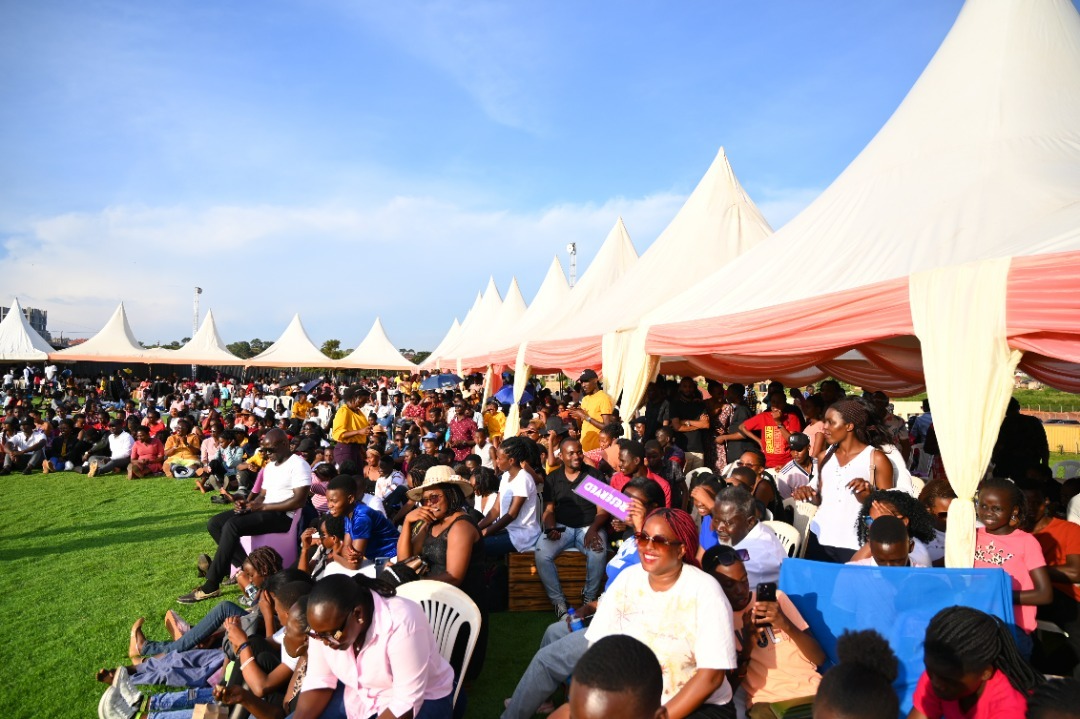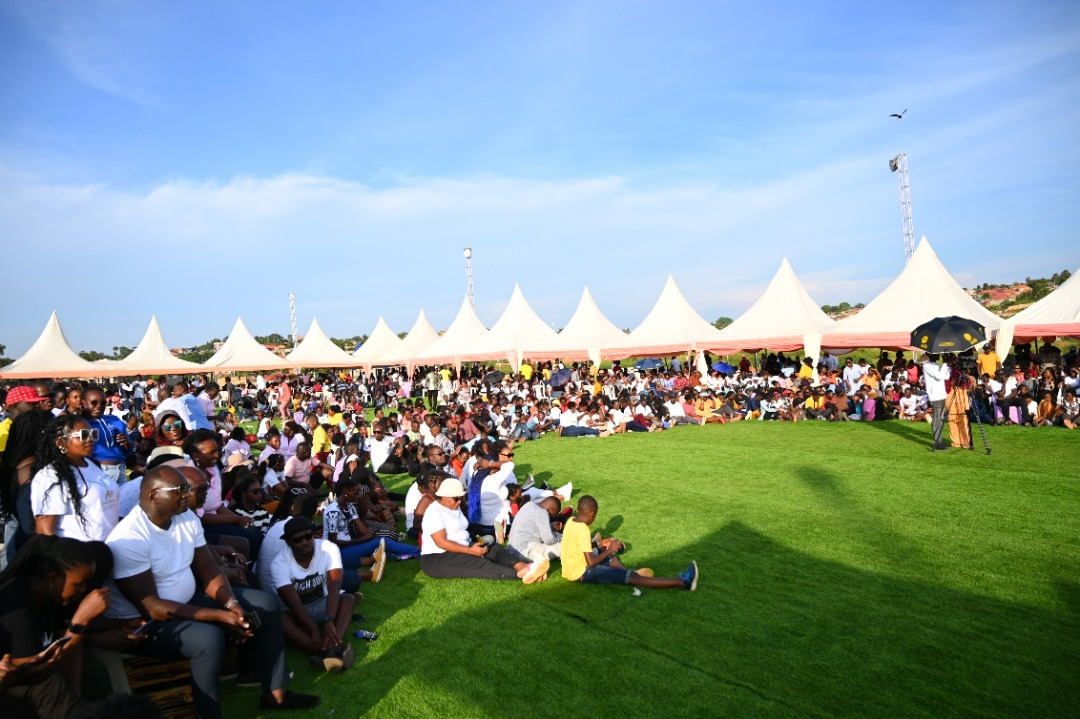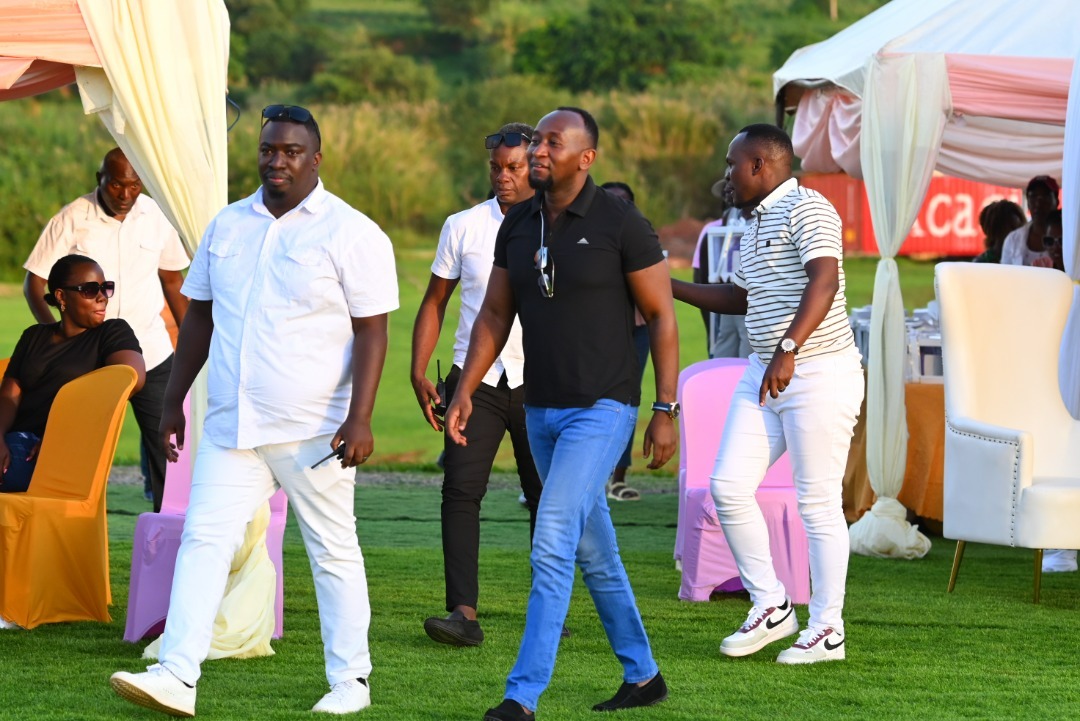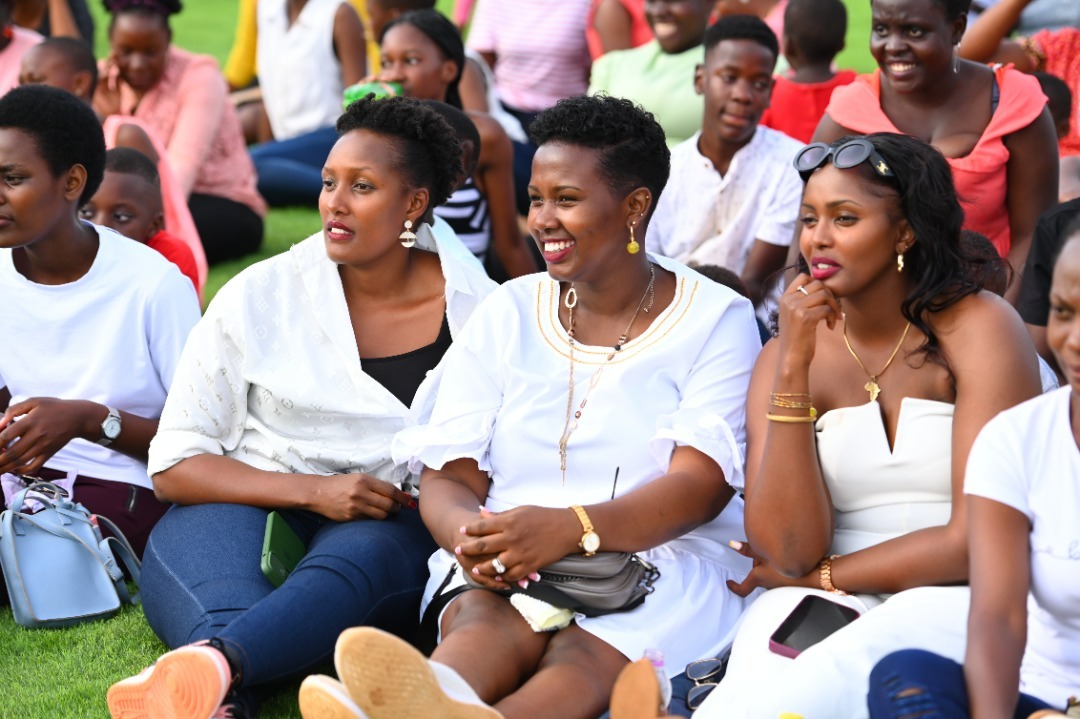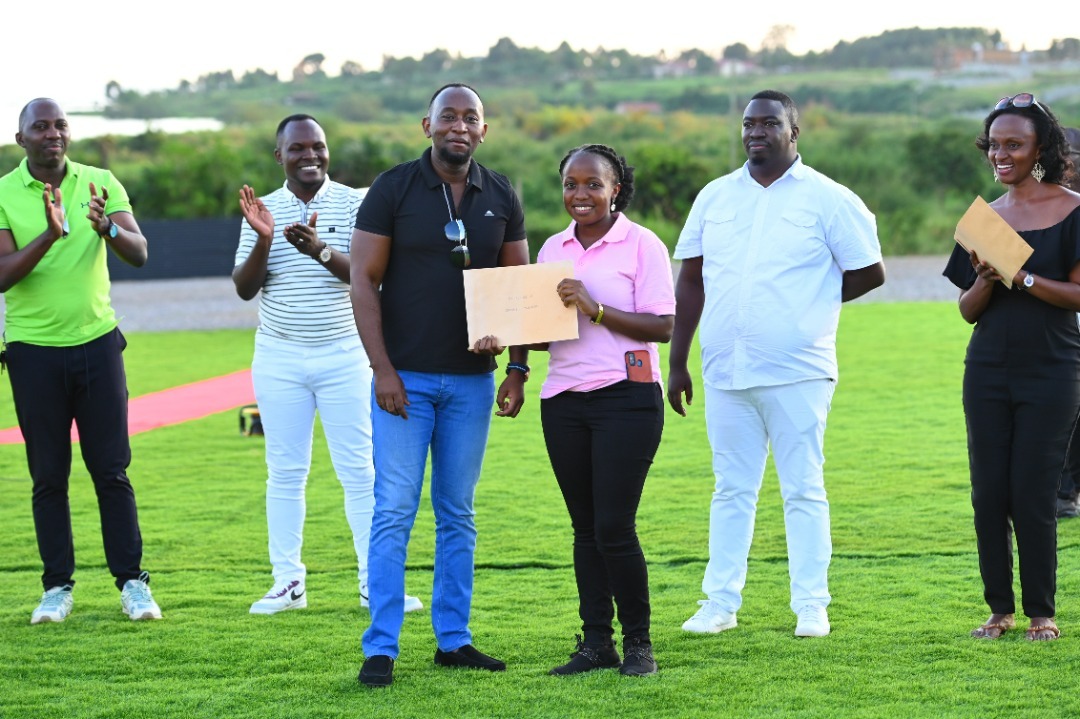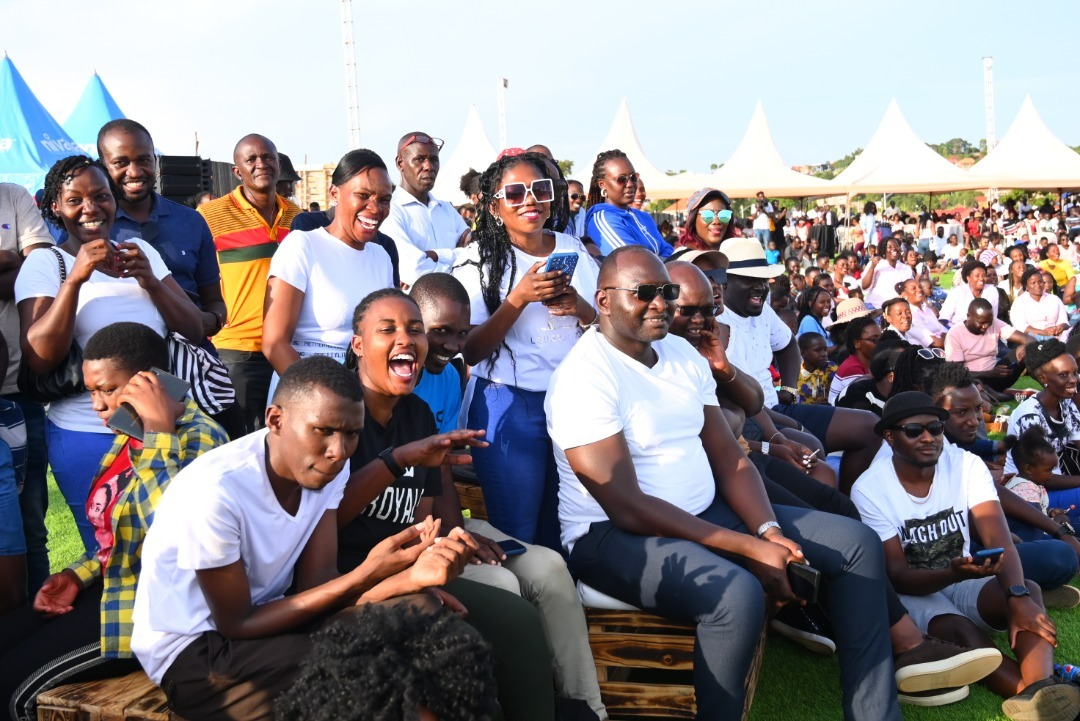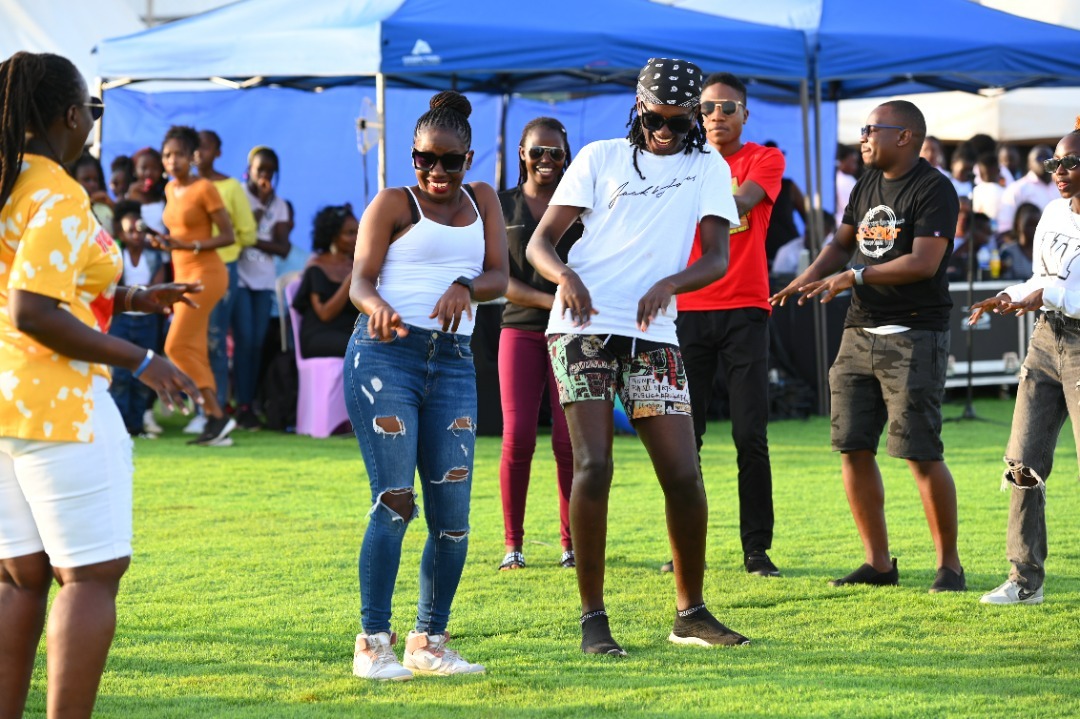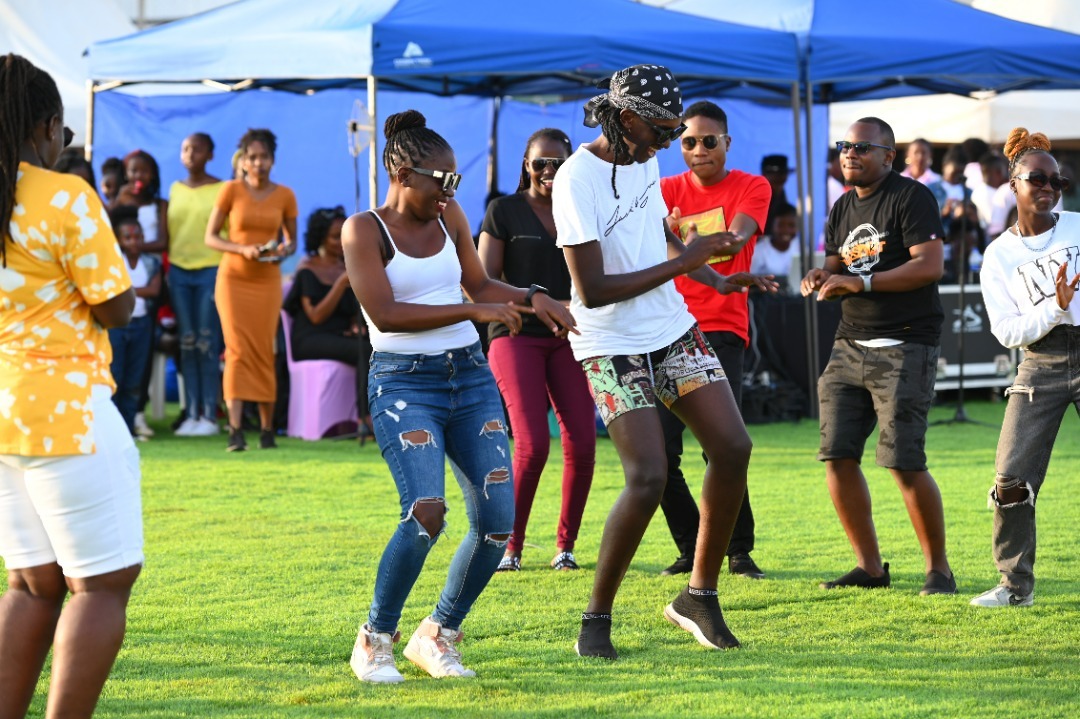 Do you have a story in your community or an opinion to share with us: Email us at editorial@watchdoguganda.com