To be back in Uganda and alive, Pauline Nakasumba believes is the biggest miracle to have happened in her life after spending nights relentlessly saying her last prayers when death appeared to be her surest destiny in the United Arab Emirates throughout 2022.
Wowed by the prospect of travelling abroad to fend for her impoverished family, the 33-year-old was convinced all would be well and taken by Amyer Sefer company in Kabalagala to Dubai-UAE in April 2021 and handed to an agent who, after failing to get her job, dumped her in a bed space with no means of survival.
Alone and deserted in a foreign city in Abu Dhabi-UAE, Nakasumba embarked on a frantic search for jobs to make ends meet but she never got lucky at any single attempt. Out of options, she resorted to washing clothes for other ladies, cleaning the bed space, and doing other destitute chores to get what to eat.
She would at times get thrown out by those that provided her temporary space to reside and end up sleeping outside.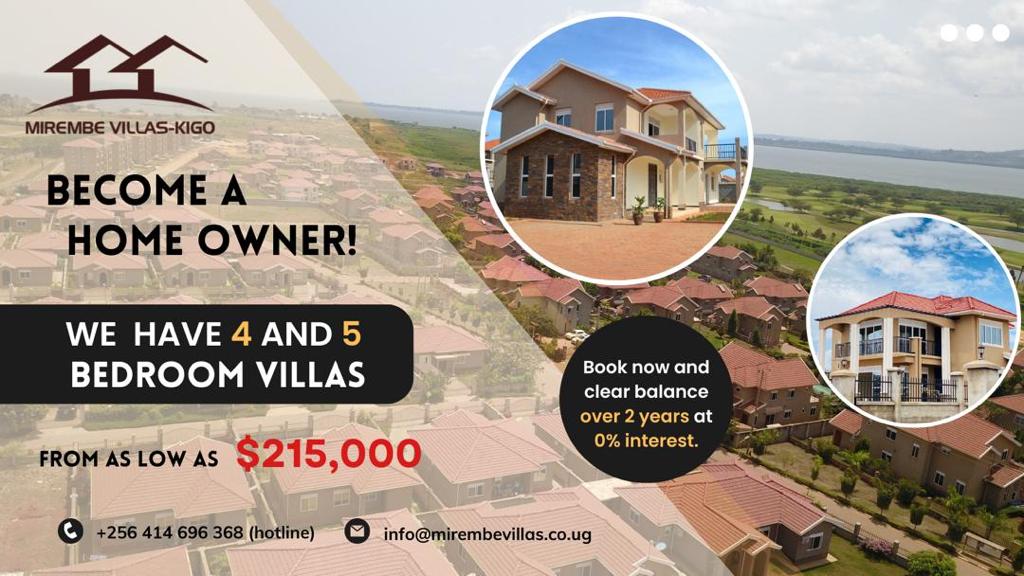 Just when she had grown so thin and emaciated from hunger and overwork and started seeing herself among the dead, a ray of hope knocked on her door.
Her relatives, desperate for a miracle, were referred to Kyeeyo Initiative Uganda to help save their loved one who was only counting days to survive.
" I had lost hope. I knew I was only going to return home as a corpse. I didn't know there was any way for me to return home alive. I had watched videos of many girls that were sent back home in body bags and I knew that would be my fate also."Nakasumba recollects with tears in her eyes.
Kyeyo Initiative Uganda Executive Director Mr Olooka Kenneth says that they received a desperate call from the relatives of Nakasumba for a possible solution to have her repatriated. According to Olooka, her family seemed to have lost hope that she would return alive but still tried just in case, after all, they still knew they would need assistance to retrieve the dead body.
" Through our wide network, we were able to connect with several partners to make sure she returned home. She was very weak and sickly and we knew it would take some time for her to recuperate fully. We thank God she is now fully recovered." Olooka told Watchdog.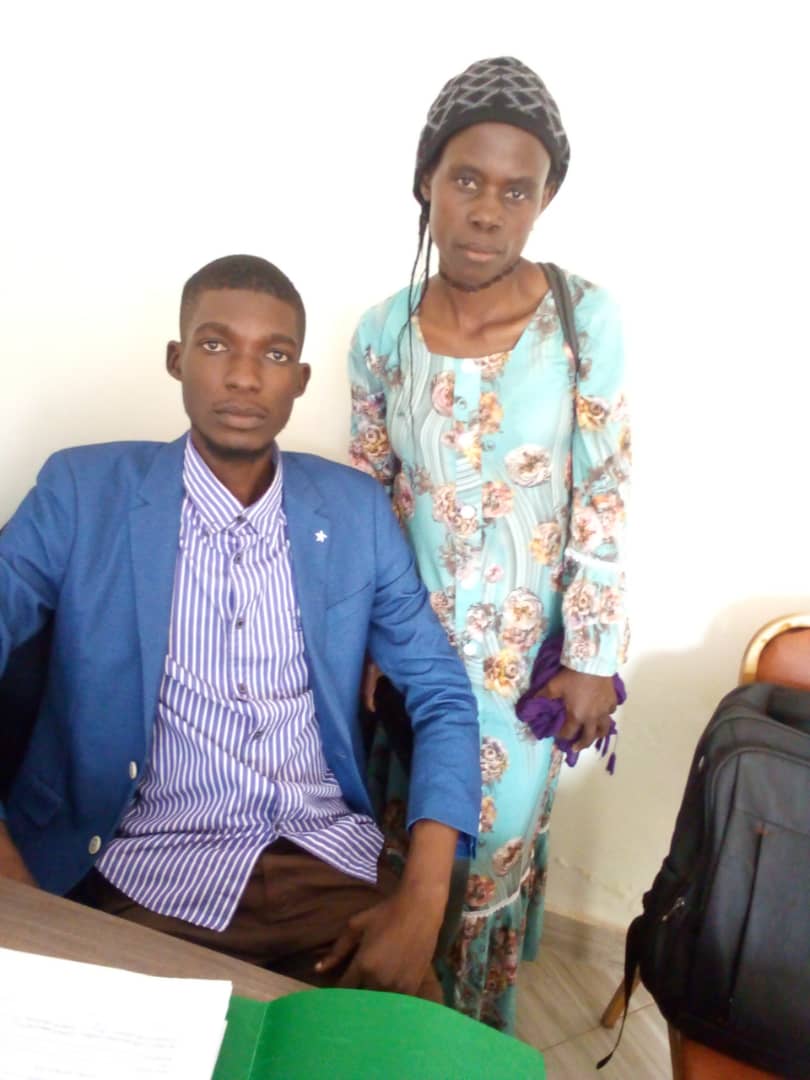 Nakasumba has since resettled in her native Kikuube district where she has embarked on commercial agriculture and is doing well. She practices mixed agriculture where she farms fruits, cereals, and vegetables and sends them to Kampala where there is a ready market all year. She appreciates Kyeyo Initiative whose intervention she says was the only hope that saved her life. She also encourages all Ugandans abroad to secure their lives with the organisation since they are always committed to ensuring their safety and being there for them in times of need.
Mr Juma Mpendo, the organisation's Operations Manager cautions all Ugandans on Kyeeyo to spend wisely while knowing that calamities can befall any one of them. He advises girls against trusting all their savings with boyfriends who have often disappointed many and risked causing heartaches and death.
He also invites members to register with the Initiatives so they can have a fallback position in the events that calamities like what befell Nakasumba visit them.
Do you have a story in your community or an opinion to share with us: Email us at editorial@watchdoguganda.com