As a leading coffee exporting country in Africa, the country, through Uganda Coffee Development Authority (UCDA) for the past years has improvised several means to make sure that the quality of coffee reaches the required standards to compete favourably on the international market.
One of the ways was to adopt, the Uganda electronic Single Window System (UeSW) which is being implemented by Uganda Revenue Authority (URA).
UeSW is a web based platform that enables importers /exporters to submit and trade related documents and transactions to over 16 government agencies in real time at an online single point of entry. The system is funded by Danish International Development Agency (Danida) through Trademark East Africa (TMEA).
While presenting the benefits and impacts of the system, Doreen Rose Rweihangwe, the authority's Quality Assurance Manager said ever since they embraced UeSW, clearing of coffee exports became much easier.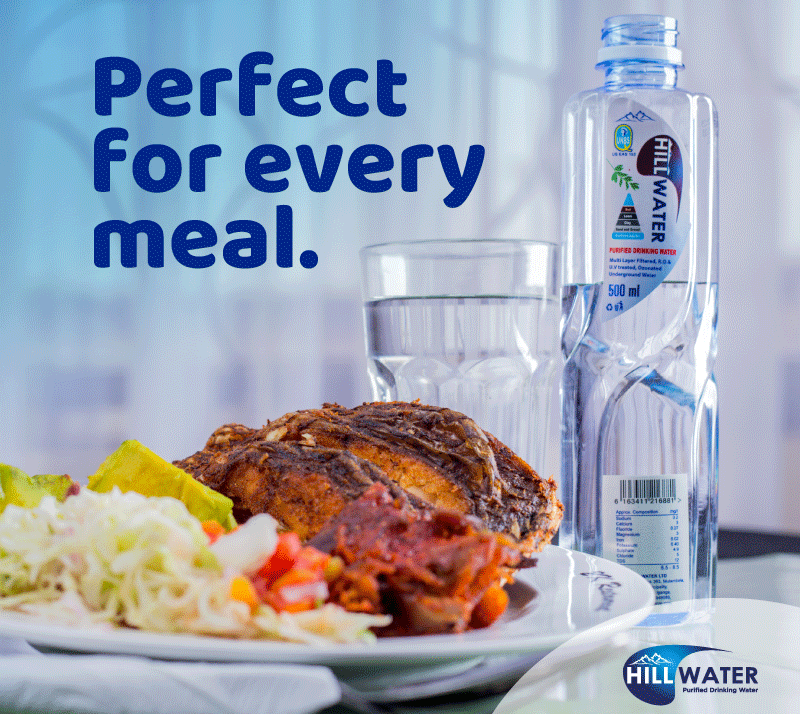 Rweihangwe said the time spent on clearing the commodity drastically reduced since all the required data moves through one channel.
 "The system reduced paper work. At the moment only three certificates are issued instead of the four which were given out before the electronic single window system. Coffee export permits are received electronically into the system and written off by the export declaration in ASYCUDA world," she told the TMEA board directors during a visit at UCDA offices in Kampala on Tuesday.
ASYCUDA (Automated System for Customs Data) is software developed by the United Nations Conference on Trade and Development (UNCTAD) for automating the customs clearance process at URA.
"As Uganda targets to produce 20 million bags of coffee by 2025, the UeWS will be expected to handle four times of the traffic as compared to today," Rweihangwe said.
Douglas Nuwamanya from Uganda Coffee (Ugacof) one of the leading coffee exporting companies in the country, testified that the system has made their work more efficient since permits are directly updated through the system; a factor he says is time saving and transparent.
Joseph Nkandu, the Executive Director of National Union of Coffee Agribusiness and Farm Enterprises(Nucafe) noted, "The system's timely export document processing from 14 days to two days has attributed to an inbuilt intelligent verification tool for accuracy."
On the other hand, Frank Matsaert, the TMEA Chief Executive Director pledged to work with UCDA to ensure that it achieves its 20 million coffee bags goal is achieved.
"It's quite an ambitious goal, I be checking on you every year to see the progress. As TMEA we will also be interested in stepping up with UCDA to automate your system, you need to reduce the number of issued documents from three to one at least. "
Matsaert further lauded UeSW, describing it as a powerful instrument to improving trade in Uganda. He said they are planning to increase the number of agencies on the system to 30 by 2021.
Charles Nono, the UeSW project Manager at URA said since its commencement in 2016, the system has enhanced compliance.
"Because of the system's re-engineered business process which is simple, predictable and user friendly, traders are more willing to pay taxes now than before."
Do you have a story in your community or an opinion to share with us: Email us at editorial@watchdoguganda.com