Victoria University, in partnership with Mpigi District Local government is set to put up a world class smart model village in the area.
Once in place, the village will be globally identified as success story of a sustainable rural community.
Recently, the university team met and shared the concept with the select committee of the district technical team which welcomed the idea.
Through this initiative the leading private institution for higher learning in the country shall work with the district and development partners to promote home grown development paradigms, relevant community research, effective district leadership capacity building and policy guidance.
The partnership will also see the birth of a model village with unique potential and abilities to manage its health, business, technology and societal aspects as mirrored by the four faculties of the University.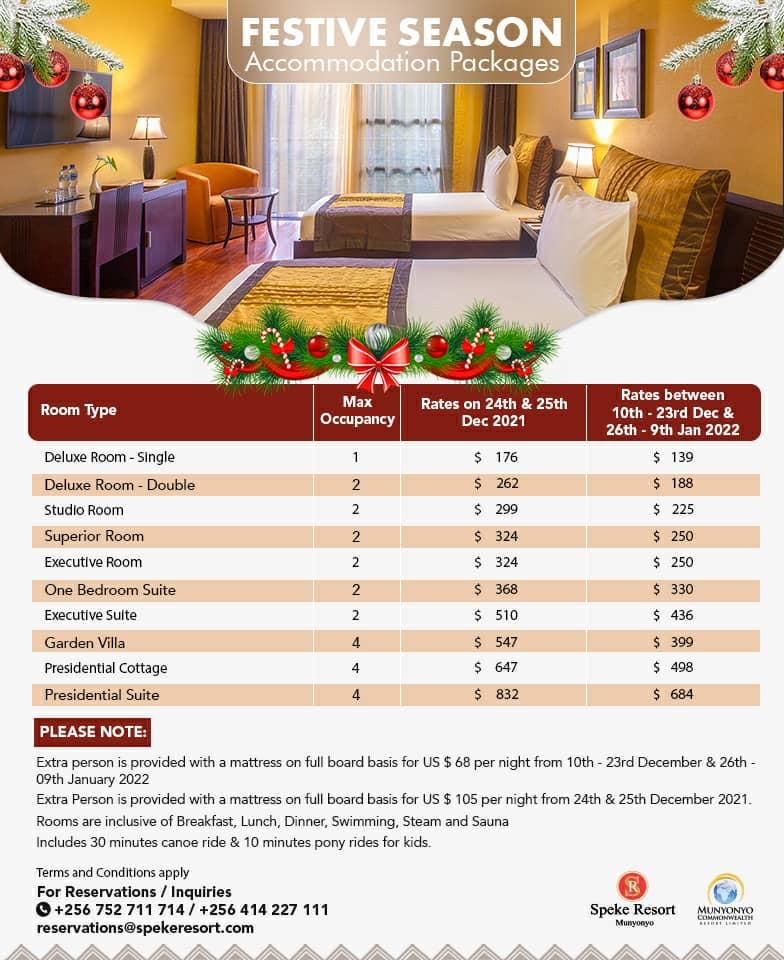 For instance students undertaking the Degree in Public Administration will make vital community level initiatives towards Good Governance, Corporate Governance and Public accountability, on the other hand their counterparts in Business shall support SMEs with strategies to grow while also supporting the District to identify additional revenue streams. In the Health Sciences area of study aspects of public health and nutrition at both family and community levels will be a regular life testimony that students will learn, unlearn and relearn. Students reading IT will predominantly support the demystification of IT at the grassroots to improve livelihoods through for instance simple IT enabled banking operations, communication and business management. While research will be done throughout the district the pretest, test and model interventions will be done in the selected project villages.
"Under this arrangement both the University and the District will spare resources to invest in the initiative over a spread period of time, closely monitor and draw agenda that will enable each party to realize its ideals with regards to service delivery on one side and relevant higher education on the other side," Pamella Magino, the VictoriaUniversity Marketing & Recruitment Specialist said.
The initiative is a brain child of the university management which thought it is wise to offer additional value to University students' education by enabling students interact regularly with the real situation on the ground in modern day life while providing relevant solutions through a scholarly approach.
Meanwhile, the discussions are still ongoing and the initiative is expected to be launched by mid this year.
Do you have a story in your community or an opinion to share with us: Email us at editorial@watchdoguganda.com