Members of Parliament (MPs) have attacked the Inspector General of Government (IGG), Irene Mulyagonja over a directive to have former leaders of the committee on Commissions, Statutory Authorities and State Enterprises (Cosase) Abdu Katuntu and Anita Among investigated.
Led by Speaker of Parliament Rebecca Kadaga, the parliamentarians say an Internal Security Organisation (ISO) investigation into some of their own is 'an attack on the House."
Justice Mulyagonja on January 19 wrote a letter to ISO boss Col. Frank Bagyenda Kaka directing him to investigate allegations of bribe-taking by Katuntu and Among among others members of Cosase, for allegedly soliciting bribes during the probe into the improper sale of commercial banks.
The letter, which was copied to Speaker Kadaga, claims Katuntu was one of the debtors of Global Trust bank at the time of its closure on July 25, 2012. He owed the bank approximately Shs180,000,000, a matter he did not declare yet the debts were amongst the causes of the bank's collapse.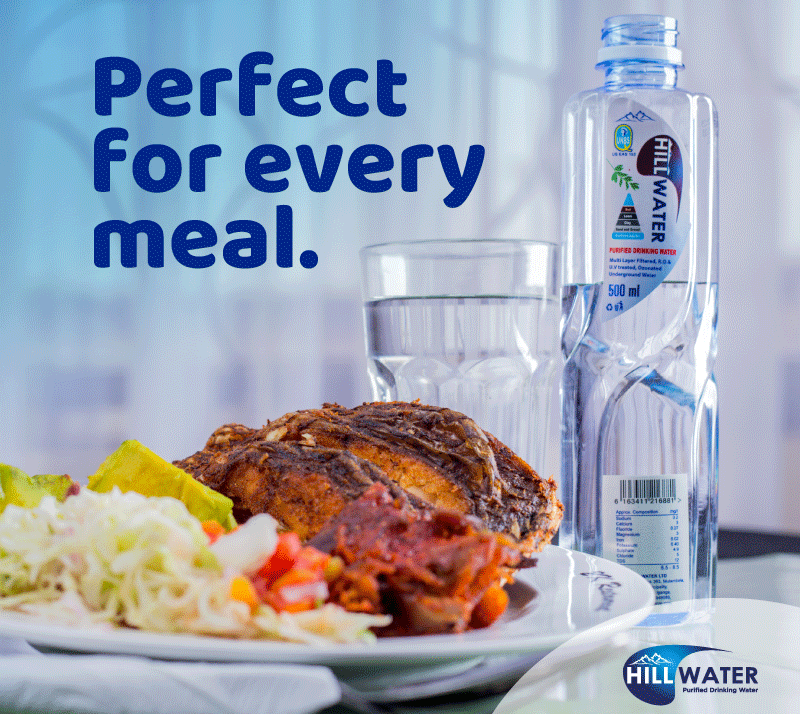 It also claims that Cosase members received bribes from various owners of the now closed banks during the investigations into the conduct of several central bank officials.
 A report was released last week called for the compensation of directors Crane Bank Ltd, National Bank of Commerce, and Global Trust Bank among other stringent recommendations.
"The contents of this letter are an attack on Parliament, an attempt to muzzle investigations, stifle the voice of the people, intimidate and blackmail Parliament and its members in the performance of its Constitutional functions," a tough talking Kadaga, who had started Thursday plenary by reading IGG's letter to the honourable members, said.
Thereafter, Kasambya MP Mbwatekamwa Gafa said: "The IGG is trying to blackmail the Parliament, and these should be resisted in strongest terms possible by Parliament."
Mukono Municipality MP Betty Namboze accused the IGG of trying to distract Parliament from engaging in its primary duty of oversight.
"The IGG should be reminded that we as Parliament shall not allow to be blackmailed," said Nambooze.
Speaker Kadaga's Full Statement below
I find the contents of this letter to be an attack on Parliament of Uganda, an attempt to muzzle investigations, stifle the voice of the people, intimidate and blackmail Parliament and its members in the performance of its Constitutional functions.
I am very surprised that the IGG didn't find it necessary to first consult my office on the matters contained in the letter before authoring the letter to ISO.
If she had called me, I would have been able to tell her there was no benchmarking which she wants to investigate. Benchmarking is with my authorization, therefore, I am also being accused of facilitating some benchmarking, but she wants ISO to investigate that. So you are going to see ISO come and check the Speaker's letters! Is she right? This is what the IGG wants.
I say this because in the past, we have had good collaborations, she has called me on many occasions to find out information and clarifications regarding Parliament and I have responded to her requests.
I also take strong exception on paragraph two of the letter when the IGG alleges that the Chairperson of COSASE which he suspected to be the real reason they refused to leave the leadership of COSASE when its term ended.
I think it is this house which gave them an opportunity to do their work, I don't see how the IGG can determine how work is done in this House.
Although I told you, that there were witnesses that hadn't been interviewed, the real reason was that they were getting money and that implies that I was part of that money, that is what this means. So this accusation means that I championed the need for the Committee to be given more time and you who supported and approved are part of that to get more time for the people to collect money when we approved the extension.
I have explained in media the need to handle this probe carefully, this causes me to wonder why the IGG felt it necessary to write this thing in her letter.
I believe that this letter and contents are an attack on the dignity, immunity and indeed an affront on the dignity on all members of this House as guaranteed in the Parliament Administration Act and I condemn it in the strongest terms possible.
I will not allow anyone as long as I am the Speaker to blackmail this House.
I want to refer the IGG's letter to the Standing Committee of Rules and Privileges to investigate this letter whether it doesn't amount to contempt of Parliament.
First of all, the IGG is an officer of this House, she reports to this House, but casually directs ISO to investigate us?
Do you have a story in your community or an opinion to share with us: Email us at editorial@watchdoguganda.com