MTN Uganda has announced a sustained revenue  growth on the  Digital and financial inclusion through its different platforms, with Ush927 billion paid in direct and indirect taxes to the government of Uganda. This is a leap jump from Ush 839 billion the company paid in the Financial year 2021 with a whooping difference of Ushs 88 billion.
This was revealed at the at the 2nd Annual General meeting since the listing of the MTN shares on the stock market, presided over by the MTN Uganda  Chairman Charles Mbire at the MTN Head Office Jinja road, on Friday 19th May 2023.
Mbire welcomed the shareholders and announced Ushs 5.5 per share adding that the date for dividend payments for all shareholders has been set for 23rd June 2023. He further announced the appointment of Dr. Winnie Tarinyeba Kiryabwire as a non-executive director effective 3 March 2023. Dr. Winnie has served in various governance and oversight roles with various organizations in the public, private and not-for-profit sectors.
"We are confident that her wealth of experience will be invaluable in helping the company achieve its strategic objectives. On behalf of the board, I take this opportunity to welcome Dr. Winnie to the board and look forward to her contribution to the company's success" Mbire said..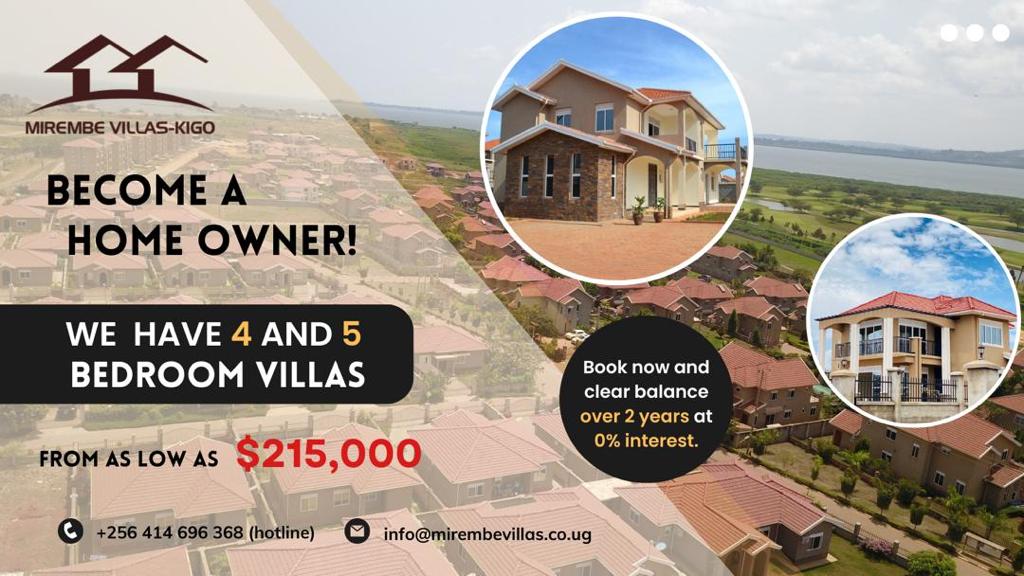 Making a projection of the financial performance of the Company, MTN CEO Sylvia Mulinge revealed that the company has seen a steady growth in all parameters due to a number of factors which include strong subscriber growth across all revenue streams, successful Expense Efficiency Program (EEP), Increased prioritized Capital allocation, to support capex investment and responsive campaigns which have supported subscriber growth.
According to Mulinge, active network subscribers now stand at 17.2 million people in FY22 up from FY21's   15.7 million. On data, the users have grown from 5.4 million in FY 21 to the current 6.7 million in FY22.
Mobile money Users have exponentially grown from 9.9 million users as recorded in FY21 to 11. million users in FY22.Contributing 23 percent of MTN revenue.. Last financial year, Mobile money only contributed 15 percent of the MTN revenue according to the report.
Projecting Q1 2023 revenue performance, the financial highlights across streams show improved performance across all revenue lines. . Voice contributed 272.9 billion shillings, an improvement of 8.8 percent, Data contributes 145..2 billion shillings, an improvement of 25 percent, Fintec revenue amounted to 174.8 billion shillings, a growth percentage of 20.7 percent while service revenue amounted to 621.1 billion, a growth of 15.8 percent.
Mulinge added that the positive performance was no mean feat given the negative forces that constantly work against success. She pointed them as including; Increased inflationary pressures impacting costs and consumer disposable income, persistent high fuel prices impacting network sites expenditure, smartphone penetration being a challenge mainly due to affordability,    UGX/USD weakening impacting general Opex and finance costs and delay in spectrum allocation impacting data performance.
The AGM was attended by members holding together at least 51% of the issued share capital of the Company. 51% of the issued share capital of the Company amounts to UGX 11.4 billion (UGX).
Do you have a story in your community or an opinion to share with us: Email us at editorial@watchdoguganda.com