MTN Uganda is the largest telecoms company in the East African country, with more than 11 million subscribers, giving it a 55% market share.
Through their mobile money facility, MTN customers can pay for trading licences, fees and taxes online, and every week subscribers are entered into a prize draw with the chance to win cash and other prizes.
Now, under the National Payments Act, mobile money, which is regarded primarily as a financial asset, must be disclosed separately from the results of MTN's telecom services in the company's annual accounts.
It means that it is now possible to see for the first time the growing importance of mobile money for the business as a whole. And its role, and contributions to company revenues, is set to increase even further because of different innovations enabled under the Payment Systems Act.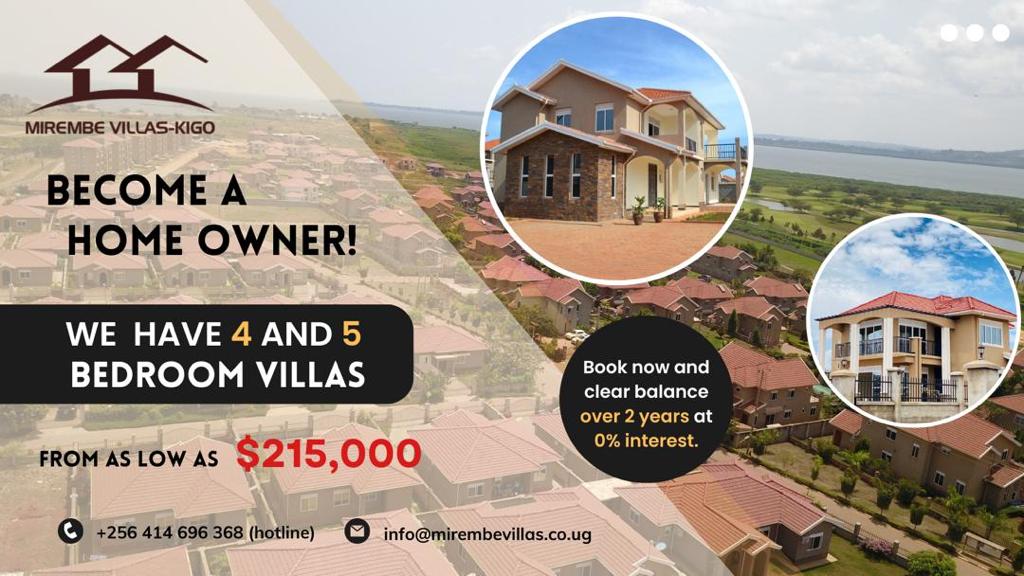 Mobile money is an electronic wallet service which allows users to store, send and receive money using their mobile phones. It is a popular, safe and easy alternative to bank accounts, and is an ideal solution in countries where the banking infrastructure is not fully developed.
It can also be used for fun activities like placing a bet with an online operator which offers either casino games or live sporting events on which to place a wager. Bet365 alternative link 2022 is an example of a leading operator in this field.
One of the reasons why mobile money is so popular in Uganda is because of underdeveloped banking sector in the country – large numbers of people, especially in rural areas, have no access to bank accounts. Mobile money leverages the ubiquity of mobile phones, increased internet penetration, and the convenience it provides.
And, it becomes a self-fulfilling prophecy. As people become familiar and comfortable with the technology, the more they will be inclined to use it.
Mobile has long held sway in developing markets over fixed line operators because it avoids the next for costly investment in network infrastructure. However, the mobile market is changing quickly, and customers are becoming increasingly sophisticated in their demands.
Now subscribers are more concerned with network quality than prices, and video content, social media and messaging are overtaking voice in terms of how people communicate, buy and sells goods and services, and conduct banking.
There are downsides, though.
With over US $20 billion in annual transactions, the Ugandan government viewed this as an ideal opportunity to raise money, and introduced a 0.5% tax on all withdrawals in 2018.
Initial indications are that the burden of this tax has fallen disproportionately on the poor, who have less access to agent banking and tend to be less financially literate. Those better off are increasingly making the move to agent banking, where no such tax on withdrawals apply.
And then there is the susceptibility of the network to government interference in general. For example, during the 2021 general elections, the Ugandan communications regulator ordered all telecom operators to suspend all internet gateways until the election was concluded.
That contravenes one of the guiding principles of mobile money – that users should be able to access it to make payments at all times anywhere.
Do you have a story in your community or an opinion to share with us: Email us at editorial@watchdoguganda.com