Bank of Uganda has been ordered to compensate millions of shillings to its former employees who were unlawfully dismissed.
In February 2016, the Industrial Court ordered the Central Bank to pay Shs100 million to each of the five former workers, with interest at 21 percent.
The five; Joseph Kibuuka, George Tabu, Nelson Kibuuka, Wilson Segane and Abubaker Wasswa were retrenched in 2010 in a job redesign that sent them into early retirement.
However, the Court decision forced the Central Bank to appeal against the ruling. But on Thursday, the Court of Appeal dismissed the appeal with costs saying that the separation of the five from the bank by early retirement was not only unlawful but also in contravention of the resolution by the board of directors of the bank made in June 2010.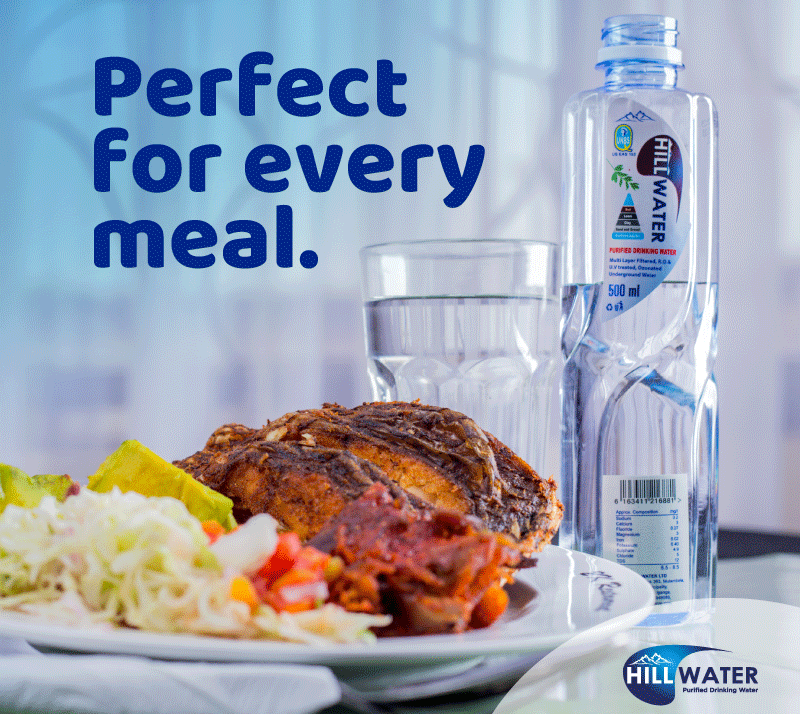 In the lead judgement, Court of Appeal Judge, Irene Mulyagonja said,"Management of the bank acted ultra vires their powers when they unilaterally decided to send the respondents into early retirement. The Industrial Court was correct when they found that termination was not only wrongful but also illegal."
The court ordered BOU to pay to pay Shs100m to each of the five persons as compensation for the pain and suffering as well as losses on pension and earnings.
"The appellant (BOU) shall pay to each of the respondents, severance equivalent to 1.5 months' salary for each completed year of service. BOU shall pay one half of the respondents' costs of this appeal and the costs in the court below," Justice Mulyagonja ordered.
The judge further dismissed the BOU claim that the five persons were terminated in line with their service contracts reasoning that the bank management did not provide any explanation why they went against the policy directions of the board.
"It has been established that the respondents' employment was not brought to an end under any provision of the law but by involuntary early retirement. I therefore find that the respondents were entitled to reasons for this abrupt decision to bring their employment to an end in a manner that was inconsistent with the board's resolutions communicated to staff and contrary to their expectations that arose from them," the court held.
Do you have a story in your community or an opinion to share with us: Email us at editorial@watchdoguganda.com