Forex market makers play a very significant role in Forex prices. One may wonder who they are and how they work. Here, we'll expand how they affect prices.
Qn: How Do Forex Market Makers Work?
Forex Markets run 24 hours a day and only close on Saturday. Markets open at 5.00 p.m. on Sunday and close at 4.00 p.m. on Friday. Traders in the Forex market depend on the exchange rates of different currencies to make profits. Alpari is one of the most trusted Forex trading companies, and they have daily updates on various trades to assist their traders get the best.
Qn: Who are Market Makers?
A market maker in Forex trading is technically a market broker. They are in charge of making the market which essentially means that they take the opposite side from the trading clients. Their main role is quoting two-way prices in any trading currency pair. This means that Forex trading happens when there are transactions between the market makers and the traders.
Market makers compete among themselves to see who will offer the traders the best prices. A market maker can buy from one trader and sell to another or sell from their own inventory. Market makers are key players in Forex trading as well as stock trading.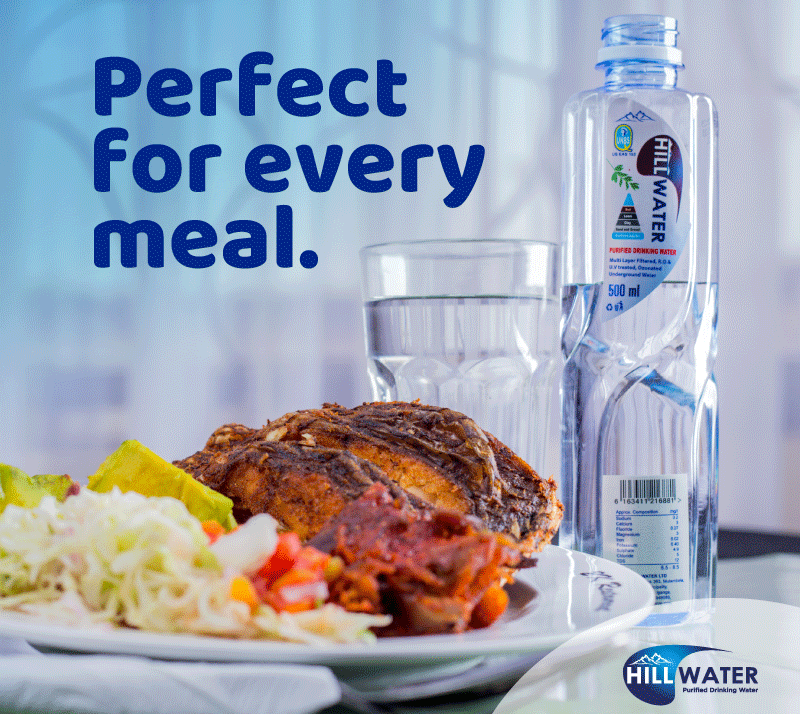 Qn: Role of Market Makers
Forex trading has been made so much simpler by market makers. We can break down what they do into three main roles:
l  Sets bid and offer prices for the trade currency pair
l  Takes the resulting exposure on to their own book especially after the prices are set
l  Commits to accepting deals at these prices within certain constraints
Market makers work as the part that connects and makes possible currency trading among Forex traders who invest in a particular trade. When a retail Forex trader buys a currency, the market broker can sell that currency pair to the trader or match it with a sell order from another client.
Qn: How do Market Makers Work?
Forex trading being a large market requires integrity for smooth running. Forex market makers weigh up several concerns when making their prices:
The prevailing rates being quoted elsewhere
They seek to ensure the prices they set are in line with exchange rates and prices set in other Forex markets worldwide.
Their own exposure
This involves looking and keenly considering what positions they already have in their book. What can they trade with customers directly without having to buy or sell to other customers?
Their view on the future performance of the currency pair
They must consider the trends to take care of future trades of the same currency pair. They attain this by doing constant market watch to predict the most probable price that the currency pair will attain in the future.
Volumes available at the prevailing market rate, and the volume of the deal they are quoting for
Market makers consider the percentage of currency trading as a part of all the available currency in that trade worldwide. This helps to ensure the prices are in line with the ideals and standards of Forex trading.
Market makers regulate the Forex trading prices and play a major role in ensuring smooth and continued trading. They do this by studying the trends, considering important aspects to ensure trading of any currency pair is priced appropriately.
Do you have a story in your community or an opinion to share with us: Email us at editorial@watchdoguganda.com