The Minister of State for Youth and Children Affairs, Florence Nakiwala Kiyingi, has met with a team of Egyptian investors who have expressed interest to establish value addition plants for coffee in Uganda.
In a meeting held at Radisson Blu hotel in the Egyptian capital, Cairo on Thursday, the chairman Mac Optic Investment, Dr. Ahmed Radwan noted that the taste of Ugandan coffee is undisputedly world acclaimed and they would love to establish local processing plants in Uganda.
"We are very interested in investing in the value-addition of the Ugandan coffee sector because we trust our resources, abilities, ideas, plans and projects since we have the best experts in their own fields to reach the highest standards," Radwan said.
With a tagline; "we build the future", Mac Optic Investment runs a strong chain of food & beverage plants with more than 20 projects around the world.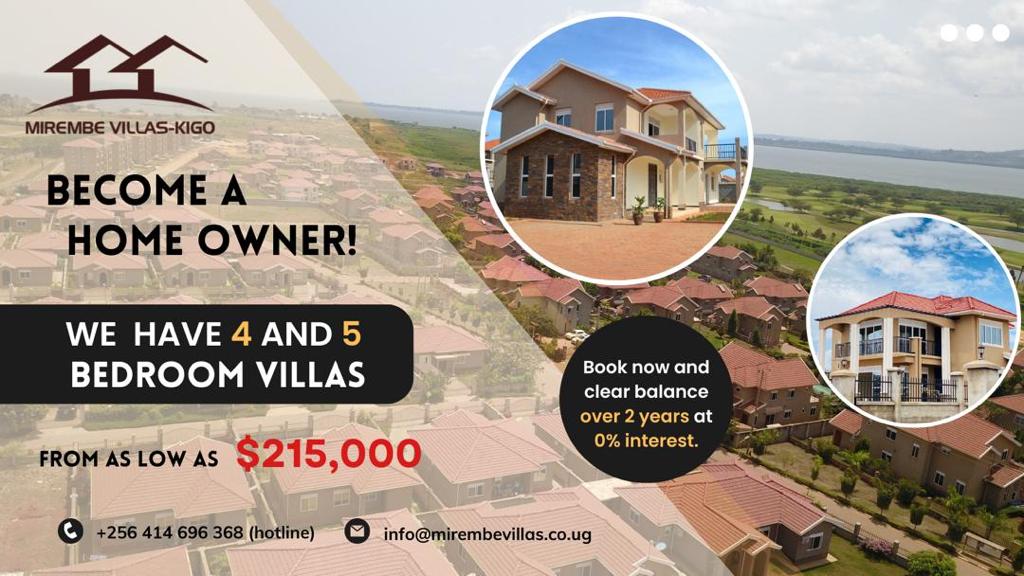 The company also has investments in the hospitality sector with luxury villas and apartments in Greece, in Egypt they own the Mac Oil refinery and Petrochemicals Company, which boasts the largest refining capacity in Egypt of an estimated capacity of 250,000 barrels per day, Mac gas and they are about to establish two Power Plants with 225 megawatt each, for industrial supply purposes.
In nearby South Sudan, the company holds licenses for two oil concession areas while in Sudan they own cement and sugar plants. They also have presence in Bulgaria, Serbia, Cyprus, Jordan, Iraq and Lebanon.
Radwan revealed to the Minister that they seek to increase their presence across the globe from the current 18 offices to 30 by 2020, and Uganda remains a key target area for them because of its renowned coffee production.
Nakiwala pledged to support the company establish in Uganda noting that the coffee industry has grown stronger over the years due to deliberate programmes by the Government.
She revealed that Uganda remains among the largest producing and exporting countries of coffee in the world. Coffee is also celebrated as Uganda's third foreign exchange earner after tourism and remittances.
Currently, Uganda produces about 4.6 million 60-kilogramme-bags of coffee annually while Brazil, which is the world's leading producer, churns out between 55 and 60 million sixty-kilogramme-bags annually.
Uganda's production increased from 2.7 million 60-kilogramme-bags of coffee that were registered in the financial year 2011/12.
Radwan added that their investment would extend to agricultural extension to build on yields and handling of the harvest for quality purposes.
The meeting was attended by Uganda's Ambassador to Egypt, Sam Sebuliba, who commended the resolutions reached saying it would go a long way in strengthening the already flourishing trade and other lines of relationships between Uganda and Egypt.
The Minister and her team were also taken on a guided tour of some of Mac Optic Investment's plants in Cairo.
Do you have a story in your community or an opinion to share with us: Email us at editorial@watchdoguganda.com