Hundreds of patients in Kotido district have over the past two days received free health services courtesy of Airtel Uganda.
The health camp, held at Nakapelimoru Health center III, offered services such as dental and eye care, blood donations, menstrual hygiene, antenatal and postnatal checks, family planning services, screening for hypertension, diabetes, breast, prostate and cervical cancer, immunization and health education with a focus on nutrition, safe water and disease prevention.
According to Charity R. Bukenya, the Airtel Uganda Corporate Social Responsibility Manager, this was part of the telecom giant's continued efforts to boost socio-economic development in communities across Uganda by ensuring access to health information and services.
"Having achieved network leadership across Uganda, we are committed to ensuring that Ugandans use this connectivity to empower themselves. One of the biggest hindrances to this is lack of proper health care services and information. This is the reason why we are camped in Kotido this weekend. We believe that a healthy population is a productive population," Bukenya noted.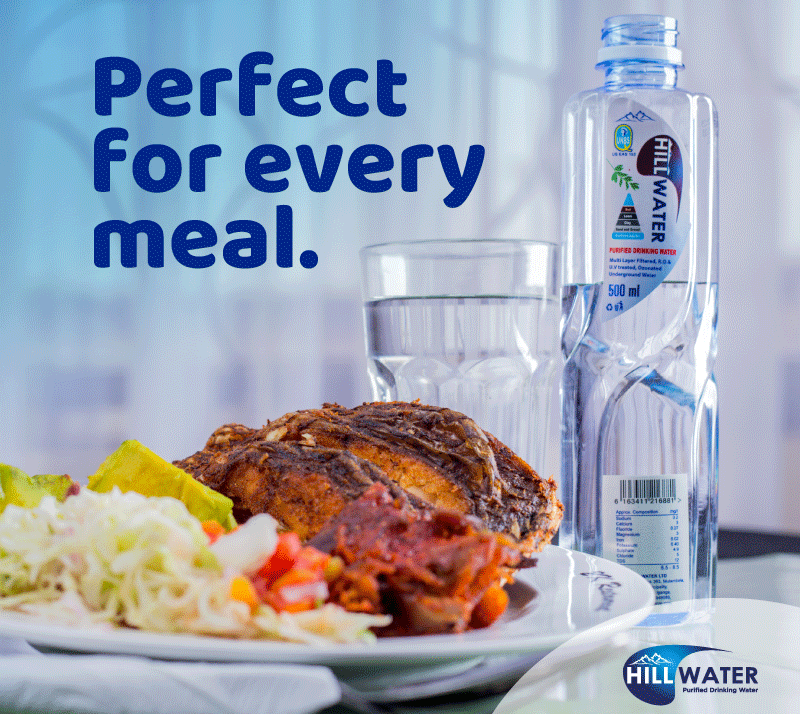 "We are proud to have received thousands of patients who have all either received treatment, done health checks or received referrals for further investigation."
One of the beneficiaries, Sarah Lodon, a 21-year old pregnant lady, had been living with unknown complications and noted that it is not easy to access health services because they lack the time, the equipment and the financial capability.
"I have been trying to get a scan done since I found out that I was pregnant but the health centers in the area do not have the necessary equipment. I am happy that Airtel has brought this machine here and given me an opportunity to check on the status of my baby," she noted.
According to Mr. Tony Ajuma, an official from the Kotido district health office, the health status of the population is still poor with many residents suffering from malaria, typhoid and hepatitis B. Skin diseases among the youth and children as well as dental and eye diseases are also common in the area.
Do you have a story in your community or an opinion to share with us: Email us at editorial@watchdoguganda.com