Whether you're a seasoned bettor or just starting out, we can help you make informed decisions when it comes to choosing the right site for your needs. We understand that there are many factors to consider when selecting an online betting site and our goal is to provide you with all of the information and advice needed so that you can make confident bets that maximize your chances of success.  We will discuss topics such as safety, bonuses, customer service, payment methods, game selection and more so that you have the tools necessary to find the perfect fit for your individual preferences. For more information visit Bets Best blog, your ultimate guide for finding the best online betting sites. So let's get started!
1. Research and Compare
Before you choose a betting site, it's important to do your research and compare different options. Take some time to read reviews and check out the features offered by different sites. Pay attention to things like the types of bets offered, the odds, the customer service, and the overall user experience.
2. Safety and Security
When it comes to online betting, safety and security should always be a top priority. Check to see if the betting site is licensed and regulated by a reputable authority. Look for security measures such as SSL encryption and secure payment methods to protect your personal information and transactions.
3. Bonuses and Promotions
Many betting sites offer bonuses and promotions to new and existing customers. These can include things like free bets, deposit match bonuses, and other perks. Be sure to read the terms and conditions of any bonus offers to make sure they are worth taking advantage of.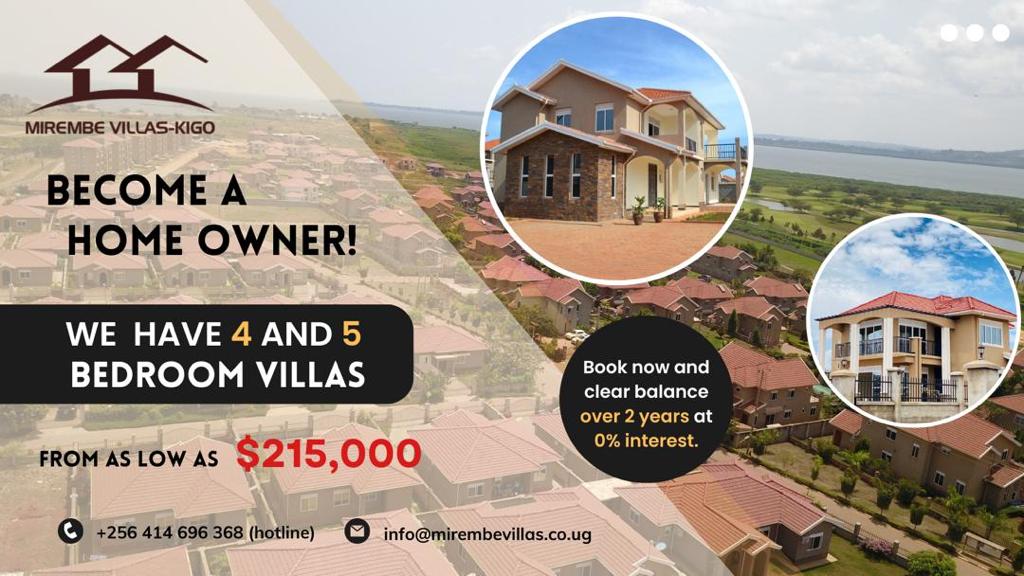 4. User Experience
A user-friendly interface and easy navigation are important for a smooth online betting experience. Look for a site that is easy to use and navigate, with clear instructions and helpful customer support.
5. Types of Bets Offered
When it comes to betting on a particular sport or event, having a variety of bet types to choose from is crucial. This is because different types of bets offer different levels of risk and potential rewards.
Some of the most common types of bets offered by online betting sites include moneyline bets, point spreads, over/under bets, and prop bets.
A moneyline bet is a simple bet where you pick the winner of a particular game or event. The odds for this type of bet are often expressed in a positive or negative number, with the negative number indicating the favorite and the positive number indicating the underdog. For example, if the odds for a game are -150 for Team A and +120 for Team B, this means that Team A is the favorite and you would need to bet $150 to win $100, while a $100 bet on Team B would yield a payout of $120.
Point spreads are another popular type of bet, where the betting site sets a "spread" that the favorite must win by in order to cover the bet. For example, if a football game has a point spread of -3 for Team A, this means that they must win by at least 4 points in order to cover the spread.
Over/under bets, also known as totals, involve betting on whether the total score of a game or event will be over or under a certain number set by the betting site.
Prop bets are bets on specific events or outcomes within a game or event. These can include things like which player will score the first touchdown or how many strikeouts a pitcher will have in a baseball game.
In addition to these common bet types, there are often other options available, such as parlays (where you bet on multiple games or events at once) or futures (where you bet on the outcome of a future event, such as a championship game).
It's important to choose a betting site that offers a variety of bet types so that you can find the ones that best suit your preferences and betting style. This will not only make your online betting experience more enjoyable, but it can also increase your chances of winning by giving you more options to explore.
6. Customer Support
When it comes to online betting, customer support can make or break your experience. The best betting sites will have a dedicated customer support team available to help you with any questions or issues you may encounter during your time on the site.
Some key features to look for in a high-quality customer support team include 24/7 availability, multiple methods of contact (such as phone, email, and live chat), and knowledgeable and helpful representatives. It's also important to choose a site that provides quick response times, so you don't have to wait long to get the help you need.
In addition to traditional customer support channels, many betting sites also offer comprehensive FAQ sections or knowledge bases. These resources can be a great way to find quick answers to common questions, without having to wait for a representative to respond.
Another important aspect of customer support is transparency. Make sure the betting site you choose clearly outlines their policies and procedures, so you know exactly what to expect if you run into any issues. This includes things like refund policies, withdrawal procedures, and dispute resolution processes.
At the end of the day, choosing a betting site with quality customer support can give you peace of mind and help you enjoy your online betting experience to the fullest. So, take the time to research your options and choose a site that puts the needs of their customers first.
In conclusion, choosing the right betting site for you requires careful consideration and research. Take the time to compare different options and consider factors such as safety and security, bonuses and promotions, user experience, types of bets offered, and customer support. By doing so, you can find a site that meets your needs and provides a fun and enjoyable online betting experience.
Do you have a story in your community or an opinion to share with us: Email us at editorial@watchdoguganda.com