Wise bettors understand that gambling involves risk. You may walk into the casino armed with the best gambling advice available. Even yet, there is no way to ensure you will make money. 
Indeed, it is a gambling game. More often than not, a lot of it is on a luck basis. What's more, if you are unfortunate, you might run the risk of getting scammed. Therefore, this Smart Betting Guide is for bettors looking for guidance when betting.
Scams target everyone
In particular, betting and sports investment scams would exert much effort to convince you. They will entice you to invest in systems that can 'guarantee' a massive profit. Scams prey on people of all ages, origins, and income levels. Every one of us could fall victim to one at some point.
Scams are effective because they resemble the actual thing and surprise you when you least expect them. In addition, scammers are becoming more experienced. They now use new technology, products or services, and important events. Thus, they can fabricate stories that convince you to give them your money or personal information.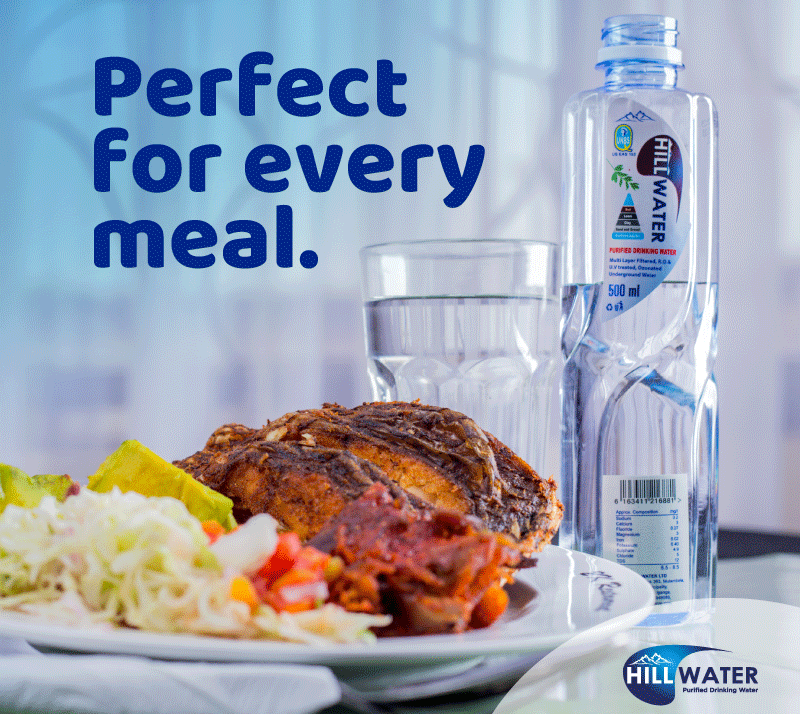 Common sports wagering scams, methods, and risks
Scam websites
Notably, there are a ton of fake sports betting sites on the internet. They appear attractive. You might be able to pay out and receive your money back initially. However, as soon as you decide to put other bets with additional funds, you won't be able to withdraw any money.
Scammers invent all kinds of strategies to prevent you from taking your money. For instance, they can ask you to make further deposits before you can take any of your money. Reasons may be payment processing delays or technical difficulties. Thus, you will not be able to remove your money from the website.
Scamdippers
You might have thought about paying for sports services to improve your sports betting methods and boost your wins. However, these scammers pretending as trustworthy are only here to take advantage of you.
They are usually on social media sites like Instagram and Facebook. Accordingly, they advertise their services and promise winners using "inside information" or "expert prediction".
Betting Syndicates
Furthermore, they advertise themselves as a betting community that can assist you in making better picks and wagers. It allows you to split wins with other syndicate members. To keep your membership, you will typically have to make ongoing payments.
Providers: which ones are legit 
Hackers and online scammers often target the online betting sector. It is because gambling websites serve as entry points for sensitive data. As a result, these many attacks have pushed providers to offer the highest level of security to protect user data.
Scammers have an excellent strategy for showing off the company and what they have to offer. They have good bait for those searching for an online casino or sportsbook. Hence, you must carefully choose which providers are legitimate.
Warning signs to look out for
Ensure your safety
After selecting the right gambling site
Once you have selected a gambling site, always check the terms and conditions. Failing to do this could make a deceptive offer look more attractive than it is. Players should always carefully read the fine print on any incentive offers.
Most sportsbooks have professional management, and sports betting is a genuine industry. However, scammers are always out there seeking to rip off people ready to place a wager or invest.
Take the time to check these sites carefully and become familiar with the most typical sports betting scams. Always be vigilant whether you are betting for fun or to earn real money. 
Do you have a story in your community or an opinion to share with us: Email us at editorial@watchdoguganda.com