It's about one and a half years since Moses Muhangi was entrusted with Uganda Boxing Federation (UBF) presidency.
In a one on one with Watchdog Uganda, Muhangi confessed that ever since he became UBF president, he has been hit with a number of storms including 15 court battles that were fueled by the former cabinet. He has also battled sports federations, National Council of Sports and Uganda Olympics Committee due ideological differences.
The 1999- 2009 amateur boxer admits that those wrangles reduced his rate of delivery in addition to leaving the federation with physical and financial damages although they won most of them.
"We had about 15 court cases launched against us but unfortunately they were fueled by our members in the sport. We battled with them and won but they left us wounded although we managed to transform the federation to this level,"Muhangi disclosed.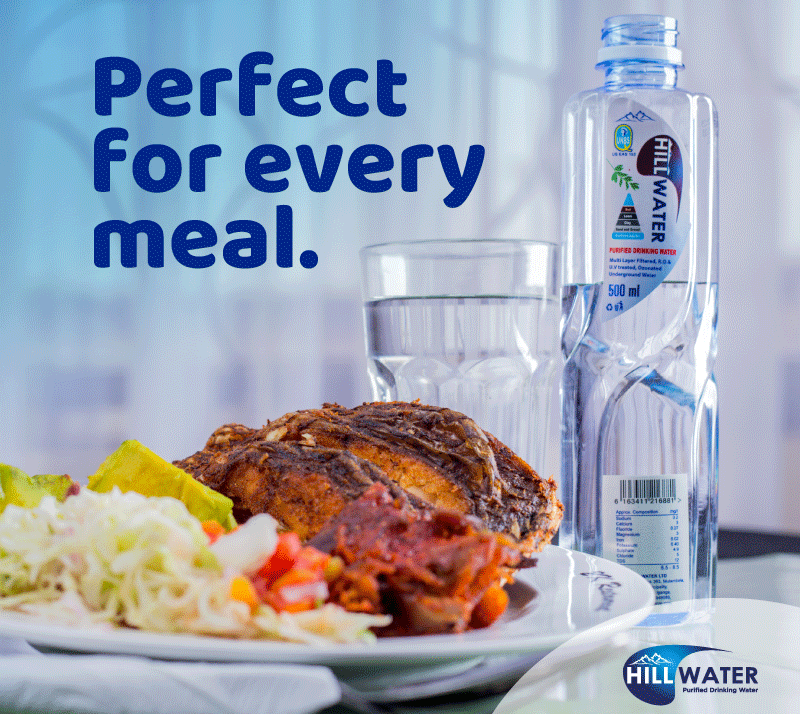 As a man who loves prosperity in the sport, Muhangi wishes if there was a formal working relationship with Uganda Professional Boxing Commission (UPBC) over who should be allowed to turn professional to deny half baked boxers from lowering the standards of boxing which he says is not the case today where UPBC enrolls boxers with no knowledge about their track record.
Like most Ugandan sports federations, UBF is not any better financially with most of the funds coming from the pockets of executive, hence, Muhangi calls upon government to give platform to all sports federations to debate the forth coming funding policy before being implemented to clear the air about which federation should be prioritized by the country.
Despite the challenges, Muhangi says he has performed beyond estimated target in his tenure where he has changed the image and welfare of boxers and boxing in general, securing an office for the federation, attracting partners,re-introducing boxing in schools in addition to maintaining good standards of the national team.
He calls upon senior boxers to give a hand to fellow mushrooming young talents to develop their talents.
Do you have a story in your community or an opinion to share with us: Email us at editorial@watchdoguganda.com