Golfer Paul Ndyaguma maintains his lead of the Tusker Malt Golf Series after, again, emerging victorious in the latest round played at Lake Victoria Serena Golf and Spa resort Course, in Kigo over the weekend.
A grand prize of Shs100m along with various prizes have been lined up for the winners including an all-expenses paid trip to Payyata Thailand for both the male and female winners.
Ndyaguma reigned supreme with a total score of 41 points leading group C, ahead of the final round of the series. His overall score is now 232 points and he will be looking to wrap up his season during the next round to be hosted by Uganda Golf Club on March 2.
However, the golfer refused to be drawn into any early celebrations despite nearly wrapping up the championship stating that he still has his sights on the final round before he can start celebrating.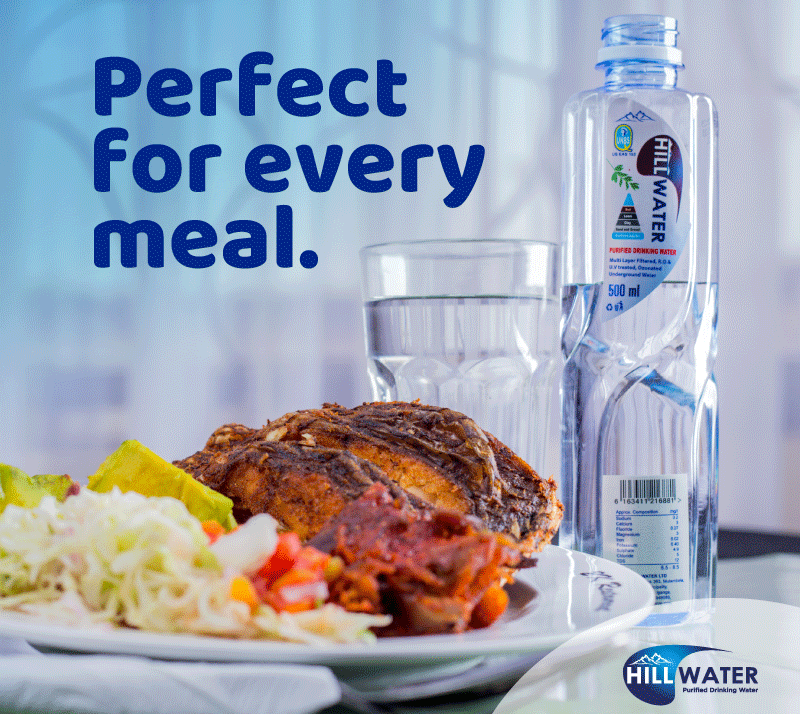 "It is still too early to celebrate. Let us wait for the final round before we pop the champagne," said Ndyaguma
Seasoned golfer Alex Nzeyi was also among the competitors in the subsidiary category with Next Media's boss Kin Kariisa and Express chairman Kiryowa Kiwanuka all joining him on the course.
Brian Toolit's score of two-over par and a gross 74 points earned him the win amongst fellow professionals Fred Wanzala and Herman Mutawe who tied 76 gross with youngster David Kamulindwa returning 77.
Suzan Kateera, 42 points, earned her the top prize in the women category while top golf lady Eva Magala finished two points less than Peace Kabasweka who scored 31 points in group A. But the surprise performance came from Suzan Babirye's win in group B after amassing 33 points.
Over all Winners:
Men A:
Winner: Emma Moko – 39
Runners Up: Joseph Kasozi – 38
Second Runners Up: Patrick Mugisha 38.
Men B
Winner: Andrew Atuhairwe – 38
Runners Up: Sam Opolot – 37 (Count Back)
Second Runners Up: John Muchiri – 37 (Count Back)
Men C
Winner: Paul Ndyaguma – 41
Runners Up: Alvis Manzi – 39
Second Runners up: Agaba- 34
Ladies A
Winner: Peace Kabasweka – 31
Runners Up: Eva Magala – 29
 Ladies B:
Winner: Suzan Babirye – 33
Runners Up: Brenda Ngabo – 32
Overall winner ladies:  Suzan Kateera – 42.
Qualified teams
Sam Opolot & Joseph Kimani – 43 points (Count Back)
Charles Odere & Collin Odere – 43 points
Emmanuel Moko & Samuel Kato – 42 Points (Count Back)
Ian Parker & Daniel Ludlow: 42 points (Count Back)
Geoffrey Odach & Collins Bulafu – 42 points (Count Back)
Do you have a story in your community or an opinion to share with us: Email us at editorial@watchdoguganda.com