JKL Dolphins Sports Club have welcomed the services of new signing Moreen Atulinda.
The 6ft Center joins National Basketball League 2018 female champions, JKL Lady Dolphins from KIU Rangers on a two year deal.
Fondly known as 'Momo', Atulinda can also play at the Small and Power Forward positions.
According to the club's technical manager Fredericks 'Freedom' Owora, this is an excellent acquisition.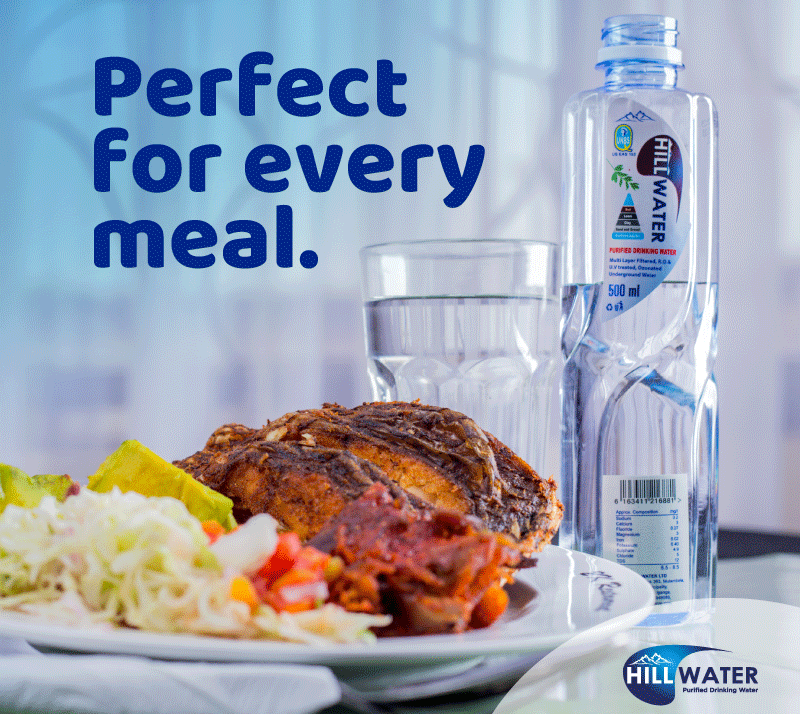 "I am happy that Momo has agreed to join us. Her position is one in which we lost two players and definitely needed reinforcements," Owora said on Wednesday.
Lady Dolphins lost Salma Akinyi and Anitsha Wasagali after sweeping rivals KCCA Leopards and UCU Lady Canons in the semis and finals of the 2018 playoffs. The feat not only brought the first title to the club but Lady Dolphins also became the first team in nine years to make the final other than the Leopards or Lady Canons.
"She adds a lot of value to our team and her stats from the last two seasons speak volumes of that," he said.
On her part, Atulinda, who played 18 games in the 2018 NBL season and managed 168 points, 26 assists as well as 21 steals, is pleased to be joining the defending champions.
"I am very happy to (be joining) a team with great ambition, one with a great roster that I add to, great coaching staff, as well as a good management team," she said during her unveiling this week.
Atulinda started off playing basketball at Buddo SS during her high school days, before representing KIU Rangers while an IT student at Mbarara University of Science and Technology.
She spent eight years at KIU before moving camp to JKL Lady Dolphins Basketball Club.
Need to rebuild
According to the team's Marketing, Promotions & PR Manager, D'zyre Derekford Mugumisa, those games (semis and finals) were close ties, prompting the need to strengthen further.
"The plan is to build a unit that will dominate for the long term, and that can only be achieved by consistently building a gulf in class between us & our opponents," he told Watchdog Uganda.
Do you have a story in your community or an opinion to share with us: Email us at editorial@watchdoguganda.com