Dear countrymen and countrywomen, what does someone whose only girl child is taken from her to be slaughtered in a foreign land have to do?
Where does she report to get justice especially when the offenders are too strong for a mere single mother struggling to make ends meet? I mean that single mother who only depended on that very child to make ends meet?
They should give up and forget, and call it fate. And bury their daughter and grieve and sob and live with the pain forever. It's the wise thing to do I think. Isn't it?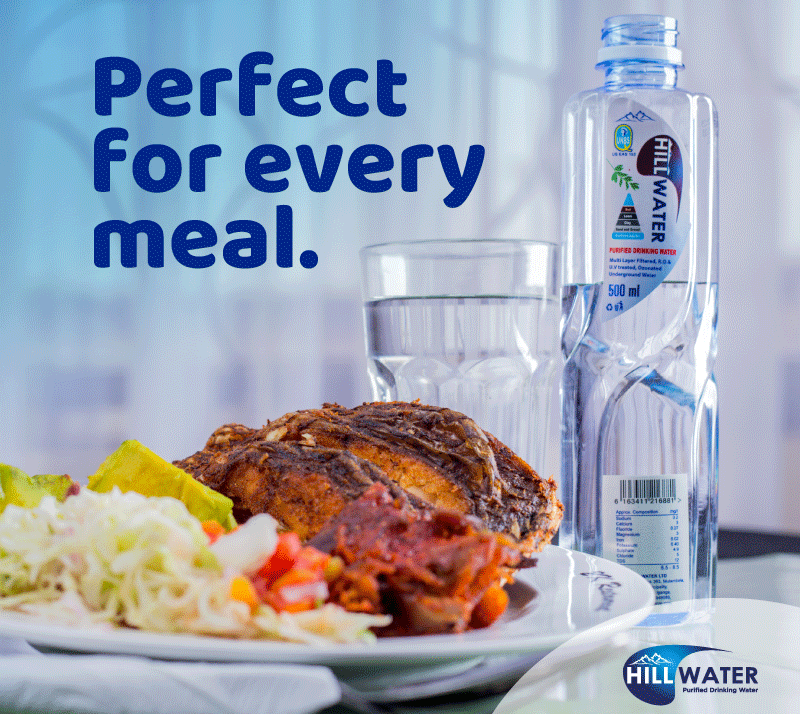 But how about if they can't even have the body? I mean the body they have only seen in photos to confirm that indeed their child is dead?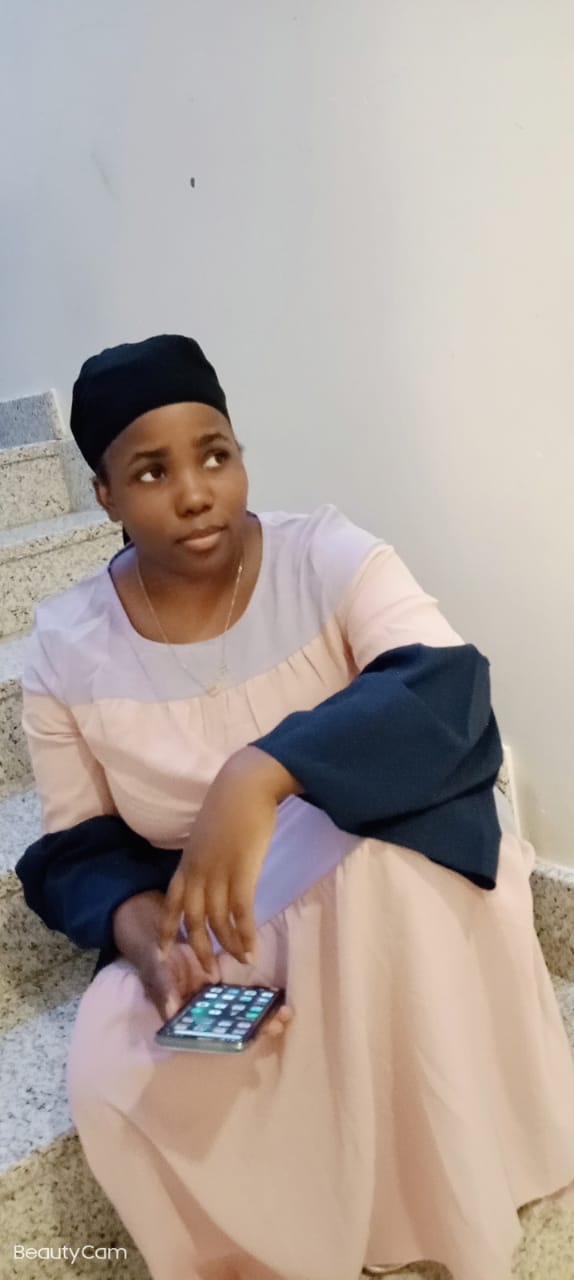 I am called Namugabo Hadijjah. I received the most shocking news of the suspicious death of my only girl- Namugambe Fatumah on the 6th of last month from Saudi Arabia. My daughter was only 20 when she was gruesomely exterminated to live a pain that will never go away from my heart. I have cried my skull dry, I have lamented to God and soaked myself in grief but had to remember that she will never return to us.
My daughter was lured to Saudi Arabia by one of the unscrupulous labour firms that live on the blood of our children. They never sought my approval even when my daughter was only making 18. They processed for her documents to indicate an older age and off she was. I later accepted things as they were because she later turned out to be the light of our struggling family.
She paid our bills, paid school fees for her siblings, and provided for my treatment being the sickly mother I have always been but she is now no more.
Nearly two months since, I have already accepted the irreversible loss but only appealing for the return of her body for me to bury her and accept her fate.
I have moved everywhere but nothing seems to give me hope. Atlas- the company that lured my darling to her death has given me one excuse after another whenever I have been to their office in Ntinda to seek the repatriation of my daughter's body.
I have spent the last penny on myself trying to seek the return of my child's remains. We have reached the extent of starving because we have nothing left. We already know that justice may be too far away to find for our departed loved one but must we also compromise on the issue of her return to find a peaceful rest?
Fatumah's spirit is disturbing us demanding her return. She has been attacking her younger sister, 8 years old, demanding that she is brought back and buried. We are all filled with pain and grief as a family.
I am appealing to whoever can stand with us both financially and morally to reach out because we are in a situation where any form of assistance would do us good. To those in authority, we seek your intervention. We appeal for your indulgence to pressure those concerned to facilitate the return of our child's body.
We are, in a special way appealing to UERA, the Ministry of Internal Affairs, Ministry of Labour and Social Development to assist us.
I am not seeking to return my daughter alive because I know she is gone for good, but just the very last favour- to have her lifeless body to put under the land's surface.
If you have a story you want to be published by Watchdog Voices, Call 0754269719 or email andrkanda@gmail.com
Do you have a story in your community or an opinion to share with us: Email us at editorial@watchdoguganda.com