Joseph Mayanja aka Jose Chameleone has attracted a lot of attention in the last couple of weeks since Democratic Party President Nobert Mao announced him as party member. Mao went ahead and gave him a role of a special mobiliser in the party Chameleone has no known roots.
Chameleone also had the guts to tell DP supporters that he had been converted from NRM where in his words, he had gone to get some "money".
And yes, he sang about the money-making part in him in his song, Nekolera Maali.
So, he doesn't mind about talkers!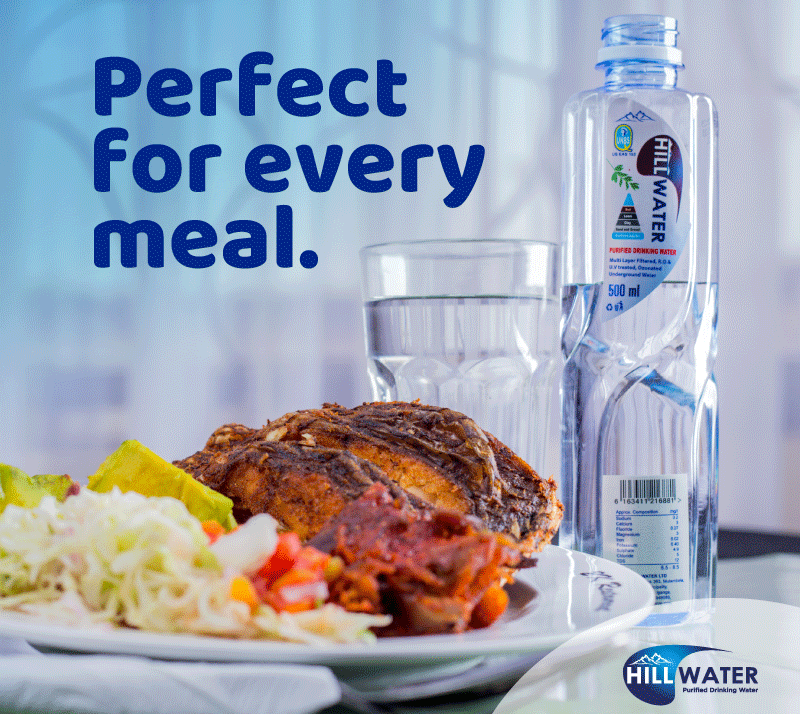 I like Chameleone, he has the bravado to say it again. And only him has the honesty to tell it as it is – that he was in NRM for money.
Many people beat around the bush in admitting that fact.
The big question however, is – what are Chameleone's chances of winning the coveted Lord Mayor's seat?
So far, the contest has attracted names such as Godfrey Nyakana (NRM), Latif Ssebagala (DP), Henry Tumukunde (NRM). Daniel Kazibwe aka Ragga Dee (NRM) who lost to incumbent Erias Lukwago (Independent) is yet to come out to show interest and Lukwago himself is mute on his return as Lord Mayor come 2021. Sources have intimated that Lukwago is actually seriously considering running for MP Nakawa, where Michael Kabaziguruka (FDC) has been largely invisible.
If the race remains as it is – Chameleone has very good chances. And that is if incumbent Lukwago gives him a go ahead and takes aim at Parliament once again.
I am one of those people who dismissed Jose Chameleone when he jumped the political bandwagon. I said to myself – this man is dead musically and he is going to die politically even before his career takes off. Surprisingly, his "chameleone" maneuvers are starting to pay off.
 Why?
Chameleone knows NRM cannot win Kampala mayorship. It is as difficult as a camel passing through the eye of the needle. And therefore, that is why he is shedding off his "yellow" jacket.
First, he says he is People Power, the popular youth movement which is threatening to sweep several unsafe political seats around the country. But then, he knows the DP influence in Kampala is deep-rooted.
Even when Lord Mayor Lukwago chooses to stay in the race, Chameleone knows he will have the ticket, given Mao's natural disagreement with Lukwago who maintains he is DP but does not pick his ticket.
So, Chameleone thinks he can manipulate that loophole to bag the ticket anyway. But before we go there, there is Latif whose brother Hajj Nasser Ssebagala was once a darling of Kampala. He is now in his semi political retirement since he crossed to NRM and once baptized himself a 'spy' in the opposition. The Ssebagala name therefore in Kampala city is disadvantage even if Latif as a person has been sober politician hailing from Kawempe North.
Chameleone, the Nekolera Maali singer has one challenge; to convince gullible voters that he is pro-change, and still maintain his contacts in the ruling party. The other is – Kampalans love political theatre. He needs to script a drama where he will have running battles with police which will help him deceive the voter that indeed he is against the ruling party. Already he has where to start from – the allegations that he beat up a man to death at his home in Seguku should be able to do the magic at the start. Then, he would compose some few songs about his stint in jail and how Museveni is a bad man – so that they can be banned on air but move underground on social media, as fast as wild fire.
If Mr Mayanja, perfects his art of deception, and lives true to his name, The Chameleone, he might end up the Lord Mayor of Kampala.
Do you have a story in your community or an opinion to share with us: Email us at editorial@watchdoguganda.com