I will once again thank our Australia team for the wonderful performance they put up for the country at the just concluded Commonwealth games. The entire contingent was small with only about 100 people but they supported each other and we were able to get some medals. I will again give a thumbs up to all those Sports Federations that took their athletes and yet they were not well supported during the preparations for these games like some few favored Federations. I salute your efforts to persevere and soldier on in the midst of such unfairness.
I wrote in my previous article that when you give one Federation as much as 2 billion shillings when others have nothing or very little, then those others cannot and may never bring medals. Already this is very visible at the Commonwealth games where only Athletics and Boxing have always brought medals and they were the ones again heavily funded for this year's games. In a way the rest of us have the best excuse as to why we never brought any medals from Australia. It also explains why many call us mere tourists even before the games begin. I hope for these games, we shall not be branded as the official escorts or cheer leaders of especially Athletics.
All leaders of the other games should also appreciate the danger of failure to stand up and speak fearlessly about what is right and what is wrong because one day a decision will be made to only invest in Athletics and Boxing and to also take only those games because all others have never gotten the country a single medal at these games anyway. So sometimes I talk and some people get uncomfortable but seriously, I am raising good points and real threats. Why should government fund games that have never brought any medal for the country at such games? This is a real threat and all my colleagues need to stand with me in the struggle to do things in a much better way. This time the National Council of Sports (NCS) went along with an extremely unfair proposal to fund some few federations heavily while others got nothing or very little. So what can stop them from saying they are not taking any game that has never brought Uganda a medal at such international competitions?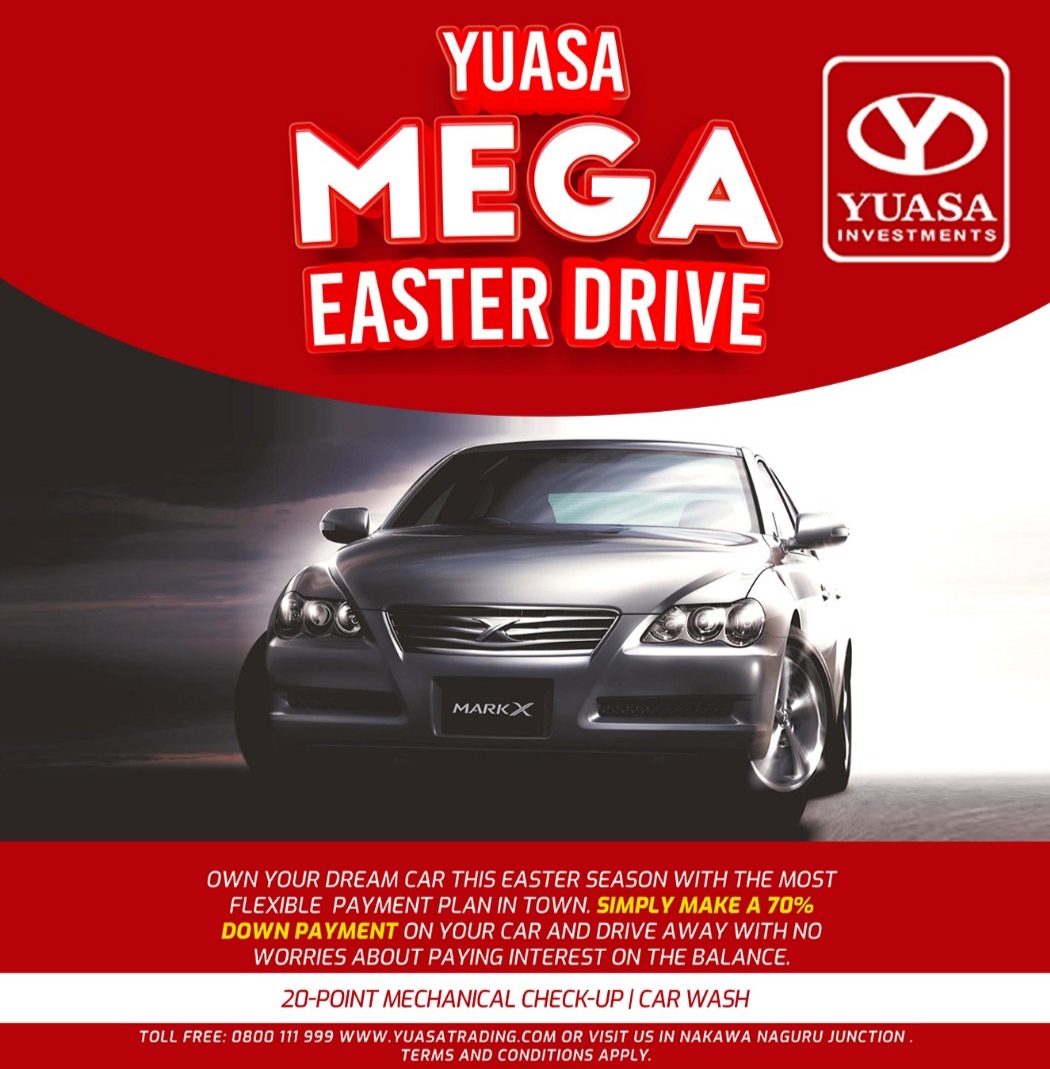 I want to advise all those going to attend the Medals celebration party that they should not only engage in eating, drinking and dancing. They must use this opportunity for more foresighted benefits. But please, everyone should dance. Of course by all means dance. To scoop 6 medals is not a small achievement, so bravo team Uganda. We definitely need to celebrate this.
However, when you look at football, you can easily see why this game is performing so well. Almost the entire football apparatus has been greatly commercialised. A club like Manchester City has already won the English Premier League with almost 9 games remaining to end the season. But this same club is very busy in the transfer market looking for better players to strengthen its squad further for more success next season. So the eyes of Manchester City are already focussed on next season. American companies such as Whatsapp also keep on upgrading almost every after 6 months. They never sleep. We can now make Whatsapp calls which were not possible about 2 years ago. And the calls are now so clear that the MTNs and Airtels of this world have had no choice but to embrace the market of Internet Data MBs. And that is because it is these MBs that people use to make Whatsapp calls and this is probably the only way the MTNs will survive the coming era when people will prefer to make the much cheaper Whatsapp calls.
In Sports, we must learn to adopt this mentality. We must set our eyes on the next competitions as early as now. We must stop celebrating one off victories and always start early to prepare for the future. And by the way, we must drop the pretence and call a spade a spade without fear. Many Sports leaders fear to come out and advise on what needs to be done because they believe there can be some repercussions from some of our mother Sports bodies like the National Council of Sports (NCS). But the silence of those with capacity to advise a positive change means the continued suffering of those with less or no capacity on the same. And these are majorly our Athletes and Coaches. It is the Sports leaders who have the best platform to advise on the best way forward.
When our team goes to enjoy a party to celebrate the Commonwealth Medals, I pray that someone will have the courage to stand up and tell the First Lady and His Excellency President Museveni that we need to do the following to properly unlock the potential of the Ugandan Sports Sector:
Clean up the Gross Mismanagement of the NCS as well as re-structuring it
Clean out the internal loopholes in the Constitutions of some Sports Federations
Foster Strong Cooperation between NCS and Uganda Olympic Committee (UOC)
Adopt Regular Round-Table meetings of all Sports Federations in the Country
Commercialise Ugandan Sports heavily using a very Clever Strategic Plan
I would have said these things myself at that party but just like the departure party to Australia, I may not be invited to this one as well because it is the NCS people or their colleagues who are in charge of the invitation guest list. These people have Egos that make them think they are demi-gods who cannot make mistakes nor be told of their wrong doings. They get angry even when you show them their very own wrong doings with hard evidence; which is quite unbelievable really.
But this doesn't matter much anyway because like one politician one time said; "there is nothing as powerful as an idea whose time has come". It is time to tell the First Lady and our dear President that the time has come to look to the Sports Sector as one of the best tools to solve the escalating and dangerous problem of youth idleness. Sports can be used to foster national unity, peace and patriotism as well as creating income earning avenues for our youths. The above mentioned steps are badly and urgently needed in our Sports Sector. If we miss passing this on at the party opportunity as everybody gets lost in eating and drinking, that will be one of the saddest moments in our Sports History. I pray one of those going for this party picks up my advice and they present it without any politics or clandestine thoughts. At worst someone should package this communication properly and give a copy to both the First Lady and His Excellency. Finally, I pray that our team travels safely back home from Australia.
The Writer is the President of the Uganda Table Tennis Association (UTTA)
Do you have a story in your community or an opinion to share with us: Email us at editorial@watchdoguganda.com