By Frank Gashumba
Muchebene and Company cannot fool Ugandans forever!!
Technocrats in the Ministry of Finance and Bank of Uganda will always portray an image that our economy is doing excellently well! Yes it is doing exclusively well to these vampires whose prime duty is to steal the tax payers money. The only thing that is remaining for them to steal is the Sun in the sky! Yes I mean it.
I interact with the poorest of the poor and the richest of the rich in Uganda but the current poverty levels are beyond measurements!!! No serious investor can invest in Uganda now with the current political and economic uncertainty!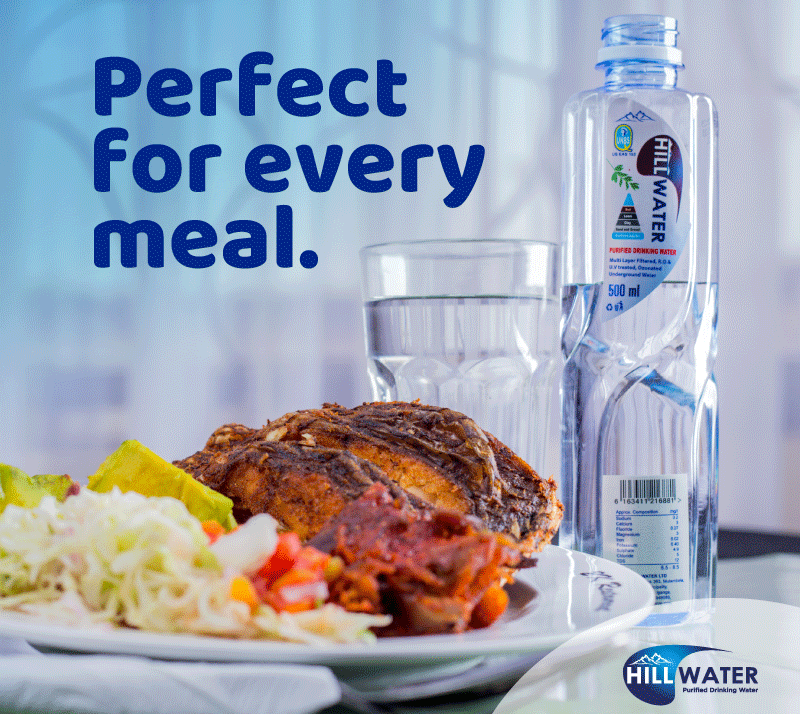 In a country where over 90% of the population both rural and urban buy airtime scratch cards of sh500 and sh1000! Where people fuel 10k from home and 10k back home, where people pay school fees in installments as if they are servicing a loan! Where buying a bread is looked at as though it's some sort of a luxury! A friend of mine dealing in airtime tells me that most customers buy sh500 and sh1000 scratch cards and that's in Kampala; what's happening in the countryside? Jesus!! Where is this country headed?
Another friend who owns a petrol station tells me that most clients fuel of sh10,000 or sh15000 and i realized so when i had a chat with a couple of uber drivers. It's only government cars, corrupt individuals, super rich class and top NGOs that subscribe to full tanks. In a country where people don't buy a kilo of meat but buy halves and quarters!
In a country where people can't afford to pay a taxi fare and they resort to walk to work. In a country where people can't afford to buy a kilo of Nile Perch, citizens have resorted to eating fish fillet! Can you imagine! If u had a scanner that can look into people s stomachs after lunch you would wonder what type of food people in Kampala eat to survive. If there was a software that could look into refrigerators of people living in Kampala you'll be shocked to see only Jerry cans of water! It's called useless population with a very purchasing power.
How can Uganda's leading daily sell just 30k copies amidst a 40 million population! Is this progress really!
That is not the Uganda I grew up seeing. Government officials all over the world will always hide into figures and statistics and that's what I call leadership. As you read this, 11 million Ugandans are Permanently poor according to the recent study and they are keeping the recycle alive by giving birth to children in pure and exclusive poverty but what will surprise you is that technocrats, top Government officials, so-called investors etc have looted this country beyond repair! In 1986, those who had nothing now own square miles, farms, malls, hotels, apartment blocks across the world with little or totally no accountability of their wealth.
As Sisimuka Uganda, our economic desk has identified 20 individuals that own 85% of Uganda's wealth!
Surprising on this list there is no single politicians and we will be releasing this list very soon. These people are not rich but shockingly wealthy. The money they have looted from Uganda can run their families to the 5th generation and that's why they are very arrogant. I call them the 1986 Exodus.
Do you have a story in your community or an opinion to share with us: Email us at editorial@watchdoguganda.com