The Inspector General of Police, General Kale Kayihura on Sunday apologized for acts of brutality attributed to the Police as he attended thanksgiving ceremony in his honour in Mbale over the weekend. This special event was organised by NRM leaders celebrating his reappointment as the Inspector General of Police.
I would like to commend Gen. Kayihura for taking this bold step and owning and apologizing especially in the wake of social media reports and reports in major news outlets indicating how suspects who were arrested by police and other security agencies in connection to the brutal murders of the late AIGP Andrew Kaweesi, his guard and driver were tortured.

I would also like to commend online media outlets that helped break the story.

With Kayihura's apology and promise to make the force more accountable I would like to draw his attention to a number of key things within the force which I can imagine he is aware but he is turning a blind eye to them that will soon turn out to be a source of disaster for the force.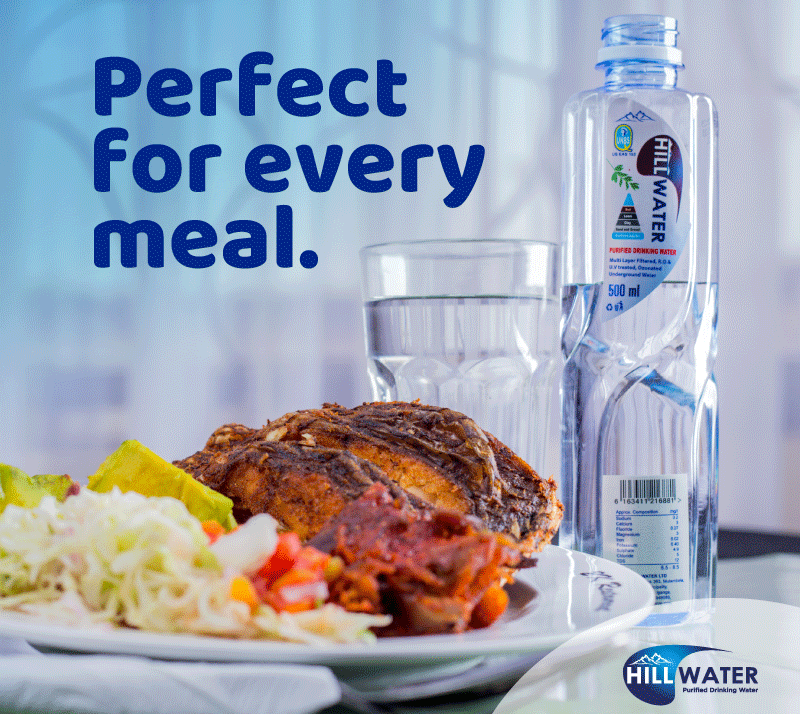 Kayihura must urgently address the issue of poor pay and low morale in the police force. One cannot believe that a police constable is paid below shs 250,000 and we expect him to feed his family given the high cost of living in Kampala. Why can't the IGP use the strength of the National Resistance Movement Members of Parliament to push for better pay for the officers?

Then there is the issue of accommodation that has remained a daunting task to the police. I am aware the IGP has embarked on the reconstruction of apartments of officers in Naguru but much more should be done. You cannot imagine that in this generation we should be having officers living in those squalid conditions.

Gen. Kayihura should also urgently handle the issue of partisan promotions in the police force. I have raised this before. In almost all the police stations one gets to you get a single tribe dominating the leadership of that particular station and this also appear at the top of the force where the leadership is from a single tribe or region.

We must move to abolish Nalufenya or restructure it. Even though Kayihura claims the place is meant for hardcore criminals, we have seen people involved in petty criminals being taken there a cases in point was the State Minister Henry Kabanfuzaki who was recently arrested in connection with corruption allegations.
Kayihura must also invest in the Criminal Investigations Department. We must see the officers well facilitated and trained to investigate cases not bungle up investigations.

As he embarks on his new term, Kayihura should know the public is greatly interested in monitoring how well he will manage the police especially this 5th term
Frank M.Gashumba
Human& Economic rights Activist.
SISIMUKA UGANDA
#Sisimukauganda
Sisimuka Uganda
Do you have a story in your community or an opinion to share with us: Email us at editorial@watchdoguganda.com