By Stephen Okhutu
When we specialize we get more information about the subjects that we have specialized upon. In Uganda, a number of upcountry reporters have not been encouraged to specialize due to the large geographical jurisdiction to which they are assigned.
The issue of story count has also led to the lack of specialization as the #journalist minds more about how much he wants to make at the end of the month instead of the quality of the work he is doing.
In this post I want to talk about how an upcountry reporter can specialize and still get more story count. Before I go into it, it is worth noting that specialization improves the quality of a journalist, puts more money in his pocket but the best in this is the ability to shape the future of this journalist.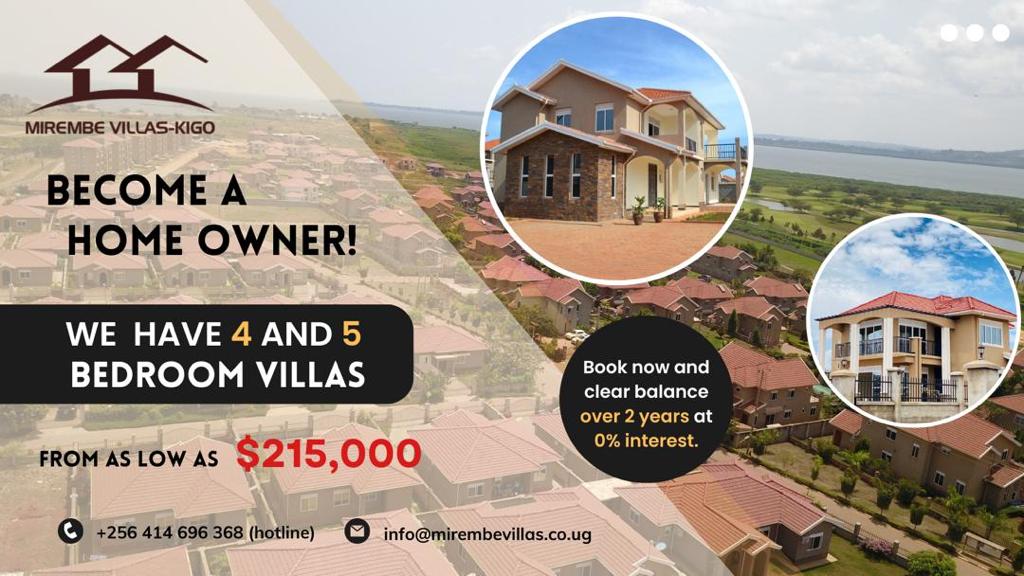 We are seeing a number of journalists who have turned into #politicians, most of these have been political reporters. Some have successfully invested in agribusiness, specialization gave them valuable information on agriculture. We have journalists who have become successful businessmen, this has been made possible because during their practice they were business reporters. Yes, we also have crime preventors because in their practice they were covering police bits. I see @Ssebayiga Experito becoming a lawyer because he has been a parliamentary reporter. He specialized in law and now he is at the Law Development centre!
My friend Saul Wokulira is doing agriculture. His time as an agricultural reporter gave him enough information to do modern agribusiness. By the way, he is producing the best banana and also has some good information on banana production. I remember Geoffrey Wokulira Ssebaggala at the time when we worked together at Radio Sapientia. He was more into Human Rights reporting and today he is an award winning Human Rights activist in Uganda.
When a journalist is poor, everyone is ready to use him. We have been used for years by people who want to promote their selfish interests. Politicians are using us, #businesspeople are using us, and the civil society is using us. We have failed to see this because we are focused more on how we can get money from the 'field'. As we move out to fight corruption, we have instead turned out to be the most corrupt because we are challenged with a number of financial issues.
Now this is the time when we should play the game against those who have been using us. When we specialize we can be able to get a lot of free information from our sources. Instead of looking for money from their pockets, let us now look for information from their heads. We can then use this information not only to protect ourselves against the lies from these sources but also use it in preparing for our financial future. We also know how dangerous an uninformed journalist can be to the community. I imagine a journalist publishing all the lies from a news source! You know what happens at these press conferences?
Some years back the #Austrian government introduced the farming of clean yam in Uganda. The practice involved heating the yams to a certain degree in order to kill the nematodes before it is planted. A journalist, because he did not have enough information on agriculture, reported that the yams were first heated to 100 degrees before it is planted! Similar reporting exists every day because journalists especially those from up country are not allowed an opportunity to specialize.
At the end of the day you find uniformed journalists informing the country. A journalist in such a condition will not get an opportunity to read deeper on a certain topic. Such a journalist may not be able to give an informed opinion basing on his experience. Such a journalist may not be able to see opportunities that can help him to invest his resources.
When I talk to journalists, I always advise them to specialize because this will expose them to more specialized experts who will act as their news sources. The more time they spend with these experts the more informed they become. Soon such journalists will be able to logically see the problem and be able to suggest logical solutions. Once a person reaches a stage of solving community challenges then he can as well solve his own problems.
In one of my #Facebook posts I said that for one to be successful, he should be able to come up with solutions instead of joining others in crying against the problem. We only become leaders because we are not ordinary people. We become leaders because we are extraordinary people who have chosen to think for others. We suggest solutions instead of crying with others. We are different people because we specialized.
Being an upcountry freelance journalist comes even with more opportunities. It means our bosses gave us the job and allowed us to use our heads contrary to those who get the job and have their heads controlled by the news manager. You are able to decide what to report and how to report it. This is why you should specialize. Specialization will add more value on you because you will be able to add another view point. You will be the newsroom consultant and every one will miss you when you are away. If you don't specialize it means you risk yourself being compared with the rest. You may get lost in them because you will be ordinary journalists doing ordinary news which any fool on the street can do! You can do better than that!
#CowardsDontGetRich, #WealthSecrets, #Okhutu
Do you have a story in your community or an opinion to share with us: Email us at editorial@watchdoguganda.com