One of the central goals of every developing country is to reach high-income status. Agriculture plays a critical role in transforming economies to reach the goal, along with achieving other essential development goals like ensuring food security and improving nutrition. In order to propel solid economic growth, agricultural transformation must become a reality.
History from many developed countries indicate agricultural prosperity has made a significant contribution to fostering national economic progress. It is right to note that today's leading developed countries were once primarily agricultural, while in the developing economies like Uganda Agriculture still dominated and contributes significantly to the national development
Economic transformation—also called structural transformation—means a country's shift in the relative contribution of its technology and sectors to its overall Gross Domestic Product (GDP): From traditional technology to modern technology and from agriculture to industry and manufacturing, and then to a high-income service economy. For this process to be successful, the agricultural sector must be modernized.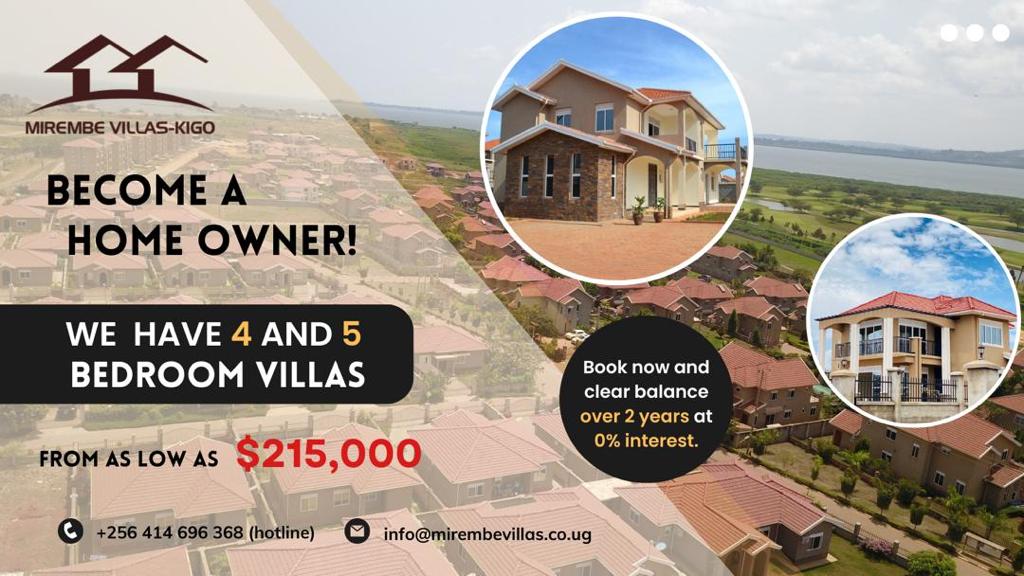 Agricultural modernization prepares conditions for industrialization by boosting labor productivity, increasing agricultural surplus to accumulate capital, and increasing foreign exchange via exports. Agricultural modernization also helps achieve humanitarian goals by raising incomes and productivity of poor farmers, lowering food prices, and improving nutrition. As agriculture becomes more productive, excess labor moves from rural farm jobs to urban manufacturing jobs.
Uganda is concentrating on vast areas to make agricultural transformation a reality that is, making modern technologies available. While modern agricultural technologies can come from private and public sectors, the government of Uganda is also playing a big role in investing in agricultural research and development (R&D) at the National Agricultural Research Organisation, this is a major ingredient in uplifting the sector, it gives a smart development route
The other key area for agricultural transformation is bringing on board farmers towards adoption of modern technologies through extension workers spread across Subcounty levels. Many technologies such as selection of high high-yielding seeds, machines, inputs etc requires knowledge and wide sensitisation which is being handled through extension services. Further the arrival of the economic propeller PDM will see a major shift to visible enhancement in agriculture
Agriculture advancement plays specific roles in national development, it stimulates industrial expansion. Expansion in the agriculture sector also leads to the expansion of the industrial sector. When agriculturalists have savings, they can buy consumer goods thus investing in industries too. This results in an indirect expansion of the industrial sector.
Provision of employment just as the Parish Development Model is envisaged to deliver 70m jobs on national development grid. When there is an increase in the agriculture sector, then more employment opportunities are also generated. Through harnessing agriculture as a citizenry, the sky will be the limit in terms of development of our mother land Uganda
The Author is Deputy RDC Kyenjojo District
Do you have a story in your community or an opinion to share with us: Email us at editorial@watchdoguganda.com