The talk of change of the number one occupant of state house in Uganda from within the same family is on and everywhere, the so called Muhozi Project.  This is a major media item for several media entities and a discussion agenda on various Uganda's streets and other forums. Have you bothered to ask yourself why this is so? In my view it is because it is despicable, awkward, insensitive, perplexing, agonizing, name it and people are trying to understand what it is or what it means and where it is taking them to.
Something I have noted with President Museveni's leadership is that time and again a controversial matter is thrown out into the public as a rumor and the key actors in the matter deny involvement or being part of it but later on systematically begin owning it. Could I be right to say this is hypocrisy?
I note with pain and disappointment that despite Ugandans being so submissive, a virtue which promotes respect, peace, tolerance and unity and which for long is an identity for and among Ugandans, is abused by President Museveni, his family and the members of theNRM organization. The foundation for keeping Mr. Museveni in power for 40 years is the submissiveness and tolerance of Ugandans. Unfortunately being submissive has translated into fear and intimidation due to threats, hence opening us up to manipulation and abuse. President Museveni's leadership which determines who should be rich or poor, educated or not, alive or dead, incarcerated / tortured or not etc has created a timid, fearful, helpless / hopeless and a resigned population. The goodness, tolerance and resilience of the population has been taken for granted and as a point of weakness for which he is "rewarding" Ugandans by imposing his son to be the next leader after him. It sounds so ridiculous and disgusting.
Moreover, information spread all over the media which I chanced to access, written and non-written, clearly indicates how Muhozi's presidency in Uganda is not only contentious, rejected, not sellable but very unfortunate and disgraceful. Uganda does not lack refined and accomplished leaders. Imposing a person who has several deficiencies which is public knowledge by the way, who has been merely assisted to be what he is with undeserving academic and military promotions, with property all over the country acquired through unclear circumstances, with human rights abuses and violations tagged against his name and with schizophrenic tendencies due to alcoholism etc  is an abuse and a dishonor to the 45 million Ugandans.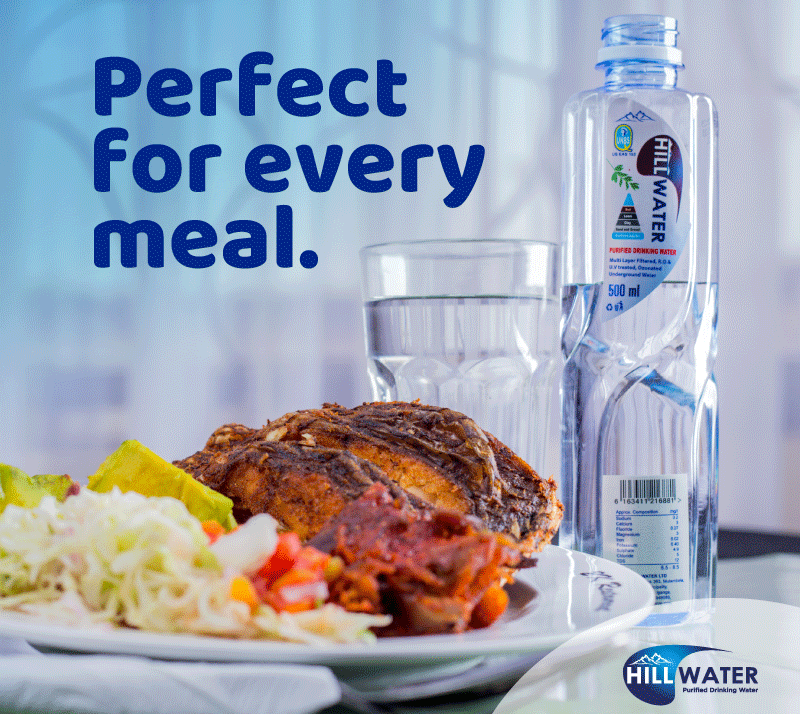 Uganda has had one president for nearly 4 decades but the level of development seems equivalent to the performance of a focused president who has been in power for not more than 5 years. It will be deplorable to get another leader from the same family. "The baganda say enyonyi ento eyigira ku nkulu okubuuka" in other words, a child is mentored by and copies the practices of the parents.
The country is grappling with so many failures resulting from bad governance by the current leaders. Uganda has not grown or developed at the desired and deserving pace. How can one then think of getting a person whose unprogressive ways are known, to be a leader at that level? Do you think he will be different from his father? Certainly he will also be busy amassing wealth for his children and grandchildren, getting supplementary budgets to finance strategies of keeping him in power forcefully, appointing people to positions discriminately, practicing nepotism of the highest order and cracking down dissenting voices. This is not the person that is needed to fix Presidents Museveni's mess of 4 decades.
My dear country men and women, young and old, without hiding my head in the sand, I wish to state that the ascension of Muhozi to the presidency will direct the country to doldrums.  Expect more deaths, torture and terrible suffering of the people, expect the unfinished agendas of president Museveni like erasing Buganda Kingdom and grabbing all Buganda land, weakening the Catholic Church in Uganda, appointing mediocre personalities to key government positions,  increased poverty levels and high education opportunities and scholarships for selected regions. Expect continued destruction of forests and wetlands, continued poor service delivery, mortgaging of the country to multinationals and other powerful nations and suppressed civil society organisations.
The leader we need in this country is one who will come with no baggage of Musevenism or NRMsm. A leader, who Ugandans will elect without fear or favour, without intimidation or manipulation during a free and fair election. A leader who is a true Ugandan, focused and people centred and a leader who will work towards what Ugandans deserve and desire. A leader who will enhance well leveled and equitable national development and regional resource distribution. A leader who will open opportunities to the vulnerable persons instead of ring fencing them for the already privileged.
It is time for you and me to say no to this pending demonic and disgraceful action. It is time to protect the dignity of our country, it is time to fight for and restore proper democracy and it is time for the people of Uganda to stop sitting back and be driven to any direction at will.  It is time for Ugandans even the NRM MPs and regime sycophants to say no to the selfish and individualistic actions of President Museveni. It is also time for Muhozi to accept that the time for his presidency is not now and if he forces it to be, he will regret more than celebrate.
JOHN MARY ODOY
Senior Citizen and a promoter of Human Rights
Luuka Uganda
0782457990, Email: odoydemgroup@gmail.com
Do you have a story in your community or an opinion to share with us: Email us at editorial@watchdoguganda.com