After a period of nearly two years I have been able to travel to Ireland with my wife to see our daughter and Irish grandchildren. We have been fortunate to be fully vaccinated, and we also took mandatory Covid tests before flying to ensure we were negative. On arrival we had to show our negative Covid tests at Dublin airport and fill in tracker forms so that the authorities know where we are staying. Since we were not coming from a 'red list' country, (Uganda is still listed as amber), we did not have to do a mandatory quarantine in a prescribed hotel, but we were still expected to quarantine at home for a period of five days, after which we can carry out another Covid test. If this test is negative then we are free to move around.
So I am staying at home and not doing any socializing for the next few days. It is likely that Uganda will join the 'red list' of countries within a short period due to the recent Covid surge with high rates of transmission. This surge has been a wake up call to many Ugandans who were not taking Covid seriously, but sadly many people have caught Covid because they did not take the opportunity to get vaccinated when vaccines were available. During a call with the CEO of a large Ugandan company, he informed me that despite strict adherence to SOPs 17 of his staff have Covid all of whom were unvaccinated. Some were waiting for the vaccination, but others had refused. One doctor working in Mulago told me that the hospital is overflowing; they are short staffed, and many clinics and hospitals have run out of oxygen, so the situation is critical.
At an international level, CNN has carried the story of Uganda pleading for more vaccines, since we are about to run out. The coverage of Uganda is being used as an example of an African country that is facing a second wave and desperately needs vaccines. Dr Diana Atwine has been quite articulate on screen, saying that these countries have decided to horde their vaccines and even vaccinate children rather than give them to poor countries in dire need.
My daughter is a cancer nurse, but like all the health service staff in Ireland she has been attending hundreds of Covid patients. She told me that in the early stages of Covid hospitals were major centres of spread: patients would go into a hospital with other conditions, but become infected with Covid while in hospital. However, since all the staff in hospitals have now been vaccinated, the spread of Covid has ceased.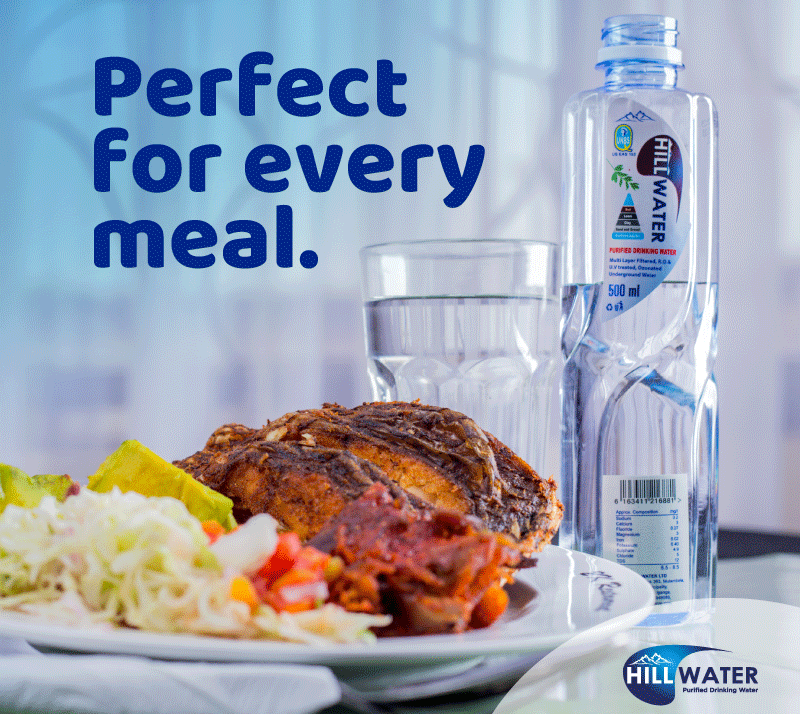 The implication is that it was the staff themselves who were the main spreaders, carrying Covid from patient to patient. Our issue in the crowded urban centres in Uganda is that there is a high rate of transmission from infected people to many others in the crowd – just like an infected nurse in a hospital passing it on to her patients. When the nurses got vaccinated the transmission stopped, and that is what needs to happen in Uganda. Of course it is very difficult to identify the spreaders in the crowd, so we either vaccinate everyone in the crowd or disperse the whole crowd.
We are facing the same thing in schools where teachers who are unvaccinated can become infected and spread Covid to the children who spread it to other children and parents or vice versa. The sad part is that we have, therefore, had to close schools for the second time, leaving our children far behind in their education.
The spread of Covid in Kampala and Wakiso is such that we will now only break the cycle by complete lockdown (dispersal of the crowd), or mass vaccination. Most western countries now have a large percentage of their population vaccinated, and although they are still getting Covid cases, the numbers of patients being hospitalized has drastically reduced. In Uganda the lockdown measures we are taking now may help to reduce the spread, but the only definitive answer is vaccination. Let us hope that the appeal of the Permanent Secretary on CNN gets us more vaccines.
Do you have a story in your community or an opinion to share with us: Email us at editorial@watchdoguganda.com