Headlines and commentaries about proposed and approved tax law amendments usually abound when Parliament passes tax law amendments that have an increment in tax rates or an increase in the tax burden on taxpayers. I usually do not pay much attention to how the tax measures will affect the economy.
That is for academic and political economists who unfortunately, in many instances, overlook the structure of the tax base (an important element of the tax system) and this leads to an incomplete understanding of how the tax measures will impact the economy.
The commentators would benefit from examining historical tax changes with a view to establish how the tax reforms affect economic growth. But both tax rates and the tax base need to be examined to get a complete picture of the relationship between tax changes and economic growth.
On my part, I immediately conceptualise and analyse how the measures will be implemented by the tax authority – Uganda Revenue Authority (URA), and how the operationalisation of the measures may affect taxpayers. I do this with a view to come up with strategies of how best to minimise the effect of the tax measures on taxpayers' cash flows and how to eliminate the negative effects of non-compliance. Strategies for individual taxpayers and for businesses will differ. This is how I add value to my clients, and I know from experience that it is possible to manage your taxes and gain control over their effect on your finances if you fully understand and anticipate your taxes.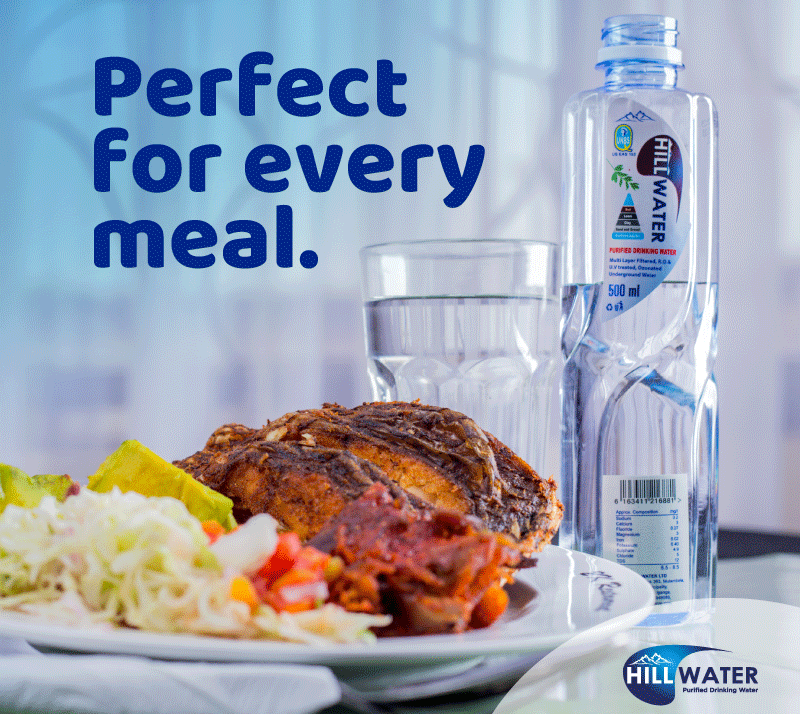 I also know that many tax law changes lead to increased income inequality, but have no significant effects on either economic growth or unemployment. In this regard, tax experts need to regularly revisit tax planning strategies because tax laws and policies continue to change. Have a great week ahead, and let's #Get_it_Right_the_First_Time.
Do you have a story in your community or an opinion to share with us: Email us at editorial@watchdoguganda.com