To fellow artistes.
In 2014, government randomly selected artistes from different genres for a workshop at Fairway Hotel. It was a one day well facilitated workshop. We were 34 performing artistes. These came from Music, dance, and drama.
Among the 34 representatives of the artistes I remember, there was Benon Kibuuka, Silver Kyagulanyi (music), James Wasula the directors of music in prisons, police, and army were also present or represented. Makerere university department of performing arts was present too. The National theatre was represented by late Joseph Walugembe the then director. I represented playwrights.
In the workshop we were each given a copy of the drafted laws. A lady who introduced herself as a lawyer using power point, she presented a paper about the laws to regulate and govern stage plays and other performing arts. They were revising the old laws of 1949. We briefly deliberated on these laws, agreeing and disagreeing with some of them.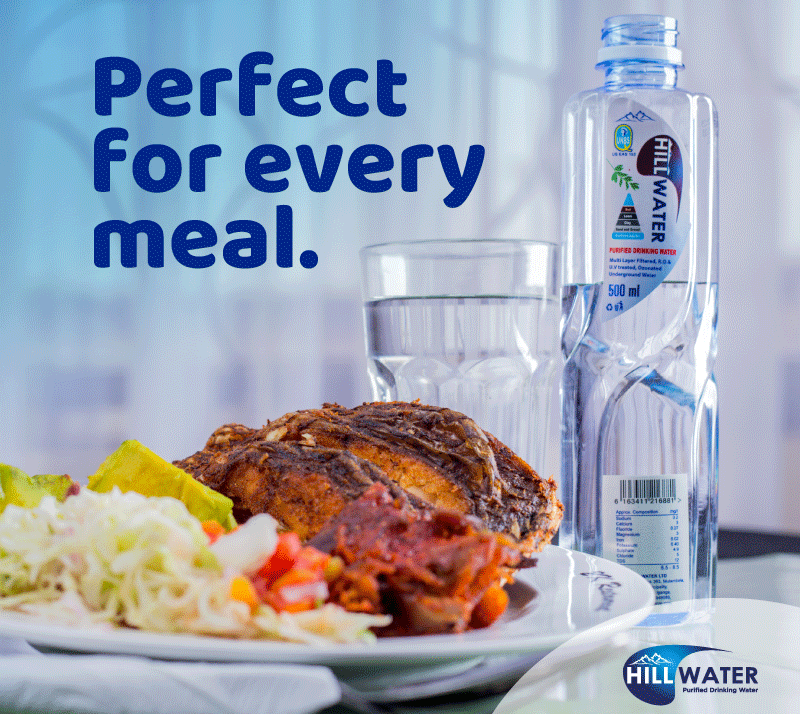 Later in the same meeting Benon Kibuuka suggested that, the government allow us go and consult fellow artistes. Reasoning that we were very few to decide for the hundreds of artistes who were not even consulted of our selection. The government representatives agreed with his suggestion.
During lunch, Sylver Kyagulanyi suggested that we meet Musicians first, the venue was suggested to be National theatre. The late Walugembe gave it a go ahead there and then..
That day many musicians prominent and upcoming were present. I arrived when the artistes (musicians) had taken their seats already. We were in the upper gardens of the National theatre. I stood behind to watch everything very clearly. When Sylver Kyagulanyi stood up to introduce the subject, waving a copy of the drafted law, he surprised me when he accused Kibuuka of making a law that will deny musicians make money. That they won't be allowed to perform twice at different venues a day. OMG, the musician nearly lynched Kibuuka. I remember the late Radio, Bobi Wine, Chameleone, and other prominent musicians taking over the meeting.
Everything ended there. Nothing was achieved from that meeting. We all feared and no more consultative meetings were organised. Meanwhile the government continued consulting other genres of performing arts.
Artistes we have a problem we are more known by our patrons to become celebrities but not in government records. We are not registered anywhere. Anybody can claim to represent artistes. We need to register and if possible get licenses as artistes to claim our identity.
Today UCC claim to have met artistes and came up with those laws. Whether they met artistes or non artistes you CAN'T prove them wrong because we are not registered anywhere. In Uganda anybody may claim to be an artiste.
MY TAKE.
As an artiste I believe with high tempers, we are fighting an already lost battle. We did a mistake to chase away the laws having been given the chance to deliberate on them and we refused. Now that the laws are already in the Gazette as I hear we are left with the option of running to parliament or the constitutional court. We can't do it with such high tempers. And I saw the UCC spokesperson. He is very cool and confident talking law.
Remember when any of us is taken to COURT for breaking that law and found guilty, he/she will be fined or imprisoned. This will deter the rest to create. Even when the judge has never created a single line of a play or a song, he/she will put you inside. I know of a traffic judge who doesn't know driving but she has convicted many drivers for reckless driving.
Lets cool tempers, and approach our parliamentary representatives that is the worker's mps (Hon Sam Lyomuki, and Hon Bakabulindi) to fight for us. Lets stop condemning each other, we are already biting each other like grasshoppers kept in a bottle. And completely leave politics out of this issue. Otherwise the more we involve politics the more we loose it.
Lets help our sons, daughters, grand sons and grand daughters. They may one day liken our generation to dead people.
"YOU KNOW A DEAD PERSON IS SIMILAR TO A STUPID ONE BECAUSE THEY MAKE THEIR NEXT OF KIN SUFFER THE PAIN".
In the name of art I pray Allah bless you all.
Asalaam alaikum.
Do you have a story in your community or an opinion to share with us: Email us at editorial@watchdoguganda.com