By Dr Ian Clarke
Finally the National Health Insurance Bill has been tabled before Parliament. Uganda has a very low coverage of health insurance of less than one percent of the population. And although we have a 'free' health service, people on average pay more than 50% of their own healthcare costs. So the intention of this bill is to get people to pay for healthcare in a planned way.
I have more than 20 years experience in medical insurance, being the founder of the private company 'IAA Healthcare'. From my experience I would make the observation that health insurance is not a silver bullet for our problems in healthcare.
When the word 'insurance' is packaged together with the word 'health', people get excited because they feel that 'health insurance' is going to multiply our money and pay for everything. And if we get national health insurance then, as the New Vision trumpeted, 'Insurance to cover Everyone.'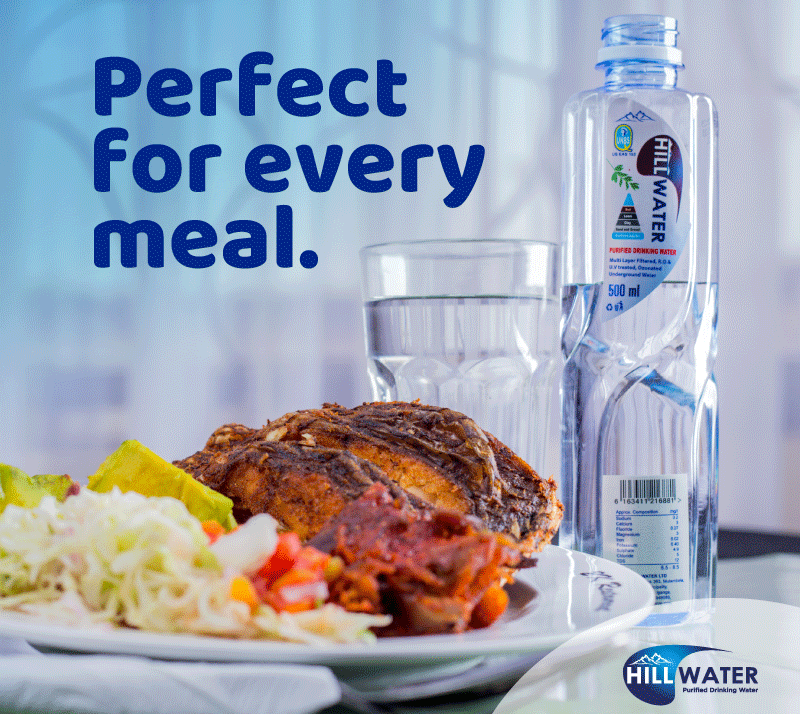 Under the bill, those who are in the formal sector will pay a further deductible amount from their pay packet, which the employer will match, as is done in NSSF. The initial amount proposed was 4% for the employee and 4% for the employer, but the formal sector already bears a heavy burden and another 8% could be unsustainable, (30% PAYE, 15% NSSF, and 8% for NHIS making 53% deductions).
Subsequently, I have seen proposals for a 4% deduction from the employee with1% from the employer. However, the bill itself may not state the exact amount to be deducted, which will be left to the discretion of the government at a future date.
Those who are self employed will be expected to pay 100,000 shillings per year. Those who are judged as too poor to pay will get a free card anyway. The service providers for the scheme will be both government and private hospitals and clinics.
I have learned from providing 'health insurance' in Uganda that it is not real insurance at all, by the definition of insurance. In insurance one pays for a future risk: an event that might take place but cannot be predicted, for example a fire, a burglary or an unforeseen accident or illness. The problem with health insurance as we provide it in Uganda (and under this bill) is that it also covers clinic attendances, which are not a risk but a choice.
If I go to a clinic I might be ill, but I might just be tired, or I might have a simple headache that will go away on its own. In all these cases I am the one who makes the decision to attend. So it is not an unpredictable event like a fire or an accident.
When I worked in Luweero I was the only doctor for miles around, and hundreds of people flocked to my clinic. I expected them to all be ill but 90% of them had very little wrong with them. Since there had been no medical services in that area, people had decided that they should go to the clinic while they had the opportunity – in case they might get sick.
Real health insurance covers accidents and major illnesses only, over which people have no control, and for which they generally need admitted to hospital, which is why many western health insurance companies like BUPA only cover illnesses for which one needs hospitalization. If you go to the clinic you pay for yourself.
Health insurance does not magically multiply money; it simply creates a risk pool into which everyone puts a little money. Then money from the pool pays for those who are unfortunate enough to fall sick. Those who stay healthy don't get anything, but they should not mind because they don't want to benefit by having an accident or a serious illness. This is where it breaks down in Uganda because everyone wants to benefit by choosing to go to the clinic and the pool is quickly exhausted.
In Uganda 90% of medical insurance claims are for clinic attendances and 10% for hospital admissions, which is why none of the private insurance companies are currently making money. Most insurance companies do medical insurance as a service to their customers so that they get the general insurance business, which does make money. The HMOs (like IAA Healthcare) do it because the patients come to the hospitals and clinics that they own.
The proposed contribution from the self-employed is 100,000 shillings, which will also cover a family of four. This is 25,000 per person. Currently the cheapest private health insurance in Uganda is 450,000 per member. So unless Jesus lays his hands on the NHIS contributions, like the miracle of the five loaves and two fishes, such a contribution will not be able to feed the multitude.
However, if the NHIS contributions were pooled to cover only illness and injury that required hospitalization, there might be some hope of making the sums work. However this assumes there would be no fraud.
Do you have a story in your community or an opinion to share with us: Email us at editorial@watchdoguganda.com