By Denis Jjuuko
I was last week invited to speak to third year students of Mass Communication at Uganda Christian University Mukono. The topic was on the impact of digital media on journalism. Although I concentrated on journalism, the issues discussed are crosscutting. I thought I could share an edited version of my presentation.
Almost 20 years ago, during my sophomore year at Makerere University, I started putting in practice what I was being taught by Prof Monica Chibita, who I am very grateful found me worthy your time to invite me here. I would write stories at campus and then save them on a Floppy Disk — the precursor to the Memory Stick and then board a taxi or walk to Industrial Area to have them saved on the company's (New Vision) local area network. There were about two internet cafes in Kampala; one around Fido Dido and another at Commercial Plaza. They were beyond reach for most of us students.
At that time, there were ladies in the newsroom whose jobs were to type stories from journalists who didn't know how to use computers and mainly articles that came in through the Fax — the precursor to today's email.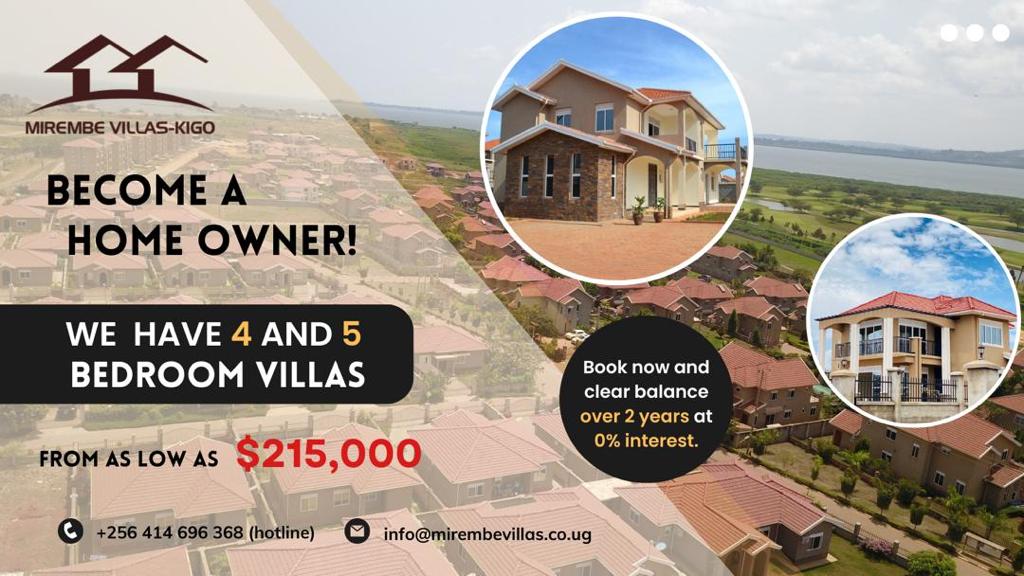 Outside the newsroom, there was a building, which was out of bounds to most journalists. They called it a darkroom, where we would take our film rolls (negatives) to be developed into photos. Digital cameras were almost non-existent.
Then two things happened. The typists were integrated into the company as secretaries and other such roles. The darkroom was sold to I think somebody who wasn't reading the times. The chief operator of the darkroom started working in the library. The newsroom was becoming increasingly digital. Journalists had to learn to use a computer, take photos on a digital camera.
Today, there are stories that are not written by human journalists. Narrative science technologies quickly write breaking stories at a speed human journalist can't begin to imagine. In sports journalism, technology informs you when a goal is scored, who touched the ball more and who shot from what angles.
Artificial intelligence and machine learning will not leave any sector untouched. The newsrooms are becoming smaller and smaller. Soon, there will perhaps be no more newsrooms. I write a weekly column for The Observer but I have never been to their newsroom. Soon, no sub-editor will be needed in a newsroom. Applications like Grammarly will do the subediting. A journalist on their computer or phone can do a 4k High Definition video and transfer it to the TV station in real time. And as you might know, applications don't need office space, transport allowance, meals, medical insurance, and social security. And they do the work faster than human being.
When I was growing up, a bank had a teller, people who counted money, others who verified it and lots of other stuff. Today, we are being paid on the phone. You can deposit on ATMs and bank branches that had 10 tellers now have two.
Jobs as we used to know them will cease to exist, at least for most people. Be prepared for an economy that pays for what you have done as opposed to hours spent in a building. The beauty of this is that you can work anywhere in the world. With apps like Upwork you can upload your CV and start bidding for work with anyone across the world. And you can sit here and start creating content for media houses in any part of the world.
The good thing your course is practical and a communication is a skills profession. Right now, all of you have smartphones and if you don't, you really shouldn't be at a university. You can create content and share it with a world audience. There are many YouTubers for example who earn a living creating all sorts of videos. I know a comedy group that earns more from YouTube that it is considering ditching a traditional TV.
Everyone wants to hire people with experience. Be prepared to work for free. I have post graduation experience of over 15 years but when I was invited here, I didn't ask for any money. I saw an opportunity to learn something from you. I was eager to come here and share with you. So you who have perhaps zero experience, what stops you from working sometimes for free? You will gain experience, you will build a network. So stay close to your classmates and your family.
Data is now as important as food, shelter, and clothing. You can't live without it because opportunities now unveil themselves digitally. Whatever you do, make noise about it on your online platforms. Have a digital footprint.
The future is not what you have been taught here for the last three years because the world keeps changing. You must continue learning, unlearning, and re-learning stuff. You must read, write, and know what's going on in the world. You live in a world that is available on your phone. You must use it. I wish you the best in the future.
The writer is a Communication and Visibility Consultant. djjuuko@gmail.com
Do you have a story in your community or an opinion to share with us: Email us at editorial@watchdoguganda.com