By Edwin Muzahura
Dear Mr. Paul Mutabaazi be deceived not that what you are trying to do is any business or will gain you any financial value.
To the contrary you are going to hurt a brand of your dear son for which you still have an opportunity to nurture and benefit from greatly.
Fresh kid is just a minor who still needs you as a father figure and care taker more than a rival musician scrambling for the same stage and limelight.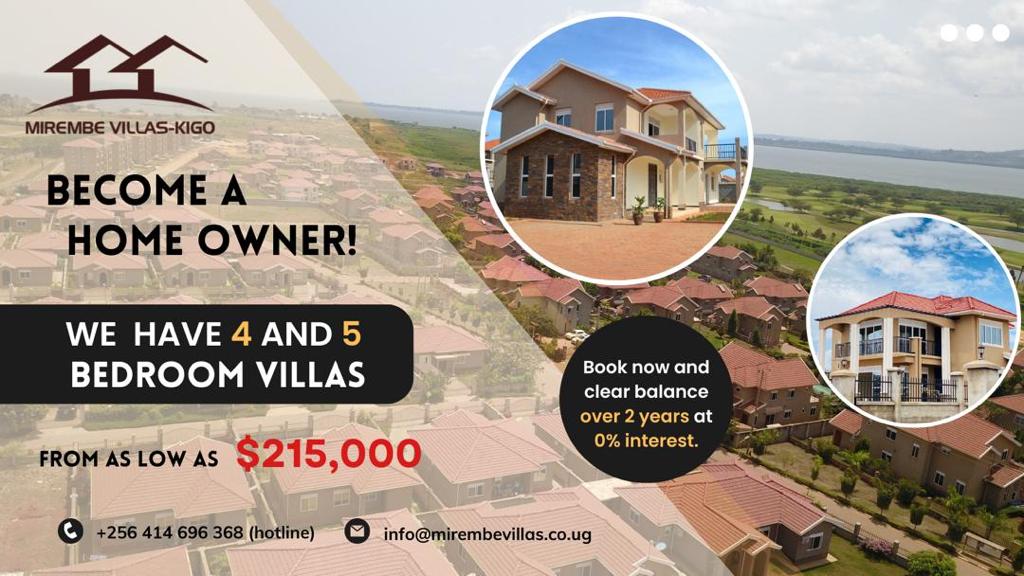 He still needs a warm hug from his normal Dad and words of wisdom not half baked camera poses that are demeaning to you and his brand.
He is just a minor who needs you to take care of his well being, resources and investments.
That is job enough for you as a father.
I am not one that will celebrate your now famous mutabaazi pose online.
Just grow up, man up do the job you had almost neglected in the first place as you had taken off.
Be humble and give the young man the right example to follow as a loving father.
Ensure he is not exploited by the Media and Promoters that's your job.
Take him to Church and read books or tell him bedside stories like any other kid.
That's what he wants not a confused, blazed scam of a God knows what musician jumping from Studio to Studio making a fool of himself with huge chains around his neck.
You can make very good use of your self by finding a simple business to keep you busy than follow your son everywhere. That is no job.
You can do Shoe shinning it earns people a living.
Or run a small music store and video store that sells both your son's music and others.
You owe your self the dignity of being a father and benefiting from your Son's success but you have no right to kill or starve his dream with confusion.
He needs a father and not a music and Studio clown. Please be that.
Thanks Mzee Mutabazi.
Do you have a story in your community or an opinion to share with us: Email us at editorial@watchdoguganda.com