Friday June 21st was World Music Day. And in true tradition, Alliance Francaise threw a concert the following day at the National Theatre. It's always been a calendar event for the French culture and language centre. And for some revellers, Saturday brought with it a whiff of nostalgia to the glorious days when Alliance Francaise not only enriched the National Theatre arts programme but was housed at Uganda's premier cultural venue as well.
Since then, Alliance as it is commonly has seen a nomadic existence that saw it relocate to a potholed road in Kamwokya and then to Mackinnon Road in Nakasero where a marriage with its German equivalent, Goethe-Zentrum Kampala has seen both entities move again to share a mid-rise on Bukoto Street in Kamwokya.
Back to World Music Day which in francophone circles is known as Fête de la Musique and is a day on which citizens of a city or country are allowed and urged to play music outside in their neighbourhoods or in public spaces and parks, Fik Fameika was one of the headlining acts at this year's edition – a rather odd choice for an organisation that has brought us fine acts in the past.
It was Alliance Francaise that brought Oliver Mtukudzi for his maiden Ugandan appearance in 2005 in as much as they crammed him at the then Sabrina's Pub on Bombo Road, a small venue that saw many fans shut out. It was also Alliance Francaise that got Ismael Lo out of the small screen music video format on good old UTV and made him a life-sized figure at a concert at Hotel Africana that saw initially sceptical concertgoers shout over and over "we want more" after the concert had ended. It was also Alliance Francaise that flew in Papa Wemba for a concert in 1996 during FM radio's early days, at the time a one Tamukati was flying in low-grade soukouss stars that mostly outsourced most of their stagecraft to scantily-clad "go-go" girls we got to know as queen dancers, never mind that they wielded no ounce of stage royalty.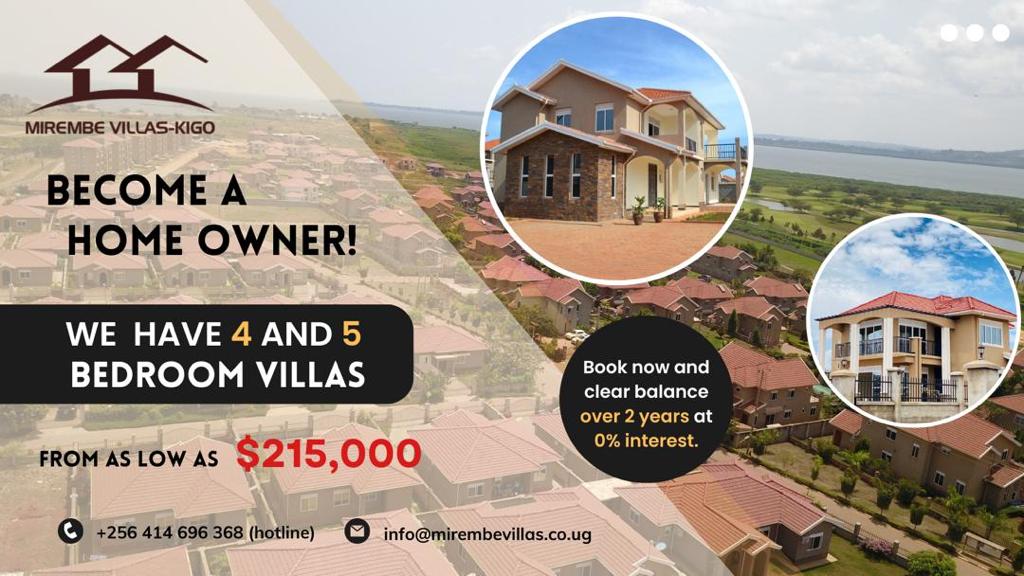 If it were up to me, I'd have pushed the envelope and flown in Kassav' –  that quintessentially francophone music institution from Guadeloupe. They have carved themselves a niche in global music circles as the purveyors of the zouk. They are mostly known here for their 1989 monster hit Ou Lein as much as the band has been at it since 1979. They are currently on a 40th anniversary tour whose stops include just two African countries; Ivory Coast and Mozambique.
Imagine if the audience at the 1991 Namasagali College production "The Spanish Romance" in which most people in Kampala were introduced to Ou Le got to cherish the voice of guitarist Jacob Desvarieux, the lead vocalist on the song in real time alongside Kassav'sother popular hits like KoléSéré, Mwen Ale, Siwo and Djoni. It would definitely beat enduring an ear-grating session delivered by way of a hollow CD playback complete with the incoherent rhyming that is "my property, my chapatti, my Bugatti, my yoghurt".
Moses Serugo
+256-751-094719
@serugo
Do you have a story in your community or an opinion to share with us: Email us at editorial@watchdoguganda.com