By Ofwono Opondo
Information flickering on several media platforms that the Western Europe 'donor' driven Democratic Governance Facility (DGF), and a host of NGOs and Civil Society Organisations (CSOs) they create, fund and lend support to, are entrapped in a major corruption scandal, should actually be stale news. After all, the same DGF facilitates IPOD, yet, FDC that sings transparency, receives facilitation from them and boycotts IPOD activities without fearing any sanctions.
Firstly, the regulatory framework is weak with hidden staff for a field of over 14,000 NGOs, employing approximately 500,000 people including some quacks, and an annual financial turnover above a trillion shillings. The national and district framework is supposed to be robust enough to harmonise, regulate, monitor and surpervise NGO activities to ensure they achieve the set objectives. But quite evidently, the glaring gaps in poverty reduction, social transformation, democracy and accountability do not match the NGO numbers on the ground and money they receive.
From the oldest NGOs called religious societies, there hasn't been any meaningful audit since they were founded, and it is now almost a norm not to ask for a transparent, tight and verifiable accountability on many things they claim to do in the public interests. At a local level, people wonder, for example, who audits the catholic church of the colossal sums collected, including at funeral and burial ceremonies, which are never publicly counted. Under these circumstances, it is safely tempting for priests and lay leaders to simply pocket what they want.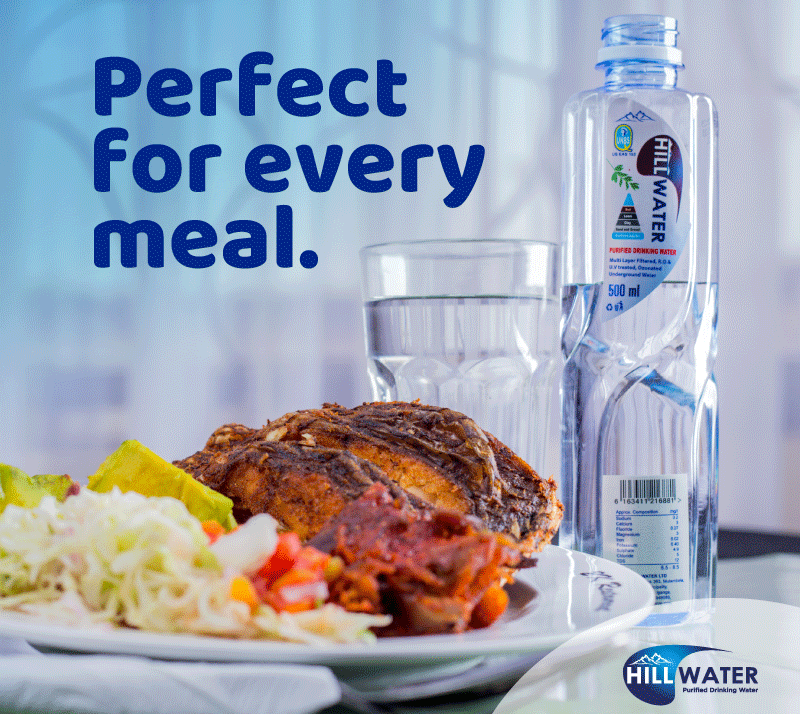 Transnational NGOs, like World Red Cross Crescent, ActionAid, World Vision, Amnesty International, Human Rights Watch, and Oxfam International haven't been spared the scandals either. Amnesty, HRW and Oxfam, have recently been embroiled in sex and pay exploitation scandals. In February 2018, Oxfam was accused of covering up for its employees hiring sex workers for orgies in Haiti and Chad, which led to Archbishop Desmond Tutu resigning as its Goodwill Ambassador, and as well, Mark Goldring, CEO, and Oxfam Great Britain.
Initially, Goldring had claimed that the attacks were "out of proportion to the level of culpability" peddled by "anti aid critics." Much later, Winnie Byanyima, head of Oxfam International, publicly admitted that the scandal in Haiti was "a stain on Oxfam that will shame us for years". Although investigated, the reports were quickly swept under.
Incidences of corruption among some CSOs and their funders in Uganda shouldn't be treated as new or isolated, but rather an established pattern whose exposure had been avoided for long for fear of rattling the powerful feathers. For a long time, CSOs backed by the donor community, vigorously opposed government efforts at legislation which required registration for verifiable tracking, verification of their activities, and transparent public accountability of funds they receive from foreign sources. It should be ominous, that it is, perhaps only in Uganda, where CSOs receive money solely from foreign sources without strict guidelines.
In fact, in Uganda today, NGO and CSO work is no longer founded on humanitarianism and volunteerism, but insatiable hunger for quick financial and material interests for its founders, owners and senior personnel, and are run more like family groceries. The opulent lifestyles, that NGO and CSO leaders and their immediate families lead amidst extreme want even among the vulnerable people they claim to serve, is shameful.
It is common to find an entire family serving in the same CSO, particularly those purporting to conduct gender, children and human rights advocacy like FOWADE, ACFODE, and Uganda Media Women Association. Also, it's not uncommon, at NGO organized seminars, including at Universities, to find presenters, discussants and participants being given money, but signing on blank sheets of paper. Equally, the presenters have become a close knit family of all-round 'experts' on every subject on earth hoping from place to another.
There is one prominent NGO in human rights advocacy whose founder has remained its only and now longest serving CEO since formation, upon being discharged from Luzira prison where he served sentence on embezzlement charges as a district land officer. So, when CSOs like CEDU, International Alert, Chapter Four, Gliss, ActionAid, Hurinet, Uganda Land Alliance, Anti-Corruption Coalition-Uganda, and UHRI are kicking dust while crying foul, amidst the emerging scandal, they get sympathy.
Many people have flocked into the NGO world as a source of living and hence unhealthy competition driven by intrigue to obtain cheap favours from would-be donors, thus engendering impunity, lack of transparency, bribery, kickbacks, and mutual back-scratching. The DGF political interests, especially regime change in Uganda, means there are favoured CSOs that take first attention and bigger perks, fueling further suspicion and intrigue. Indeed many CSO leaders are cowardly political partisans taking refuge there, while others are using that platform as a springboard into future elective positions. There are accusations, that DGF officials even swap work plans, and demand kick-backs in order to approve budgets and false accountabilities. Their current feuding in the media, has been simmering underneath for while, as they bribed the mainstream media from exposing publicly them until the innocuous Mulengera online publication busted them.
Do you have a story in your community or an opinion to share with us: Email us at editorial@watchdoguganda.com