By Ivan Mubiru
Patience Keeza, an actress that has been missing for close to a month has been released.
Keeza was allegedly picked up from her workplace, kwakoo.onyx coin, opposite Bank of Uganda by plain-clothed security operatives who identified themselves as members of the Special Forces Command (SFC) on Friday, September 28.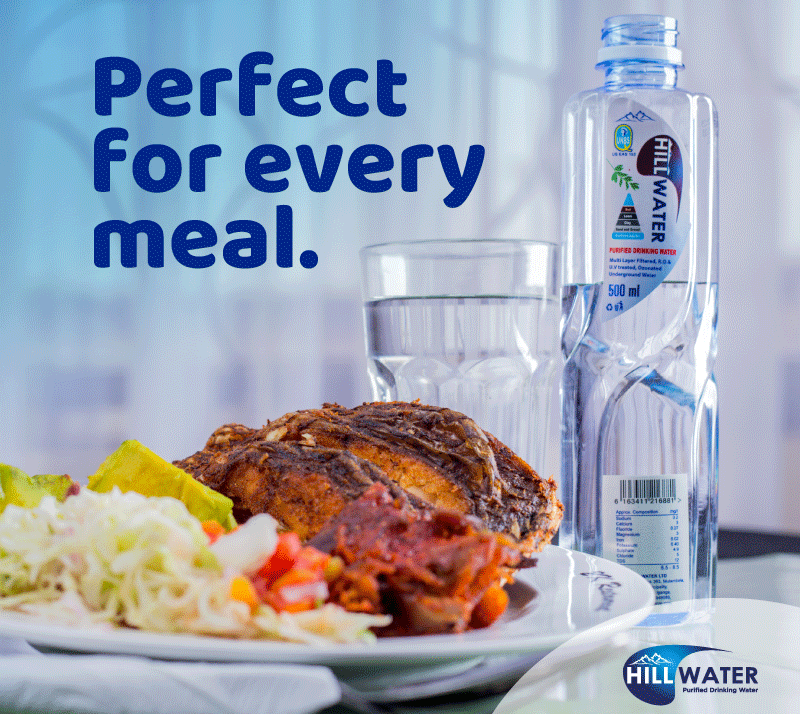 Then, the army denied any role in the kidnap of the up and coming actress or any knowledge about a missing person by the name of Patience Keeza.
UPDF deputy spokesperson, Lt. Col. Deo Akiiki, then said there are many wrong elements out there that will do anything to tarnish the army by committing such criminal acts.
"We do not have that case on our desk. But missing person cases are ideally under Police so I hope that her family did file a missing persons case," Col. Akiiki told Watchdog Uganda.
But actor Douglas Benda and other artistes then insisted that the people who picked her clearly identified themselves as members of the elite force tasked with protecting the President.
"She was picked up from her work place on Friday, September 28 by men who said they were SFC and said she was being taken to Central Police Station (CPS). But when close people followed up to CPS, they didn't find her there. The story surrounding this case is not clear especially why she was taken," Benda posted this generic message on his facebook timeline on October 8.
On Friday, October  26, Benda, who has been spearheading the #FindKeeza campaign shared that the actress has been released.
"Patience Keeza is very grateful for all those who helped in #FindKeeza. She said thank you for showing her unconditional love and may God reward you. Her family is happy that you stood with her," Benda posted on his facebook wall.
"For now that's what she can say. I will keep you posted ASAP."
About three weeks ago when artistes across the country started a #FindKeeza campaign, Col. Akiki also said  there are many such cases of kidnap for ransom being reported and attributed to SFC but the truth is those are not by SFC.
"My advice is that people should be very vigilant especially when dealing with people who identify themselves as SFC, CMI, or even the police," he added.
Do you have a story in your community or an opinion to share with us: Email us at editorial@watchdoguganda.com