Activists have said that the next general elections will be greatly affected by the country's high poverty levels.
Dr Livingstone Ssewanyana, the Executive Director of Foundation for Human Rights Initiative (FHRI) revealed that the 2021 general elections are coming at a time when Uganda is sinking in a sea of debts as well as poverty which will likely lead to mass vote rigging.
"Most Ugandans are poor and only a few have money, such people are going to use their money to do whatever they want in elections, they will use it to change results, to buy voters which is against the law but they will go free since they have money," Dr Ssewanyana told journalists on Saturday at FHRI headquarters in Kampala.
According to reports from the Ministry of Finance, Planning and Economic Development (MoFPED), , Uganda's debt burden is standing at 42 per cent remaining with 8 per cent to exceed the standards of International Monetary Funds by which they cease to give debts to Uganda.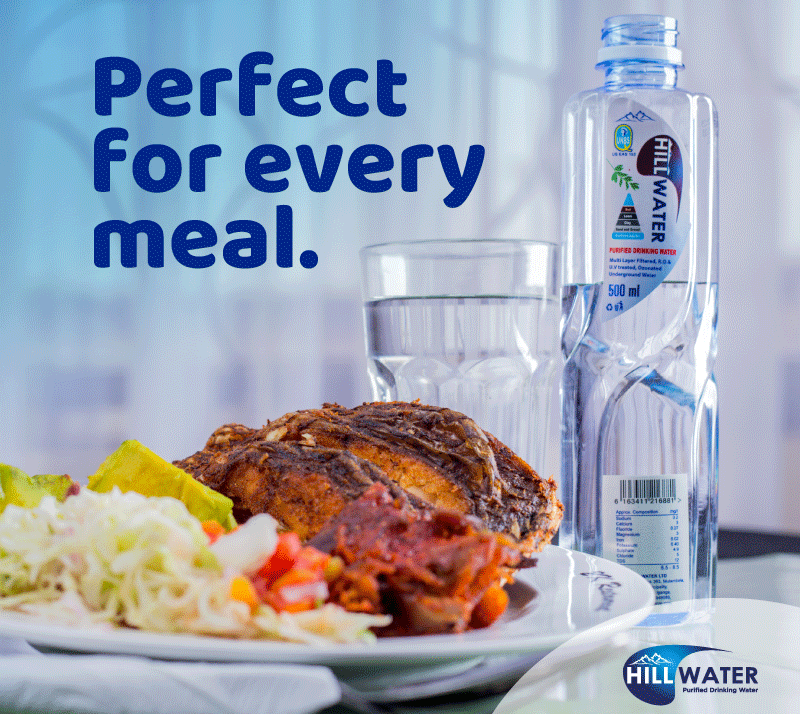 Dr Ssewanyana also stated that government is not concerned about the negative outcome of the country's debt burden as long as a few people remain with the money that can be used to influence elections in the favour of its candidates.
"Poverty is a big barrier to free and fair elections, normally rich candidates don't compete with poor candidates. Although poor candidates could be with better ideas, if they don't give money to their voters during the campaigns, they will vote for rich since he/she gave them money."
He added that poor people will not freely exercise their choice because they will be bribed. He also noted that where there is poverty, people will want to be facilitated and if money is not there poor candidates will be abandoned thus raising a question of ideas versus money.
Meanwhile, on the issues of electoral reforms, Dr Ssewanyana said that the government is reluctant to put into practice the orders of the Supreme Court because the existing electoral law favours them.
"Not because money is not there but people who are in charge to influence the amendments of the electoral reforms don't want. The currents laws have not been fair to the opposition but if we are to start on the journey of democracy, this is the time for the government to level the ground for all political players to enjoy," noted Ssewanyana.
Jude Mbabali one of the board members of FHRI also said that in case of complaints the old laws give a short period of 30 days for one to file in his electoral petition yet it requires a lot of time for consultations.
"We need to put things clear in line, for-example all candidates must have equal opportunities on all media platforms, incumbents must not use government property to campaign for themselves," said Mbabali.
He added that if Uganda is to ascend to the next level in terms of democracy, the ruling government must adhere to the orders of the Supreme Court and facilitate the amendments of electoral laws.
Do you have a story in your community or an opinion to share with us: Email us at editorial@watchdoguganda.com