Police and their sister security agencies have started an investigation into a group of Police and army officer who have started writing threatening letters to lawmakers promising to kill them if they don't give them money or do what they want.
Addressing journalists on Monday, the Police spokesperson Fred Enanga said that the members of the said group call themselves disgruntled Officers and have written anonymous letters to some Members of Parliament threatening to kill them if they fail to fight for the welfare.
"Our joint security forces acknowledged receipt of an anonymous letter that is attributed to the Association of Tired Officers in Uniforms, they call themselves ATOU. This letter was posted to the Mityana district Woman Member of Parliament Hon Joyce Bagala with threats to life where she was given conditions of either paying Shs10m within three days from 20th -23rd failure of which she will take four bullets from this alleged association," said Enanga at Police headquarters in Naguru.
He added that the alleged association claims that it is comprised of both army and police officers who have decided to handle matters in their own and have threatened Parliament and other lawmakers to either handle their matters such as improving their working environment, health care and increasing their pay.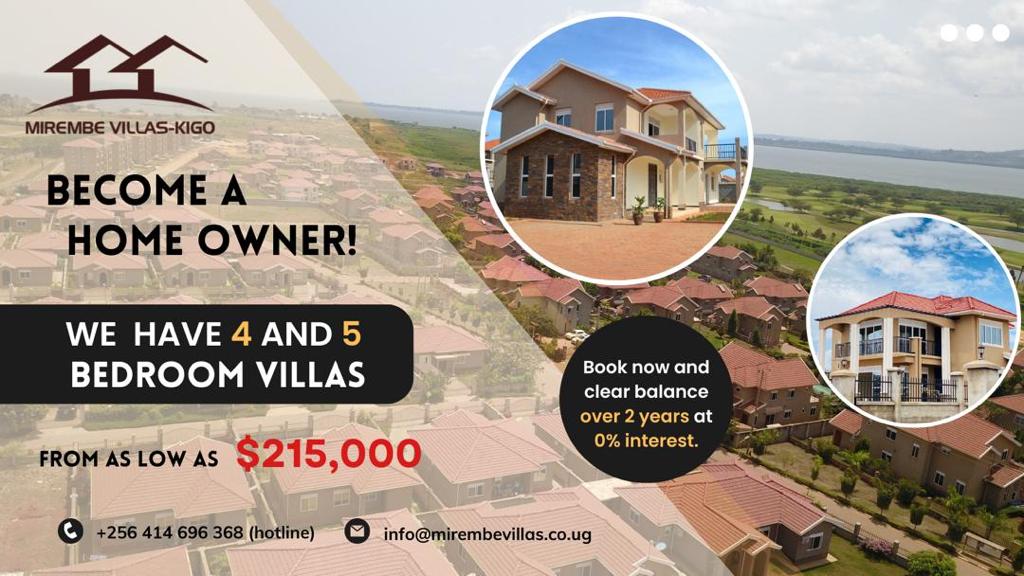 "They warned that if the lawmakers fail to do so, they will stop living! Of course, as the security agents we do take the matters of threats to life as a priority although at this stage we cannot confirm the authenticity of this anonymous letter but we are still gathering information."
Enanga further noted that the Police have already deployed all means to counter all activities that are intended to threaten Members of Parliament.
"The Parliamentary Police has been availed with equipment to investigate the threats, generate security alert at Parliament and also take threat reductions measures for all lawmakers."
Police also warned the threatened lawmakers to be more vigilant when operating within the premises that the perpetrators mentioned.
"I encourage our lawmakers to take precautions while carrying out their daily routine to be conscious and focused," he said.
Enanga also warned the alleged disgruntled officers who could be behind the anonymous threats that it's an offence to threaten lawmakers because joint security agencies have administrative protocols for addressing concerns of welfare, payment and any other related challenges therefore whoever will be arrested will be charged with threatening to kill a lawmaker which is a felony that is punishable.
Meanwhile, also Makindye East Lawmaker Derrick Nyeko received the same letter via WhatsApp number +971567751087 asking him Shs10million to spare my life.
"We have budgeted only four bullets for you but you can let us spare them for another person if you pay shs10 million and pledge that you will push for our issues soon," read part of the letter.
Do you have a story in your community or an opinion to share with us: Email us at editorial@watchdoguganda.com