AKULIRA offiisi ya Ssentebe we kibiina kya NRM e Kyambogo Hajjat Hadijjah Namyalo akunze bannaMasaka okujja mu bungi okwaniriza saako n'okuwaayo obubaka bwabwe eri omukulembeze we Ggwanga Yoweri Kaguta Museveni agenda okubakyalira ku lw'okubiri saako n'olwokusatu sabiiti eno.
"Ye ssaawa mwenna mujje tubanje gye twawola banange, saagala mwetuuleko musirike ate nga waliwo ensonga ezibaluma, ono omukulembeze wammwe, era mwamuwola ekisanja kya myaka 5 kati kye kiseera okubasasula nga bannaMasaka.
Mwenna abaafuna obumanyirivu mu mirimu egy'enjawulo ne mutafuna bintu bikozesebwa mu mirimu gye mwakugukamu jjajja ajja enkya mwogere, kubanga ayinza obutabawa sente nkalu naye ebikola asobola okuyita mu offiisi ye gye nkulira ne bibawa" Hajjat Namyalo bwe yategezezza bwe yabadde ayanirizibwa mu kibuga kye Masaka ku mande.
Ono yoomu ku bakulidde entekateeka z'okukyala kw'omukulembeze we ggwanga mu ttundutundu lye Masaka, mu kawefube gwalimu okusobola okulaba entekateeka z'okwejja mu bwavu ze yagunjaawo oluvanyuma lw'okulondebwa bwe zitambula.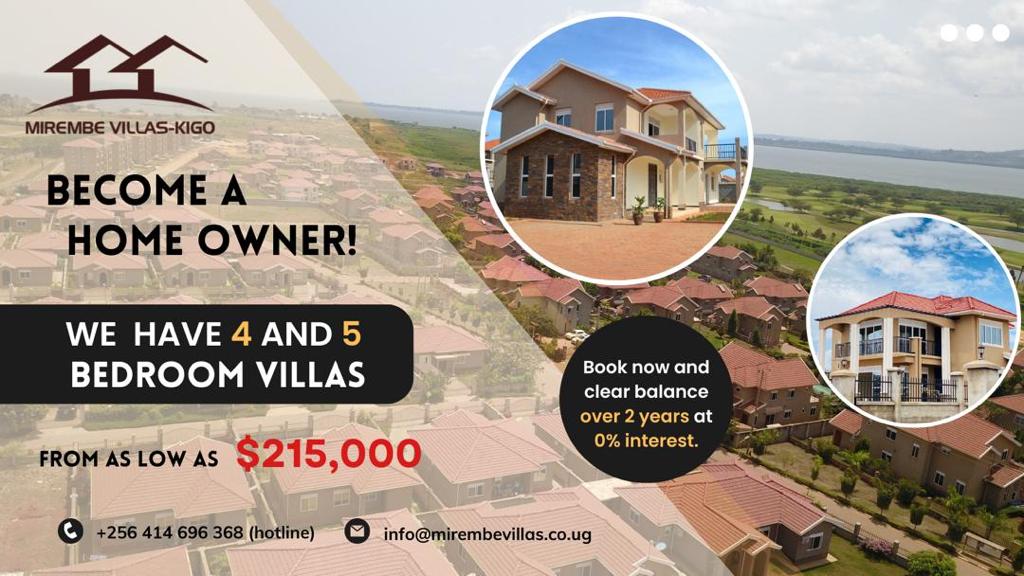 Bwabadde yakatuuka ayaniriziddwa abakulembeze be kibuga kye Masaka saako nabawagizi be kibiina kya NRM okubadde Minisita Haruna Kasolo saako n'omumyuka wa Ssentebe we kibiina mu Buganda Godfrey Kiwanda Ssuubi.
Oluvanyuma akulembeddemu bannaMasaka nga batambuza ebigere okugenda mu katale k'omukibuga kye Nnyendo eno nga we wategekeddwa omukolo ogugendereddwamu okuyonja ekibuga Masaka asobole okuddamu ekitiibwa kye nga bwe kyali edda.
Oluvanyuma yeyongeddeyo mu kisaawe kya Rugby nga eno gyasisinkanidde abawagizi be kibiina n'abakulembeze okulaba entekateeka z'okukyaza Pulezidenti we zituuse.
Olunaku lw'okubiri Pulezidenti Museveni agenda kukuba olukungaana mu kifo ekimanyiddwanga Masaka Liberation Centre era nga wano agenda kusisinkana abakulembeze bonna okwogera ku ntekateeka za Gavumenti ez'okwekulakulanya omuli Parish Development Model ne myooga.
Enkola eno ey'okukyalira ebintu bye Ggwanga ebyenjawulo omukulembeze we Ggwanga yagitandika gye buvuddeko era nga agenda kusisinkana abatuuze n'abakulembeze mu Ggwanga Lyonna.
Do you have a story in your community or an opinion to share with us: Email us at editorial@watchdoguganda.com