The Anti-Homosexuality Bill, 2023 is not necessary because there are already better legal provisions in the Penal Code, according to Pastor Solomon Male.
While appearing before the Committee on Legal and Parliamentary Affairs on Wednesday, 15 March 2023, Male said better enforcement of existing laws should be considered.
He observed the proposed Bill narrowly describes homosexuality by excluding women whom he said are often victims of sodomy.
He cited clause 129 of the Penal Code (Amendment) Act that penalises acts of homosexuality and gave an example of a case tried by a former High Court Judge.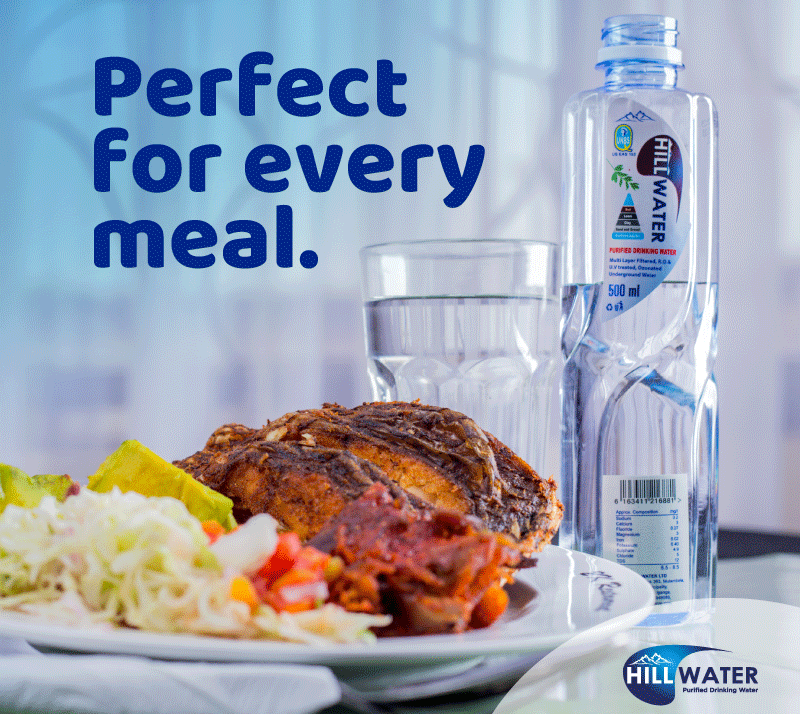 "This same law was used by Justice Jane Abodo, now the DPP, to sentence Paul Nabamba who sodomised a five year old boy in Watuwa. When Justice Abodo heard the testimony, she sentenced him to 30 years in jail," said Male.
He said that there is no seriousness in fighting homosexuality through the Bill where the punitive provisions in the Penal Code for similar offences have been reduced within the Anti-Homosexuality Bill.
"Section 129 of the Penal Code on aggravated defilement was simply copied and pasted into the proposed Bill and renamed as aggravated homosexuality. The sentences were cut down from death or life in jail, to 10 years. If the tough law has failed, how then shall we fight it with sticks?" Male added.
He castigated law enforcement agencies for failure to apprehend reported perpetrators of homosexuality, noting that the lacuna is in the systems and not the law.
"Those very heavy punishments in the existing law have failed because the systems supposed to administer justice are infested. Cases are killed and victims are victimised further. People know how to bypass the law with impunity and we should address this," Male said.
He said creating awareness, publishing of educational materials teaching against homosexuality and establishment of centres to rehabilitate victims of homosexuality should be considered.
Hon. Abdu Katuntu (Indep., Bugweri County) said it is important to have a specialised law that can act as a one stop centre to address the vice of homosexuality.
"What this law seems to provide is that when you talk about homosexuality today, you can run to one piece of legislation. You do not have to go to the Penal Code which addresses so many other crimes," Katuntu said.
The Committee Chairperson, Hon. Robinah Rwakoojo said that often time evidence is hardly presented to the law enforcement agencies because it is destroyed.
"When girls get defiled, some parents have such children go and wash the child before getting a doctor to examine the child straight away. It is vital between the time the girl is defiled up to the time the police report is done because that is the core evidence," said Rwakoojo.
Pastor Martin Ssempa, however, said that the Bill is necessary and noted that there is a lacuna in the existing laws as regards regulating the vice of homosexuality in particular.
"Homosexuality is an infection on the life of the family including marriage and sex life. We do not have a law in place that is building marriage family life and as such we should have a minister who can facilitate the welfare of the family," Ssempa said.
He reiterated the need to establish centres to rehabilitate and re-orient victims of homosexuality, and called for adequate regulation of media in promoting family values.
"As you make this law, you are facing the wrath of the entire western world but I commend MPs for their patriotism. You will receive harassing calls but we should look to build new allies now," Ssempa said.
Charles Tuhaise, from the Family Life Network cited clause 10(1) (a) of the Anti-Homosexuality Bill, 2023 that penalises procurement of homosexuality by threats, saying its penalty is weak and should match that of committing robbery using a deadly weapon.
"Threats are usually effected using deadly weapons while asking you to do something," said Tuhaise adding that, 'we are suggesting that a person who does this should have an equivalent penalty already provided for robbery in the Penal Code Act'.
Pastor Stephen Langa, the leader of Family Life Network said that homosexuality is a moral matter in society that should be fought and terminated from its root.
"Two things happen before any civilization collapses which are spiritual corruption followed by moral corruption. We are dealing with a matter here that has destroyed earlier civilizations," said Langa.
Bishop David Kiganda, the President of the National Pastors Platform of Uganda, said the proposed punishments for sexual offenders should be a minimum of 10 years.
"However, for aggravated cases of homosexuality on minors, the offender should be tried in the High Court with a punishment of 50 years, if found guilty," said Kiganda.
He also called for revoking of licenses of schools found to be intentionally promoting homosexuality as well as prosecution of the school directors in courts of law.
Do you have a story in your community or an opinion to share with us: Email us at editorial@watchdoguganda.com