The deputy Secretary-General of the National Resistance Movement (NRM) Rt.Hon.Namayanja Rose Nsereko has advised Christians of the Sevenths-day Adventist Church to join political leadership instead of leaving it to those that are perceived as unethical.
She said their exceptional morals and values are very much needed and therefore they should not sit back and look on.
"Politics is a dirty game because you, clean people avoid it. So embrace this political space to make your nation better," Hon.Namayanja said today Saturday while at Luweero Seventh day Adventist church. She was there as chief guest as Ascending Orion choir celebrated 30th anniversary.
The deputy SG also urged fellow Christians to undertake poverty alleviation programs put up by government like the parish development model and emyooga.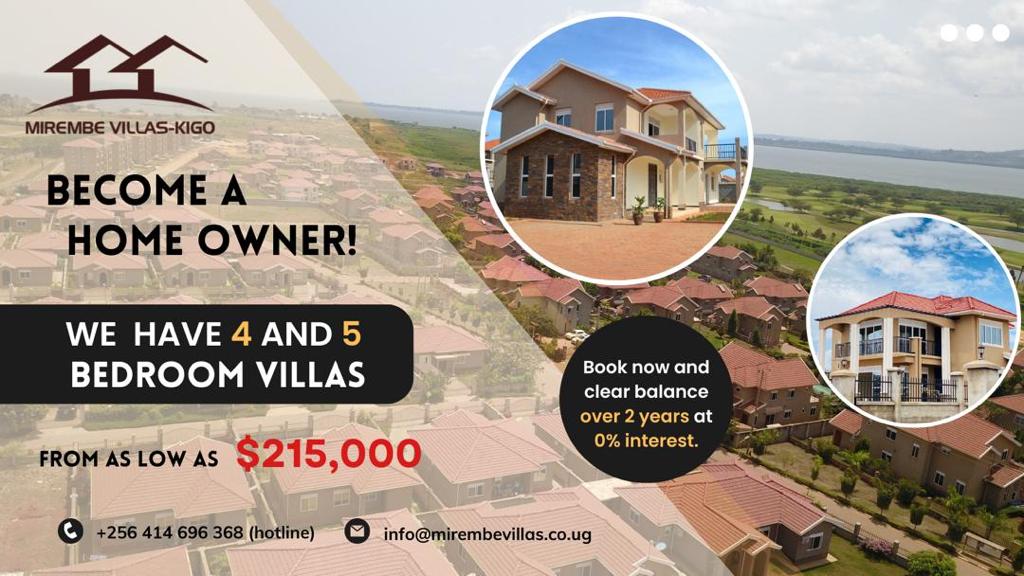 "Embrace government programs before you start to hear propaganda and lies surrounding these initiatives. The emanating challenges shall be dealt with as programs go along," She urged.
She added that government is fully committed to improving the lives of the ordinary people by boosting their incomes.
Namayanja asked parents to remain vigilant and guide their children on the issues to do with drug abuse.
"Teach your children to shun drug abuse and alcohol because they are very dangerous to their lives. They can easily shutter their future dreams," she said while cautioning parents.
On behalf of her family, Namayanja contributed shs.3M and 10M from the NRM Secretariat towards the activities of the Ascending Orion Ministries.
Before heading to Luweero, Namayanja was at Nakaseke SDA church for the Ordination thanksgiving of Pr. James Ntambi. While here, she said rains are out and therefore Ugandans should be busy in their gardens to plant.
Do you have a story in your community or an opinion to share with us: Email us at editorial@watchdoguganda.com