Richard Sebamala is among the first term Members of Parliament who have quiet made an impression on the House. Almost two years since the 11th parliament opened its doors, the Bukoto Central MP has perfected the art of projecting himself as the guy you need in the House, if you are to push something.
Sebamala, an engineer by profession, arrived in Kampala in style having defeated a sitting Vice President in Edward Kiwanuka Ssekandi, who had been Bukoto Central legislator for decades, on the back of which he has reached the apex of his political stardom including serving as Minister, deputy Speaker, Speaker and vice president respectively, until he met his Waterloo in January 2021 at the sword of youthful engineer cum businessman.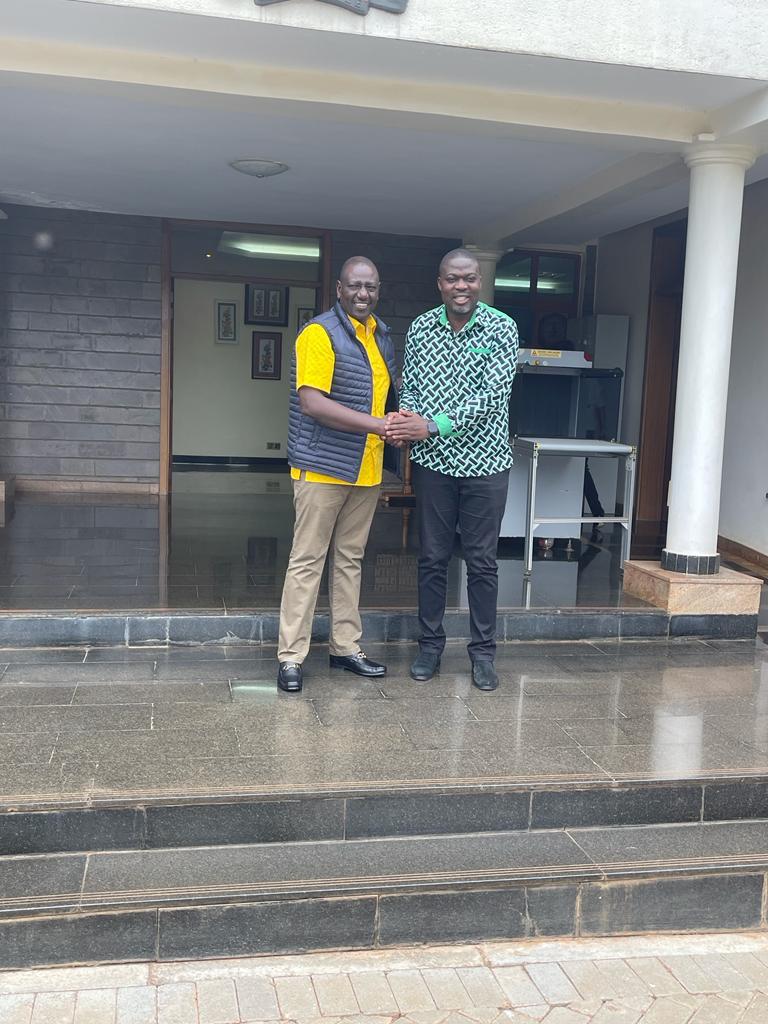 The Masaka man, didn't waste time. When he reported to Parliament, he announced himself by declaring he was standing for Speaker of the House. Certainly many people wrote him off as a dreamer, and indeed he was, since despite his well publicized intentions, he didn't get nominated on the day of Speakers elections. However, he had made his mark in the House. He was no longer a novice who members cannot recognize in the 500 plus House.
Immediately, Sebamala went down to business, he cut a figure of the man who moves things especially in the infrastructure committee as well as the influential Cosase. Sebamala, a man who makes his research on subjects of his interest, and with striking gift of public speaking, he has given his party, Democratic Party, an opponent to count in the House where DP numbers are ignorable.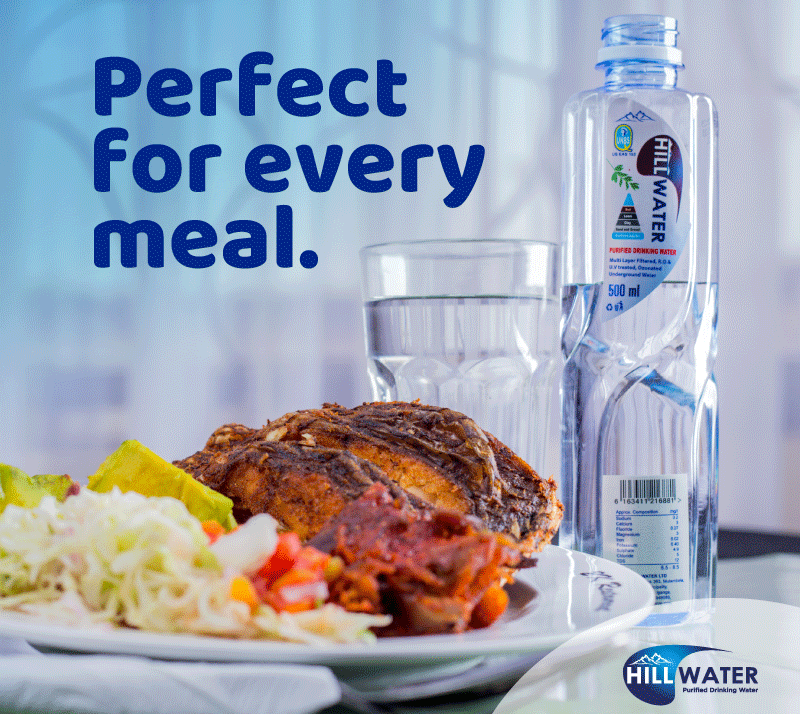 The other thing which has made Sebamala such a remarkable legislator is his capacity to stand above lone party or opposition politics when it comes to national interests. Here's a man who works seamlessly with opposition and government leadership to push for a common agenda. But is not afraid to stand alone on matters that he believes are pro-people.
Despite the fact that the leadership of his party passed him for the leadership of the party in the House including party caucus whip, Sebamala has ended up the man on which DP affairs in the House gravitate around.
Not many months ago, the Democratic Party President Norbert Mao, was appointed minister of Justice and Constitutional affairs by President Museveni. The aftermath of the appointment led to the mutiny in DP, and Sebamala being the hitman always waiting for the opportunity to rise up, didn't waste any time. He announced himself acting President of DP, particularly for members who felt Mao had betrayed them to join President Museveni's government.
Every passing day, Sebamala is consolidating himself as a stronger legislator from his Masaka sub region, one of the few Baganda politicians one can talk about as well as the strongest voice among MPs caucusing as members of the once mighty Democratic Party.
On international level, we have seen Sebamala actively on the East African Community duties. He was actively on the ground during Kenyans elections, along side William Ruto who later on became President of Kenya. He has also visited the Speaker of Tanzania in Dodoma to discuss EA regional issues.
Speaking to him about his political dream, Sebamala only just said, "I want to be remembered like Koffi Annan, a UN secretary General."
Do you have a story in your community or an opinion to share with us: Email us at editorial@watchdoguganda.com