The management of Butabika National Referral Mental Hospital has appealed to the general public not to stigmatize people having mental health issues because loving and accepting them back is part of therapy for their healing.
Ever since the outbreak of Covid-19 in Uganda in 2020, the rate at which people suffer from mental illnesses is increasing at a terrible speed. Current statistics show that the estimated incidence of mental illnesses is massive whereby 15 per cent of the 35 per cent of Ugandans suffer from a mental illness, require treatment.
Currently, Uganda is ranked among the top six countries in Africa in rates of depressive disorders (4.6 per cent study by Miller et al., 2020), while 2.9 per cent live with anxiety disorders that is according to a study by World Health Organization in 2017). About 5.1 per cent of females and 3.6 per cent of males are affected.
According to Dr Juliet Nakku,the Executive Director of Butabika Hospital, the hospital at times is overwhelmed by the number of patients who don't want to go back to their families due to stigmatization.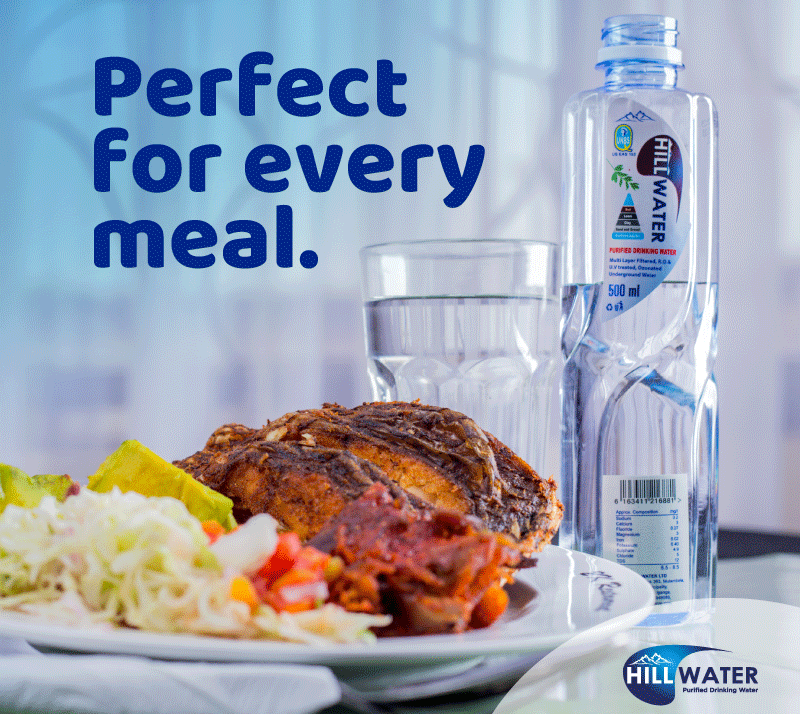 While addressing journalists at the hospital on Monday,Dr Nakku urged the public to work with them for the betterment of the care of the sick people since most of the patients are brought in not at their will.
"Our loved ones with mental illness always need help, we as Ugandans must play our part and not leave these patients to whom it may concern. The majority do recover and are able to contribute to the development of this country. We urge you to visit a patient you have brought to Butabika and hear from the doctors to understand their care. provide for their various needs and pick them up once they are discharged. This way we improve patient's quality of life in the hospital and we avoid overcrowding," she said.
Dr Nakku also advised the public to always use the regional mental hospitals as a way of decongesting Butabika Hospital and also for better health services since such hospitals don't have high numbers of patients.
"Utilize other mental health services around the country. The government has built and established mental health units in 13 regional referral hospitals around the country and each one have a 30-40 bed admission unit and is staffed with specialized personnel. Let us use these services as well."
On the cases of abuse of mental health patients at Butabika Hospital, Dr Nakku urged the public to report any case of abuse to patients by either hospital staff members or by any other individual who may come into contact with the sick at the premises of Butabika.
"Please write to us or drop information into our suggestion boxes at the outpatient department, at the gate and at our administration blocks or call us on 0800211306 (toll-free) or 0778134721 (emergency line) or 0414504376 (Executive Director's office) and provide us with clear details."
She added, "Butabika Hospital is committed to safeguarding all individuals that fall under our care and to respecting and preserving their rights and dignity. To this end. Butabika Hospital Management has developed a safeguarding policy that guides on how and where one can lodge a complaint about anyone who is observed or suspected to jeopardize the safety or abuse the rights of a patient or even of staff of this hospital. This policy guides on the process of investigation and how a matter can be concluded."
Dr Nakku added that currently, they are 1000+ patients in admission for whom they provide 3 meals a day, clothing in form of uniforms, beddings, laundry services, recreation and medication all free of charge.
"Patients are admitted without their family members and our nurses provide all the care they need except in the private wing. We also have a 56-bed capacity on the private wing that provides treatment for a small fee for those who may opt for treatment with extras like a self-contained room and a personal one-on-one caretaker."
She also clarified that many people do not understand how patients are admitted at Butabika Hospital. Therefore, as a mental institution, the law allows them to admit patients voluntarily but also involuntarily under certain circumstances. The law also prescribes emergencies. However, the latter form of admission is the commonest form.
"But we do have a few people who walk in by themselves and they are in relapse but they are s able to judge that they need help and know where they normally find it so they come in. Involuntary patients are brought in usually with no capacity to judge that they need help and are unable to make about their core of the time. So we admit them against their will and we treat mindfully that we are doing this in the interest of the patient to get well and not in the interest of the family or other person."
"The public should therefore understand that we do not force people into admission but we act in accordance with the law and that our patients are a special group, unlike the ones you find in general hospitals."
Do you have a story in your community or an opinion to share with us: Email us at editorial@watchdoguganda.com