The Minister of State for Youth and Children Affairs Sarah Nyirabashitsi Mateke has revealed that cases of child marriage and teenage pregnancy in Uganda are on a rise.
Speaking at the National Dissemination of the 2nd National Strategy to end Child Marriage and Teenage Pregnancy 2022/23-2026/27 on Tuesday at Admas Hotel, Entebbe, Minister Mateke said as a result of the Covid-19 pandemic, compounded with pre-existing factors, Uganda registered 354,736 teenage pregnancies in 2020 and 290, 219 in 2021 making an average of 32,000 teenage pregnancies per month.
She added that the 32,000 are the ones who go to the hospital, meaning that the number of girls impregnated monthly may increase. She noted that Uganda now ranks 16th out of the 25 countries with the highest rate of child marriage in the world.
"Additionally, Teenage pregnancy accounts for 22.3 per cent of all school dropouts among girls aged between 14-18 years. The Annual Police Crime Report 2021 revealed that a total of 14,226 girls were defiled in 2021. A total of 281 were defiled by persons who were HIV positive, 122 by guardians, 107 by parents and 60 by teachers. Over 10, 053 victims were aged 15-17 years and 80 of them were girls with disabilities," she said.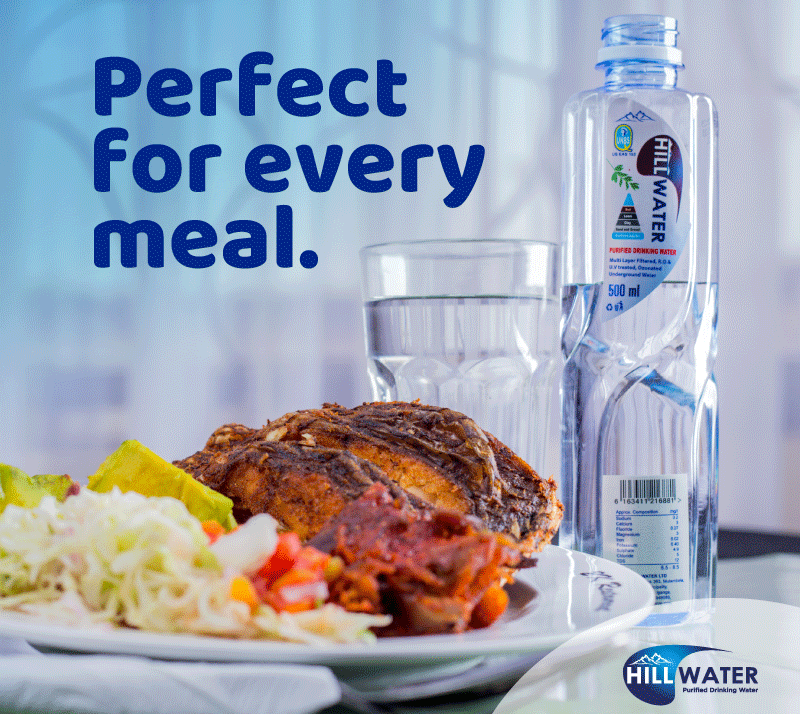 Hon. Mateke appealed to the public that people must always know that child marriage and teenage pregnancy are a human rights violation, it's a child-rights violation, deprives girls, families and communities of their lives and futures, undermines women's efforts towards gender equality, also deprives the country of productive human resource and it increases the National burden of care for vulnerable children.
"From the Cost of Inaction Study carried out by National Planning Authority in 2022, we also got to learn that Government will continue to lose Shs645BN annually on healthcare for teenage mothers and their children if no action is taken. This figure doesn't include how much your families spend on these teenage mothers and their children. Friends, imagine how much this money can do during these economically tough times," she said.
She explained that implementation of the 2nd Strategy, which envisions a society free of child marriage and teenage pregnancy, is crucial to achieving national-level reforms and the societal transformation that Uganda urgently need. "I am also confident that it's going to widen our scope of interventions to take care of both prevalent and emerging challenges."
According to Minister Mateke, over the next five years, the 2nd strategy will focus on strategic areas such as; Improving the legal and policy environment to protect children from child marriage and teenage pregnancy. Strengthening family and community capacity to support children and end child marriages and teenage pregnancy. Changing negative and harmful social, cultural and religious norms and practices, patriarchal mindsets and societal beliefs that drive child marriage and teenage pregnancy.
Others include; Increasing access, uptake and/or utilization of quality social services (education, health, child protection, justice, social protection) at national, district and community levels. Strengthening birth registration and certification. Building avenues for economic empowerment, resilience building and improvements of livelihoods. Strengthening nationwide capacity for research, data management systems, and knowledge sharing to improve programming and advocacy for ending Child Marriage and Teenage Pregnancy
Strengthening multi-sectoral coordination and collaboration (planning, budgeting, and implementation), monitoring and Evaluation Mechanism for effective management of the National Strategy to end Child Marriage and Teenage Pregnancy; and Financing, engagement, and partnership for effective implementation of the Strategy.
Hon. Mateke asserted that government and development partners now must increase their focus on adolescent girls as direct beneficiaries and active participants. "The success of our efforts will ultimately be determined by whether they generate positive changes in their lives as girls' lives. We must make deliberate and intentional efforts to reach those with the greatest unmet need, including girls who are part of impoverished, rural populations, as well as girls who are marginalized or isolated as a result of mental or physical disability, early marriage, or early motherhood."
Do you have a story in your community or an opinion to share with us: Email us at editorial@watchdoguganda.com